The coastal city of Paphos (Pafos) has been populated since the pre-historic times and is one of the oldest cities in the world which has seen rise and fall of many kingdoms. It also has religious importance as the Greek goddess of beauty and love, the Aphrodite, was born here. As a reflection of its rich past, the city bears several landmarks and monuments which in the present times are well-known all over the world.
Take a tour and visit places like the Aphrodite's Rock, Paphos Archaeological Park, Akamas Peninsula which are swarmed by the tourists and the number of tourists visiting this coastal city is increasing every year. The shoreline is home to a number of pristine beaches are popular amongst the locals and tourists alike.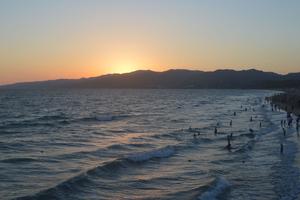 Municipal Beach
Along the coast of Kato Paphos there are a number of small beaches. All the famous and big hotels are located along or near their coastline. There are enough facilities for children and adults and are within close reach of the taverns. This beach is very popular among children.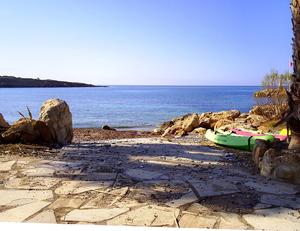 Coral Bay
Coral Bay is one of the most beautiful and sandy beaches in Paphos and it can be the base point to discover places like Troodos Mountains or the fishing villages of Latchi and Polis. Sparkling clear waters are excellent for swimming, diving and for other water sports.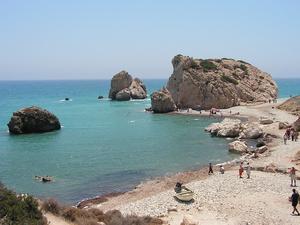 Petra Tou Romiou Beach
Known as Aphrodite's birthplace, this place has got a mythological and historical value, which makes it the most visited beach of Paphos. It is said that it was here that Aphrodite emerged from the sea foam and is now a popular place for romantic couples.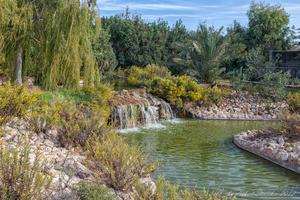 Pafos Zoo
ituated near Agios Georgios/Coral Bay, Pafos Zoo is set in a natural setting with lakes, ponds and gardens…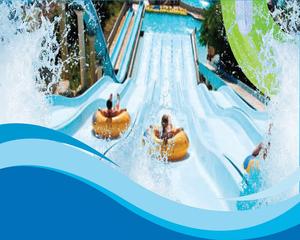 Aphrodite Water Park
Set within 35,000 square meters of natural landscaped grounds, the park is situated at the far eastern end of the Kato...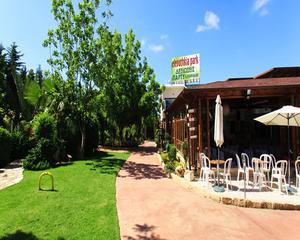 Eleouthkia Park
The Eleouthkia Park is situated near Anarita Village, and is a spectacular theme park garden that demonstrates a Cyprus...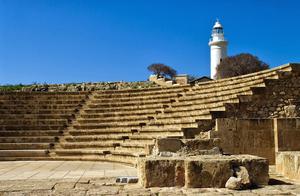 Paphos Archaeological Park
Paphos archaeological Park (Kato Pafos Archaeological Park) located near Paphos harbour is famous for sites and monuments that date back from prehistoric times to the Middle Ages. However, most of the remains in the park date to the Roman era.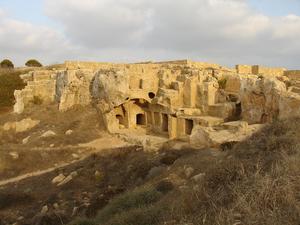 Tombs of The Kings
Tombs of the Kings is a large necropolis burial ground situated about two kilometres north-west of Paphos harbour. Many of these underground tombs that date back to the 4th century BCE, are sculpted out of solid rock.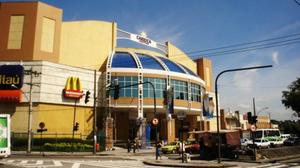 Aphrodite's Rock (Petra tou Roumiou)
This rock is the birthplace of the Greek Goddess of love and beauty; Aphrodite. Located between Limassol and Paphos, the rock is believed to be sacred. Legend says that this is the point where Aphrodite emerged from the sea in a surge of amazing sea foam in 1200 BC.
Recommended Activities