Paphos Exhibitions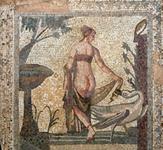 The historical city of Paphos has a deep understanding of arts and culture which comes from eons of absorbing the civilizations that have flourished here. Art lovers from all over the world visit Paphos to explore its arts and handicrafts. And to accommodate the art-lovers Paphos offers a variety of hotels right from budget to 5-star.
It is believed that Aphrodite, the Greek goddess of love and beauty, emerged from the sea foam here, which has led to the emergence of religious art in this region. The city also organizes many local exhibitions and fairs to promote the local artists.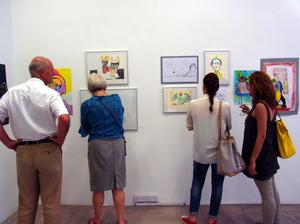 Chiaki Kamikawa Contemporary Art

Chiaki Kamikawa Contemporary Art
The Chiaki Kamikawa Contemporary Art gallery is located on the Solonos Street which represents culturally rich city of Paphos. It is is a well-known destination for exhibitions, cultural events and workshops, etc.
Address: Solonos 10, Paphos, Cyprus
Tel.: +35 799 311 225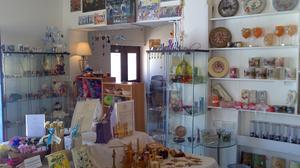 Kouklia Arts Centre
Kouklia Arts Centre
The Kouklia Arts Centre is situated in the heart of Kouklia village. The centre is extended over two buildings namely a Village House and a 100-year-old building where traditional arts and crafts of Paphos are displayed. In Village House arts and crafts classes take place. Many hand -made items such as lace, glass goods, sculptures, paintings are on sale. A perfect place to buy a gift or a memento.
Address: Neokli Charalambous, Kouklia, Cyprus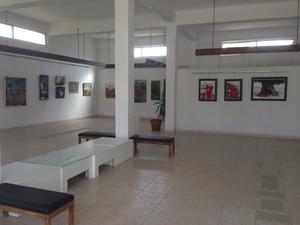 Kyklos Gallery
Kyklos Gallery
The Kyklos Gallery is the oldest art gallery in Paphos City. It is a popular platform to showcase the works of many local and international artists. Located in Kato Paphos, the gallery focuses mainly on paintings and mosaics of different genres.
Address: 3 Minoos Street, Kato, Paphos, Cyprus
Recommended Activities