You wish to discover the mesmerising Cyprus Island, steeped in history, mythology and pristine beauty and you don't know where to begin? We bring you a meticulously curated things-to-do in Cyprus. Arrive in the fascinating island and travel with a private or shared arrival transfer arrangement to your hotel.
There are a multitude of options to travel around the island, choose your travel options with a professional guide and select tours from a range of day tours. You can travel with your family, cherished circle of friends, as a couple, or as an individual and you will find arrangements best suiting your needs. Rediscover yourself and be rejuvenated on your Cyprus trip.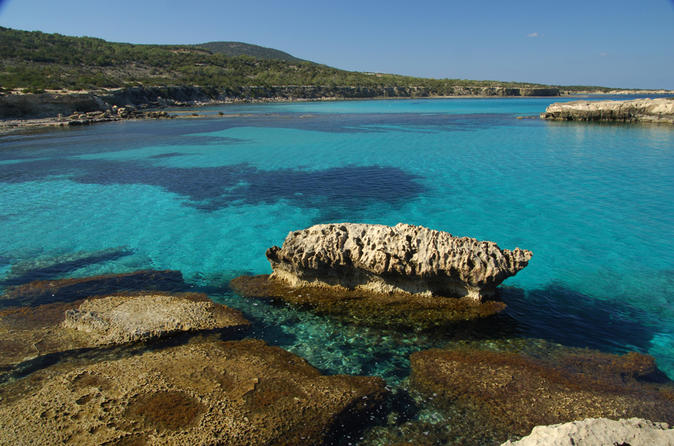 Full Day Jeep Safari Akamas Expedition from Paphos
Join a small group of nature conservation enthusiasts for a full-day mission to Cyprus' north-western tip, the wild Akamas Peninsula. Combining fun, adventure and some (optional) calorie-burning through short walks and swimming opportunities (May - October only). This itinerary stresses time outside in nature rather than being trapped inside the jeep for the whole day.
CHECK AVAILABILITY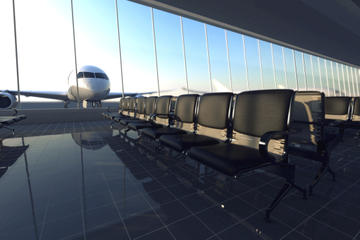 Shared Arrival Transfer: Paphos Airport to Paphos Hotels
Experience hassle-free and safe journey from the Paphos International Airport to your Paphos or Limassol hotel with a shared arrival transfer arrangement. You can book for yourself and your group. While booking provide the flight details, and hotel details and the shared service will be instantly confirmed with a travel voucher. The voucher will contain the local operator details, and you can give this to your driver on arrival. Confirm the precise pickup date and time 24-48 hours before travel. On arrival, your ground transportation needs will be covered, and you can skip the waiting-queues for vehicles and travel with your professional guide in an air-conditioned vehicle to your destination.
CHECK AVAILABILITY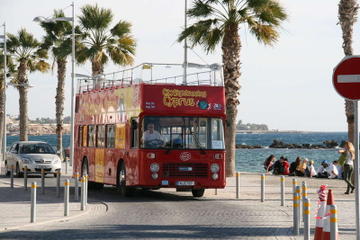 City Sightseeing Paphos Hop-On Hop-Off Tour
The magnificence of the beach-city Paphos with sightseeing at your own pace, on a hop-on hop-off bus tour, awaits you. Enjoy the thrills of travelling around the town in an open-top double-decker bus with 11 convenient stops and a choice to hop-on and hop-off whenever you want. Visit the UNESCO World Heritage Site Tomb of the Kings, having well-preserved underground tombs, and The Pillar of St Paul, a popular religious site. Stopover at Fabrica Hills which presents spectacular views of the Mediterranean coast and Paphos Archaeological Museum has a good collection of Cypriot antiquities. Your ticket will be valid for 24 hours from the time of first use, and you can enjoy your journey at leisure.
CHECK AVAILABILITY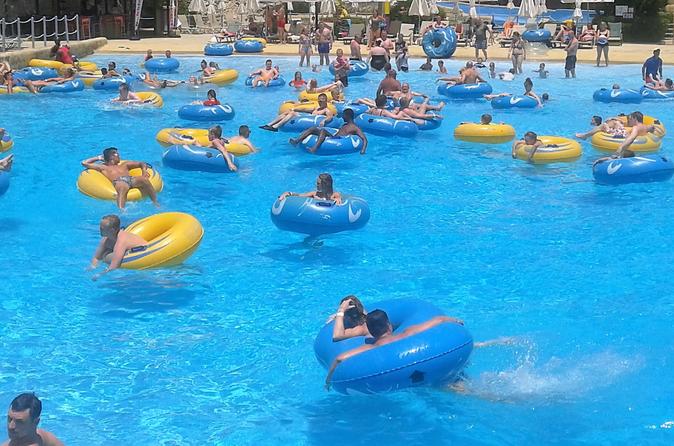 Paphos Aphrodite Waterpark Entrance Ticket
Welcome to the biggest waterpark in the Paphos region, a one-of-a-kind naturally landscaped aqua adventure centre. Paphos Aphrodite Waterpark is one of the most fantastic things to do in Paphos. Non-stop water. Non-stop fun.
CHECK AVAILABILITY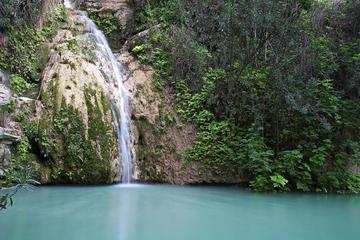 Full-Day Baths of Aphrodite Tour from Paphos
Discover contemplative moments in Cyprus steeped in mythology and tradition as you tour the Baths of Aphrodite from Paphos. Board your bus or coach with your guide and experience authenticity as you tour Cyprus. Explore The Baths of Aphrodite, a pool where it is believed that the Goddess of Love took her baths, where she met her lover Adonis, who had come to drink water and they fell in love. Travel past the fishing harbour of Latchi (Latsi) towards Akamas peninsula, and enjoy a nature trail to reach this pool. Visit the Letymbou village, and enjoy bread-making as well as 'Xaloumi' Cyprus Cheese. End your tour by sampling 'Loukoumia', Cyprus delight sweet and other sweets at the Cyprus Delights factory.
CHECK AVAILABILITY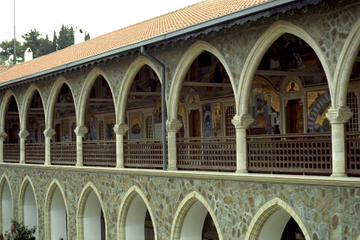 Kykkos Monastery and Troodos Mountains Day Trip from Paphos and Limassol
Discover the pristine beauty of the Troodos Mountains and Kykkos Monastery on a day trip to Paphos and Limassol. Board an air-conditioned coach with your professional guide and enjoy the beauty around as you travel. Stop at the Arsos village for a sumptuous Cypriot breakfast. Travel to the majestic Troodos Mountains which peak at 7,000 feet (1,952 metres) and indulge in the spectacular views. Amble through the pine-clad slopes and cross the graceful Venetian-built bridge, Tzelefos Bridge (Gefiri tou Tzelefou). Reach Cyprus' most lavish monastery Kykkos (Panagia tou Kykkou) and admire the exquisiteness of frescos, mosaics and artefacts. Enjoy pottery-making and sample organic herbal tea at a herbal shop as you head back.
CHECK AVAILABILITY