The historical city of Paphos (Pafos) is known for its rich and varied cultural heritage. This coastal city is famous for its churches and monasteries along with other religious places. The people in Paphos are an avid connoisseur of arts and various events and performances take place throughout the year.
The city is also popular for their local festivals and performances which are enjoyed by the people from different walks of life. Theatre groups like the Kendall and Morelli Amphitheatre, Paphos Youth Theatre, etc strives to promote and support the theatrical performance and artists. Another popular form of entertainment in the city are the multiplexes, shopping centres, various outdoor activities.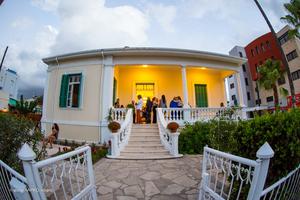 Technopolis 20 Cultural Centre
Located inside a neoclassical manor built in 1920, the Technopolis 20 Cultural Centre offers a wide variety of services in its premises...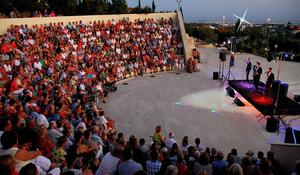 Kendall and Morelli Amphitheatre
Kendall and Morelli Amphitheatre was established by Karen Kendall and Andrea Morrelli. The duo has done impressive work to promote, produce...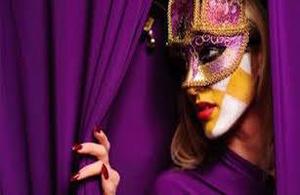 Paphos Youth Theatre
Founded in the year 2005, the Paphos Youth Theatre is the pet project of Michelle Nonyelu, a teacher and stage personality. The theatre...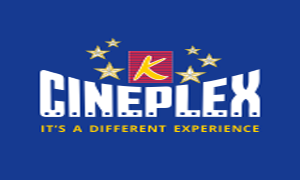 K Cineplex
The K Cineplex is the largest and the most popular multiplex in Cyprus and have their presence in four cities namely Nicosia, Limassol,...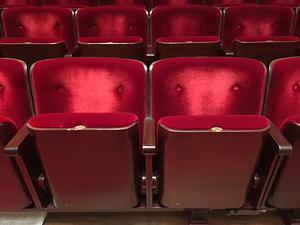 Attikon Cinema
The old 'Othello' cinema, which was a closed place for some years is renovated and reopened with the name "Attikon" culture centre...
Recommended Activities