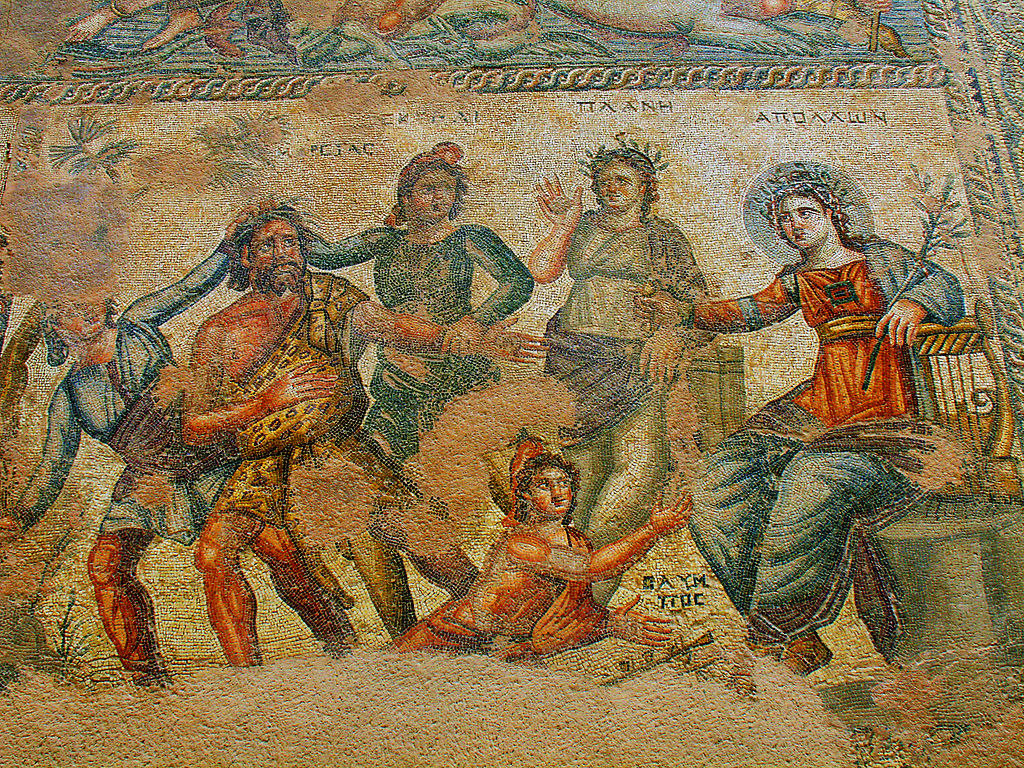 The city of Paphos is an explorers dream as it offers ancient relics, history, culture, and interesting stories to keep you busy for days together. One such visit-worthy place is the House of Dionysos which swiftly transports you to the bygone era.
The House of Dionysos presents impressive mosaics of Dionysus, the ancient Greek god of wine. This monument is situated in the Paphos Archaeological Park along with other monuments like the House of Aion, House of Theseus, House of Orpheus, etc. The House of Dionysos is spread across 2000 sq. m area and 556 sq. m of it is covered with mosaic floors. These mosaics depict various mythological scenes featuring Dionysos. 
The house is said to be built in 2nd century AD and was abandoned after its destruction in the 4th century AD earthquakes. This is believed to be the house of some Roman ruler or a wealthy and prominent citizen. It has also been declared a UNESCO World Heritage Site of Paphos. 
Today, the site is a major attraction for the tourists of all ages and is visited by thousands of people every year. Located at Kato Pafos, near the Pafos harbour the House of Dionysos is a place that every traveller should visit while touring the city.