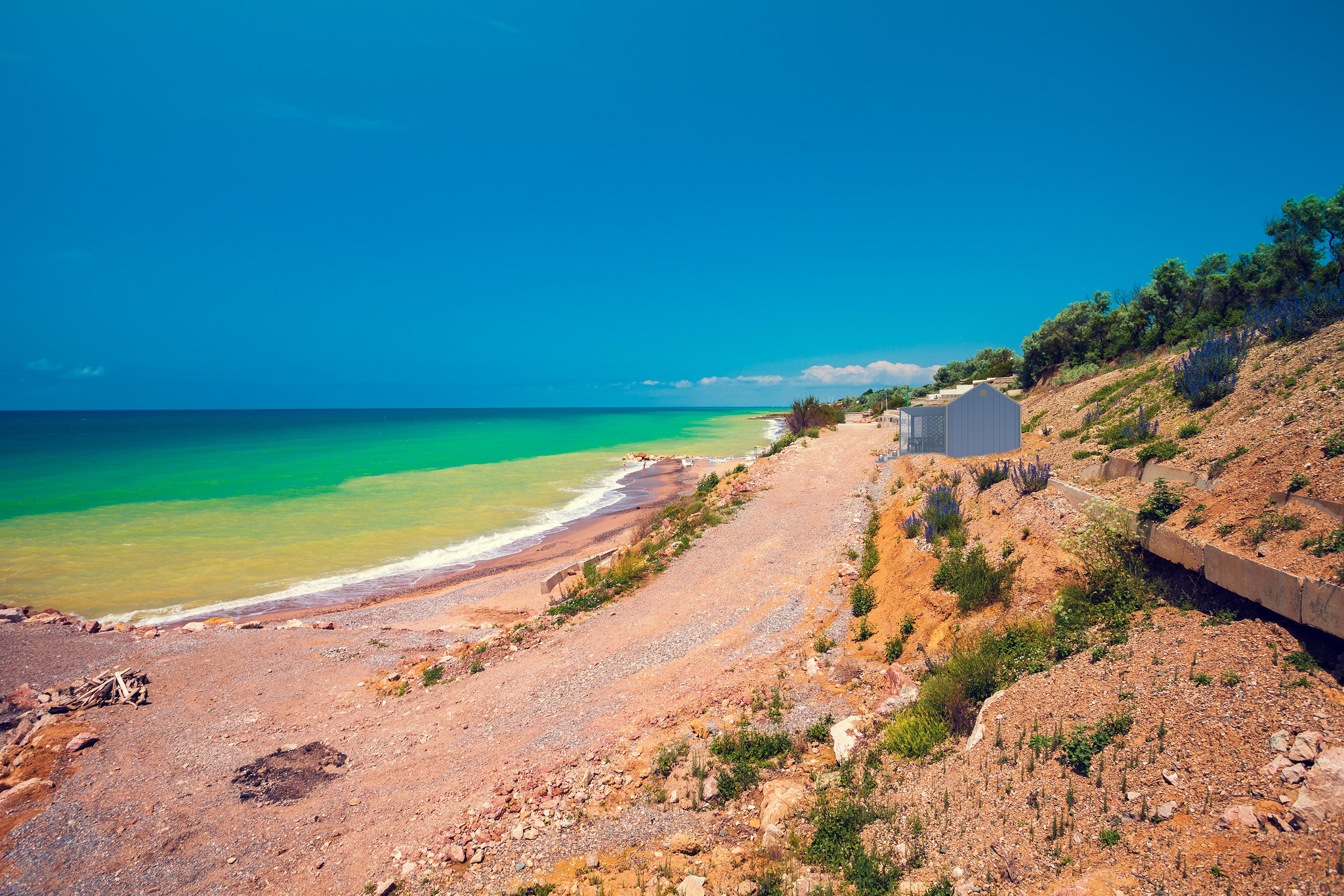 Do you want to escape from the urban chaos and head to a holiday destination that is steeped in ancient mythology? Then, visit Paphos (Pafos), which is a popular destination dotted with monasteries, silvery beaches, and crystal-clear seas. Autumn transforms the city with autumn-flowering bulbs and the migratory birds like the Finch's Wheatear.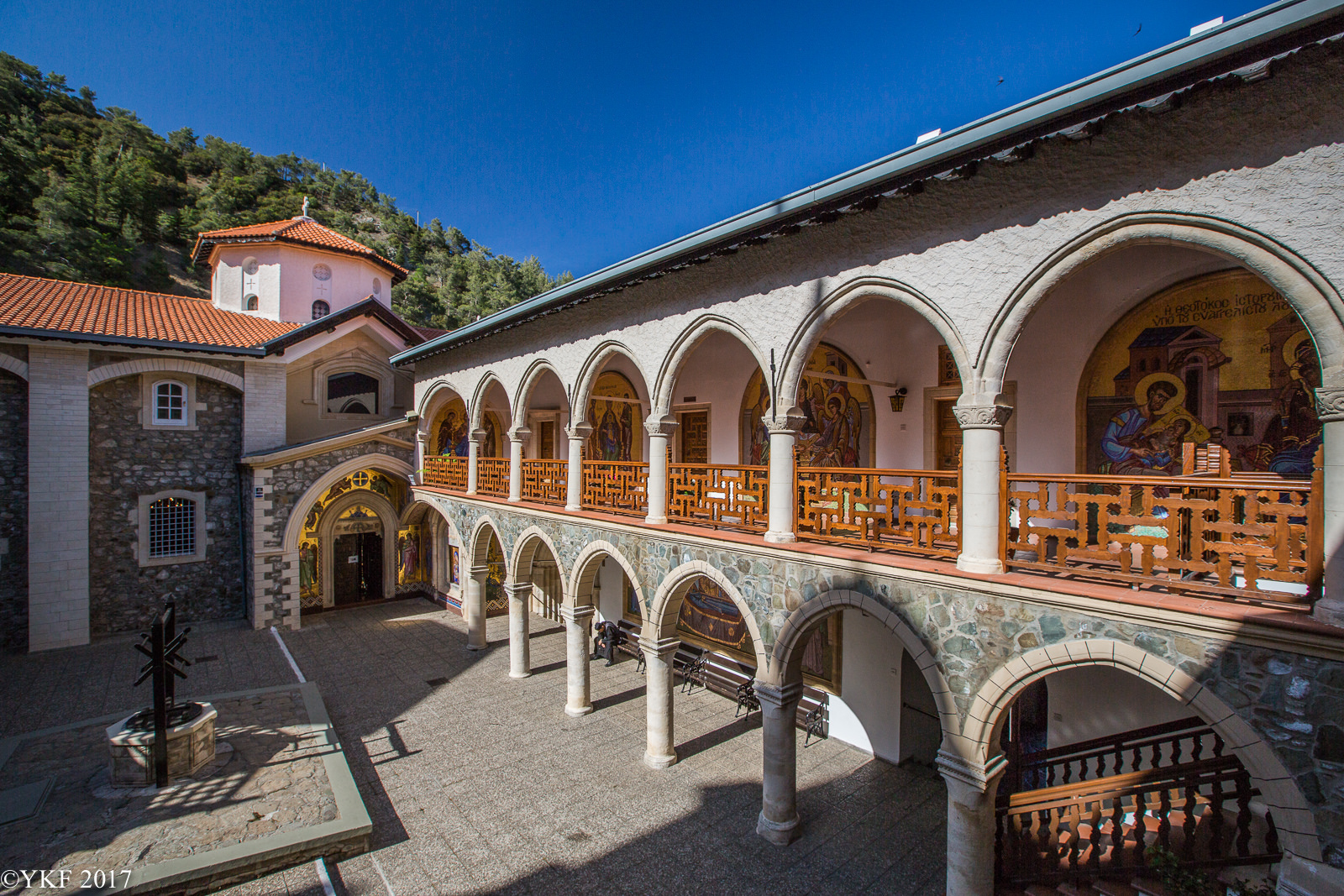 It is easy to reach Paphos with direct flights from some parts of the world. The weather is pleasant during autumn with a daily average of 20°C, so you will have a pleasant time exploring the city. You will also find plenty of accommodation options right from luxury hotels to budget hotels, which suit every traveler. 
Here are some exciting things to do-and-see on a 3-day vacation in Paphos.
Troodos and Kykkos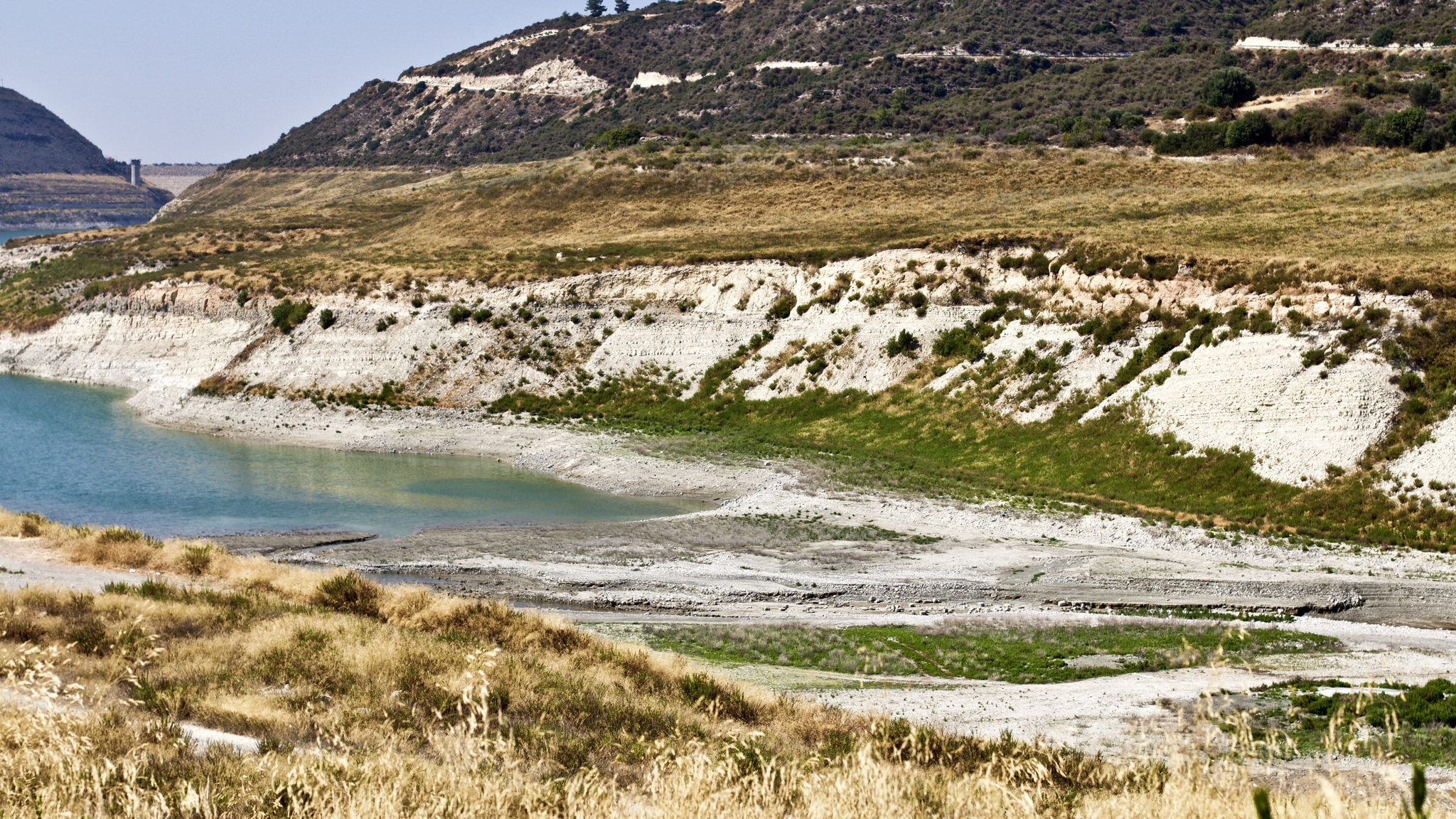 Rejuvenate amidst tranquil environs of the Troodos Mountains, which has plenty of monasteries, resorts, and churches. You can make the most of your time on a full-day tour witnessing awe-inspiring scenery, high peaks, and charming villages. Also, visit one of the richest monasteries in Cyprus, the Kykkos Monastery, and admire the ornamental-works and intricate mosaics.
Omodos Village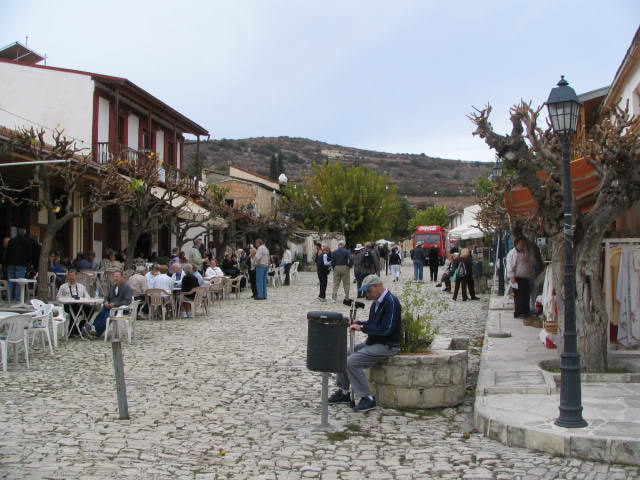 A drive of around 1.30 hours (55km) through narrow-winding roads will take you to the serene Omodos village. The village is popular for its tasty wines, handmade embroidered products, flower-filled gardens, and much more. 
Famagusta and Salamis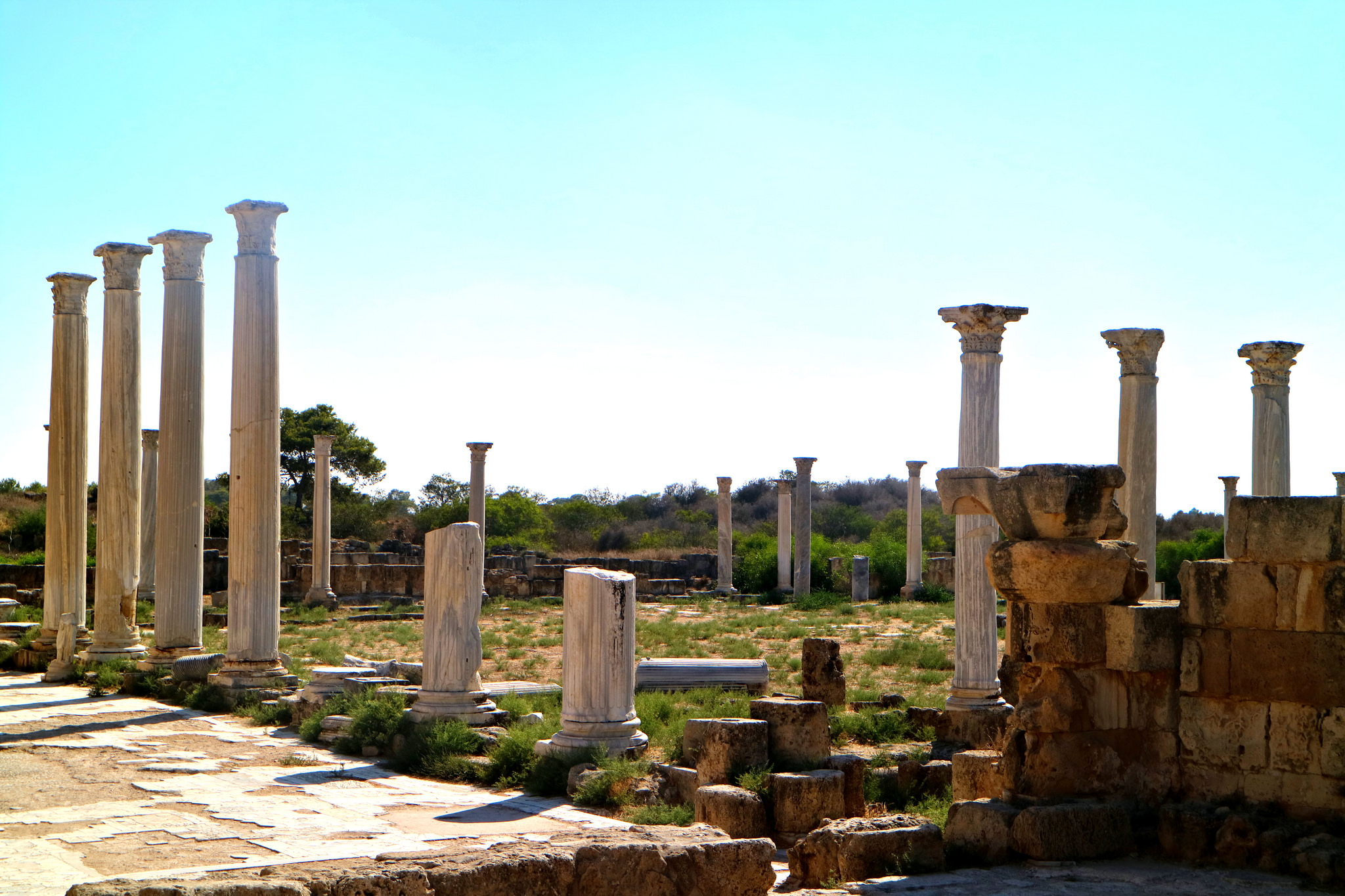 Do you wish to explore some medieval treasures? Then, head to Famagusta, the ancient kingdom of Salamis, which is around 174 kms (2-hours) from Paphos. You would love to discover the iconic landmarks like the Othello's Tower, St. Nicolas' Cathedral, the 1500-BC Venetian fortifications, etc. Explore the city before you head to the beach-side hotels for a scrumptious meal.
The romantics-at-heart must plan a vacation to Paphos. So, plan your Paphos trip now and get set to a mesmerizing vacation.