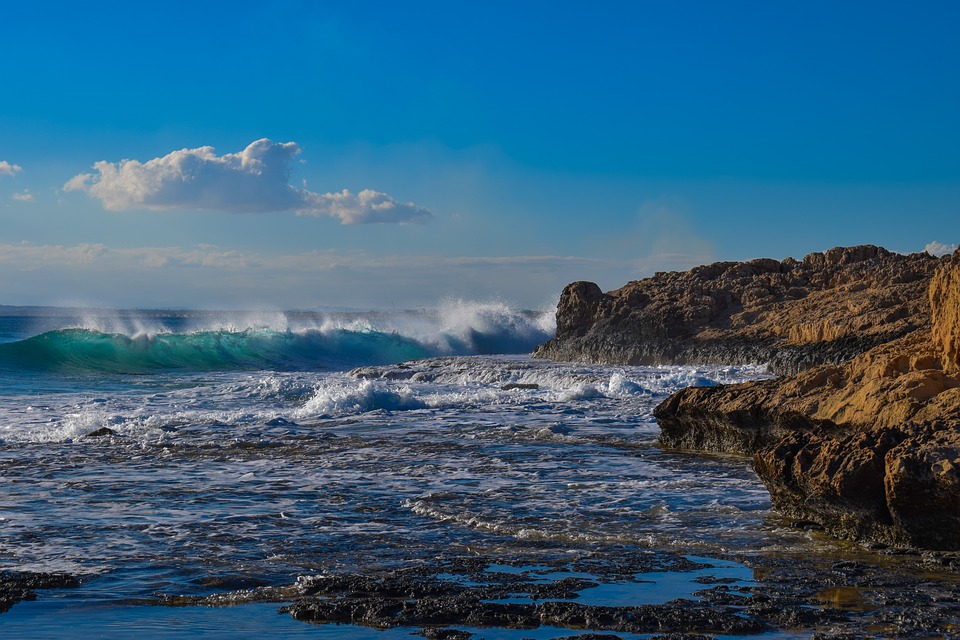 Paphos is a favorite holiday destination for the travel enthusiasts around the world. It is famous for its serene beaches and historical attractions which take us back in the ancient centuries.
So, here are some such splendid historical sites in Paphos which should not be missed by any curious traveler.
Tombs of King
The Tombs of Kings is a monument built in the 4th century BC. The tombs are carved out of the solid rocks. One can notice a peculiar Egyptian influence on the Doric pillars which are built here. The Tombs of King is a UNESCO World Heritage Site and was used as a burial ground in ancient times which was ruled first by Greek and then by Romans.  Explore the seven tombs which have interesting architectural structures and elements. A visit to this site will certainly be an enriching experience.
Archeological Museum
Archaeological Museum in Paphos is a must visit place for the lovers of history and heritage. It contains a great collection of articles which came out of excavations in the area. There are antique objects from the Neolithic Age to the Ottoman times. The Museum has four rooms with a variety of things like terracotta figures, idols, red vases from Polis, skeletons from the site of Lemba, classic Greek pottery, sculptures, coins of city Kingdoms, clay hot water bottles and medieval age pottery.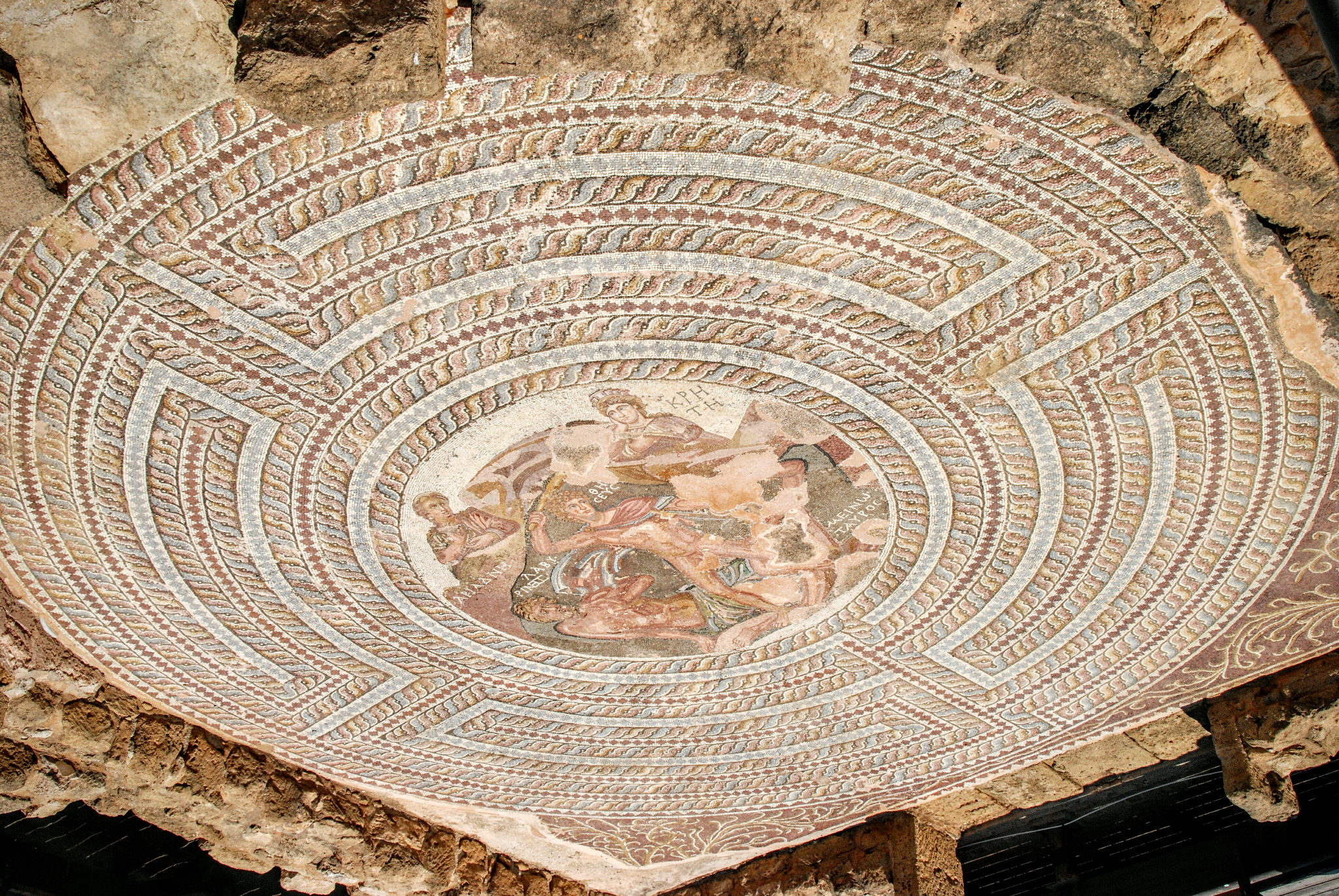 Credit: Flickr / George M. Groutas / CC BY 2.0
House of Dionysus
Visit the House of Dionysus and watch the amazing mosaic pavements which are some of the supreme ones found in the Mediterranean region. This site is a top tourist destination in Paphos which attract several tourists from around the world. The mosaic artwork is well preserved and still has the natural limestone colours intact. These mosaics depict various scenes and stories from the Greek mythology. However, you need to examine them carefully in order to understand the captivating stories behind the beautiful mosaics.
So pack your bags and get ready to explore the mind-blowing serenity and the enchanting history of Paphos.