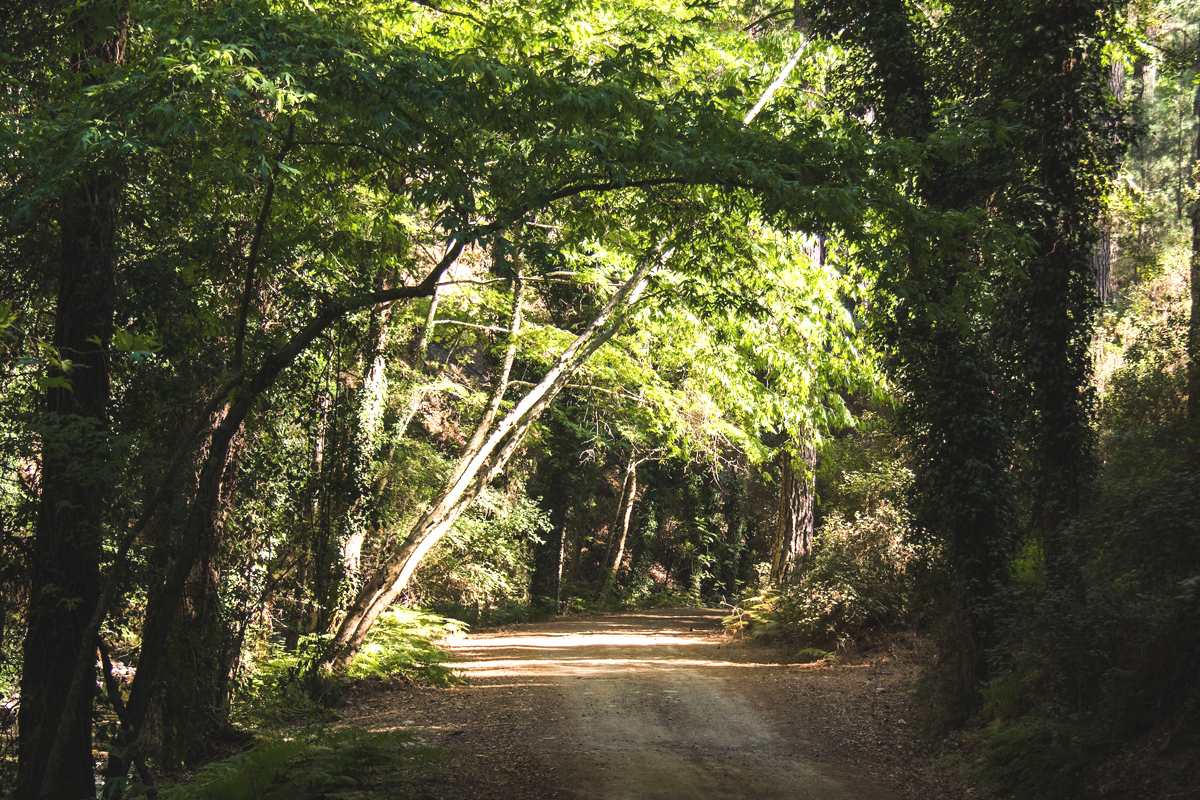 Paphos is a beautiful Cypriot city where you can enjoy the exotic weather, the delicious cuisine and the sandy shoreline where you can work on your tan. While this city does have historic landmarks and a beautiful culture you can learn about, the hiking trails are something you'll especially love if you like exploring the outdoors. Stay active & have fun!
Adonis Nature Trail
Walking along the hiking trail is one workout activity you will love for an extended day trip! The Adonis Nature Trail intertwines with the Smigies Nature Trail and ultimately meets up with the Aphrodite Nature Trail. This allows you to explore the scenery, check out the flora & fauna and try birdwatching. Have fun!
Aphrodite Nature Trail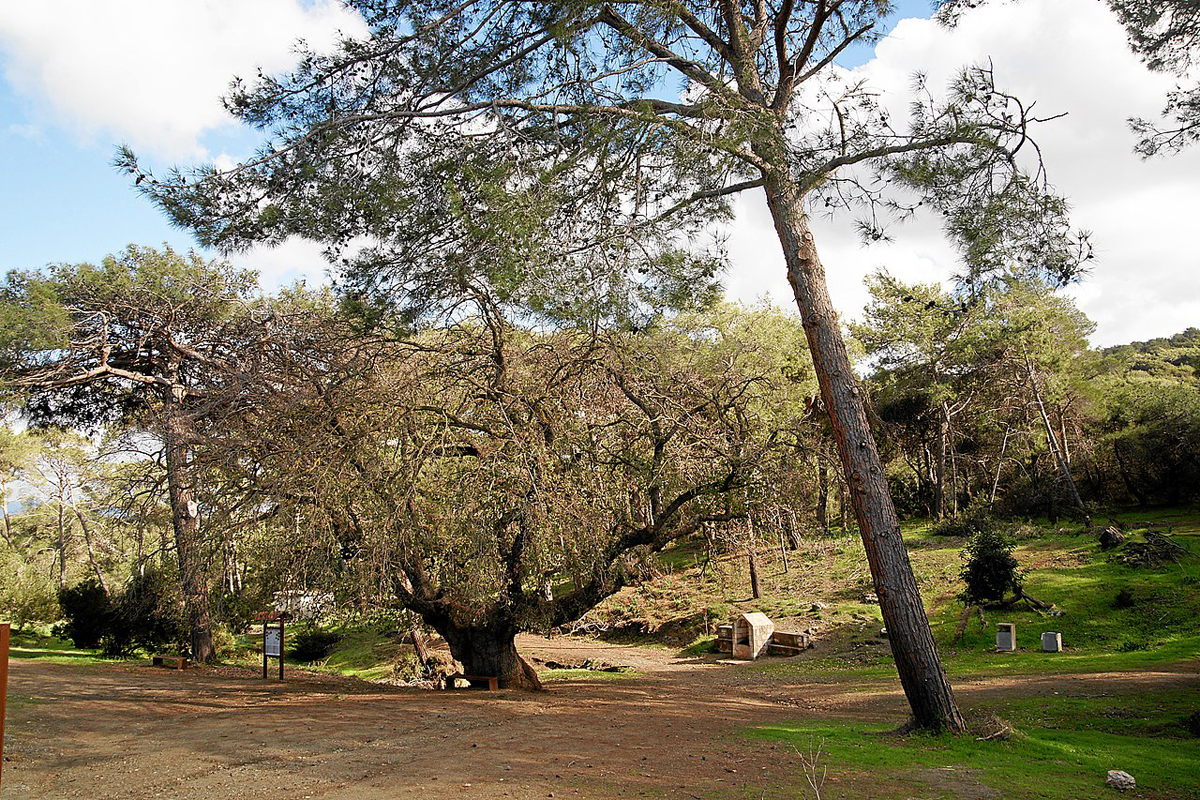 Aphrodite Trail. Credit: Mboesch/CC-BY-SA-4.0
If you love adventure and mythical stories combined into one, then the Aphrodite Nature Trail is perfect to explore. The trail is roughly 7.5km (4.5 miles) and is not for the faint-hearted, but it is worth experiencing! Here, you will find ancient tales, captivating and breathtaking views and some landmarks that are just too old to put in numbers. To put it in perspective, the mighty ancient oak tree is nearly five centuries old!
Smigies Nature Trail
The Smigies Nature Trail lets you walk along the coastline with your choice of route. You can take a quick 2.5 km (1.2 miles) walk or extend the distance to 6 km (3.6 miles) as it will take you along the Chrysochous Bay and the famous Lara Bay. Everything here, from the sights to the flora and fauna, consists of some unbeatable views, so be sure to take photographs to remember the hike. It's worth it!
Cape Greco Hiking Trail
The Cape Greco hiking trail is a whopping 10km long walk along the Cape Greco National Park. Here, you can choose several routes along the water shoreline or take the inland route to visit the sea caves as well as see the scenic changes from lush greenery to rocky deserts. It's worth all the walking you'll do!
Avakas Gorge Trail
If you're a beginner looking to enjoy your first hike or are looking for a light family outing with the kids, then make a point to check out the Avakas Gorge trail. It is nearly 1.2km long and takes you deep into the Pegeia State forest. Besides the natural wildlife and flora, don't miss capturing the beauty of the stream nearby. It's stunning!