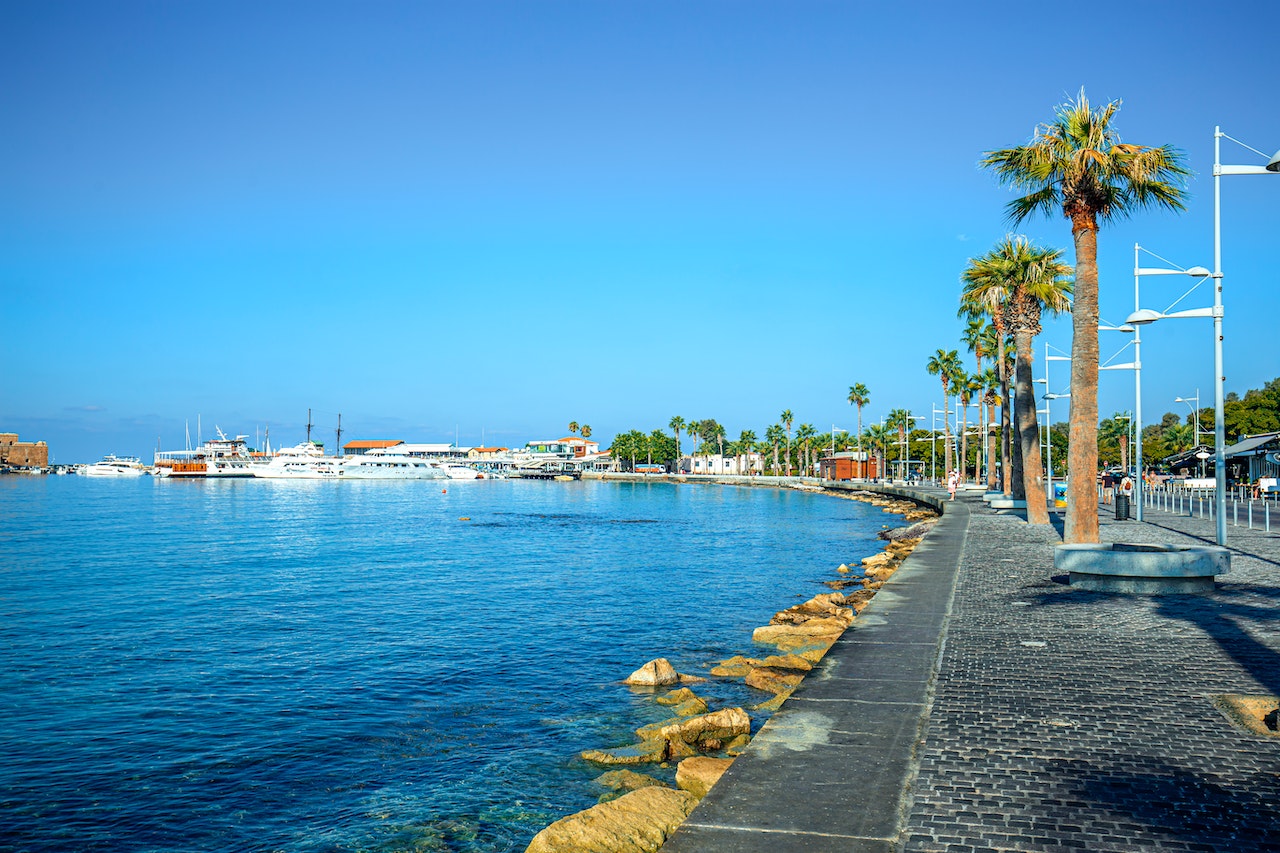 Paphos, a picturesque town on the southwest coast of Cyprus, is famous for its rich history and stunning landscapes. Paphos Harbour, a popular spot that beckons travellers to soak in its modern attractions and natural beauty, lies at the heart of this charming town. Spending a day at Paphos Harbour is an immersive experience that offers something for everyone.
Morning Exploration:
Begin your day at Paphos Harbour with a stroll along the picturesque promenade. Watch the fishing boats and yachts gently swaying in the harbour. Grab a coffee or freshly squeezed orange juice from one of the waterfront cafes and experience the calmness of the Mediterranean Sea.
As you walk further, you'll encounter the Paphos Castle, a medieval fortress. The castle often hosts cultural events and exhibitions, so check if anything is happening during your visit.
Cultural Highlights:
Explore the archaeological park near the harbour, where you'll find ancient ruins dating back to the Roman period. The Odeon Amphitheatre, Roman villas with well-preserved mosaics, and the House of Dionysus are notable sites to explore.
Lunch by the Sea:
For lunch, savour the Cypriot cuisine at one of the restaurants or tavernas. Try traditional dishes like moussaka, souvlaki, or fresh seafood. Enjoy your meal while soaking in the tranquil views of the sea.
Afternoon Adventures:
Plan a boat trip from the harbour. Various operators offer excursions, including cruises along the stunning coastline, snorkelling adventures, and fishing trips. Alternatively, leisurely swim at nearby beaches, such as Alykes Beach or Vrysoudia Beach.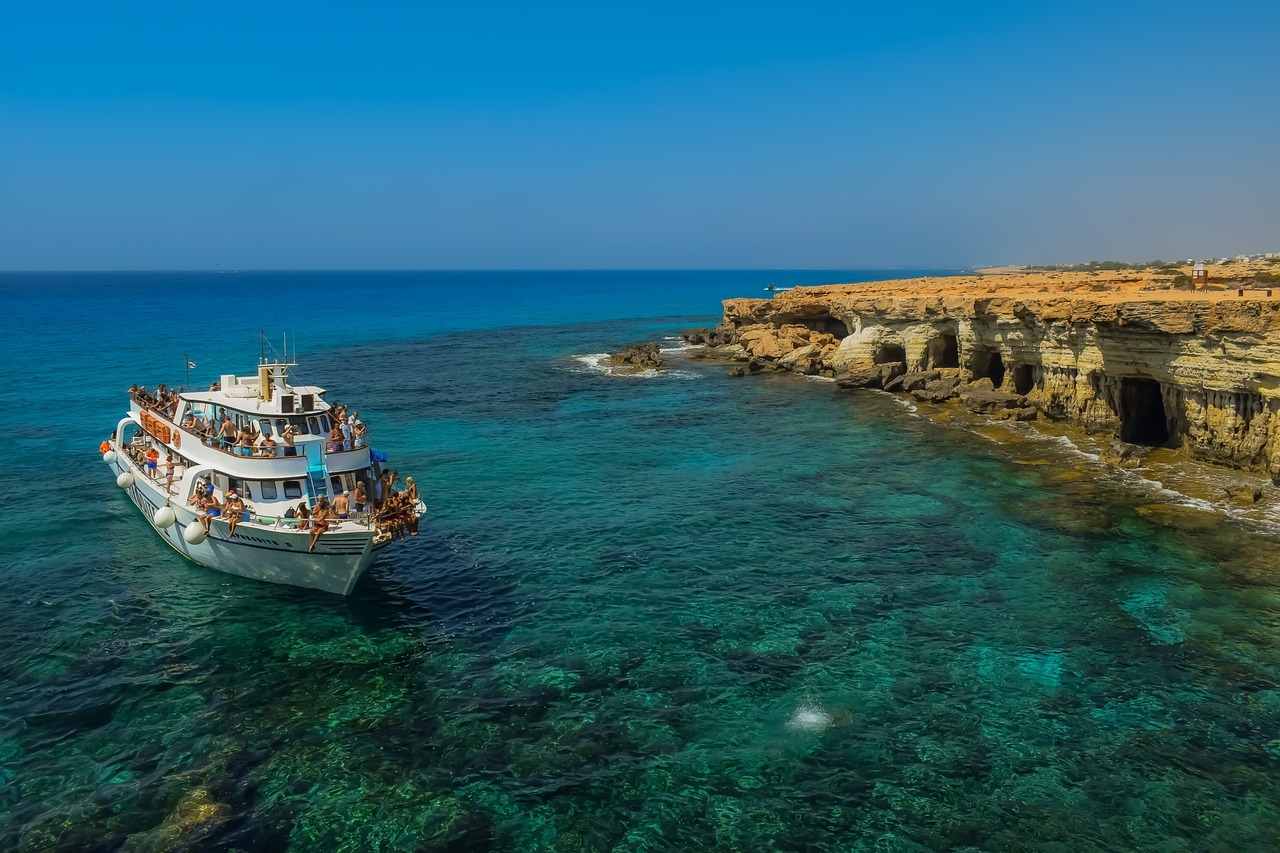 Shopping and Souvenirs:
Paphos Harbour is also home to a lively market where you can shop for souvenirs, handicrafts, jewellery, and textiles. It's an excellent place to pick up the mementoes of your visit to Cyprus.
Sunset Serenity:
Return to the harbour promenade to witness a breathtaking sunset over the Mediterranean as the day draws to a close. The changing colours of the sky, reflecting off the waters, create a mesmerizing backdrop.
Evening Entertainment:
Paphos Harbour comes alive at night, with bars and restaurants offering live music and entertainment. Have a cosy drink, watch a traditional Greek dance performance; the choice is yours.
A day spent at Paphos Harbour will surely make you visit this place again and again. Whether you're a history buff, a nature lover, or simply seeking a tranquil escape, Paphos Harbour has it all.