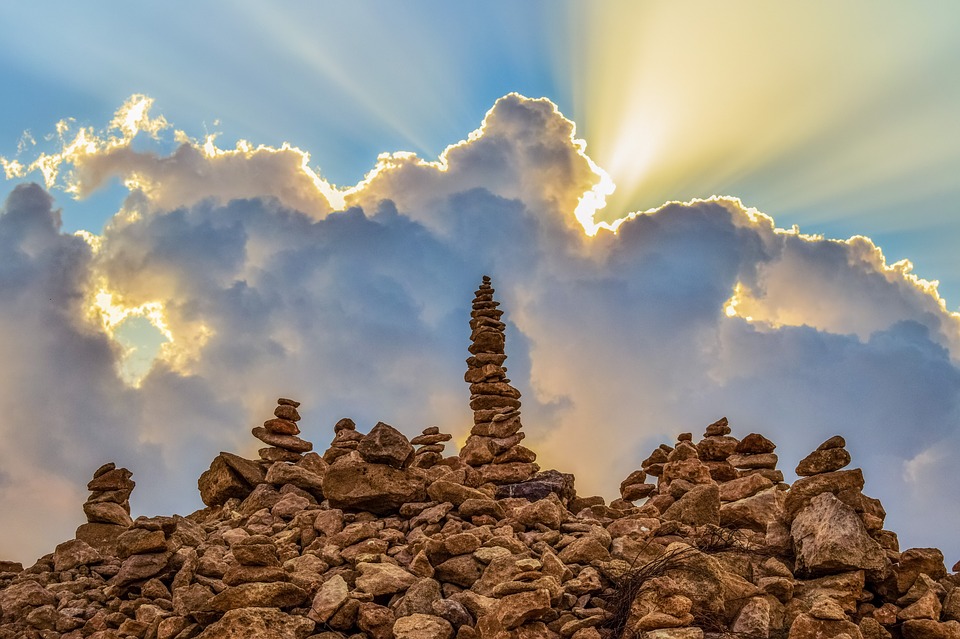 After a flight that is less than 4 hours, you can reach Paphos, a harbour town that sits on the west coast of Cyprus.  Tourism in Paphos is characterized by a multi-faceted experience geared towards diverse tastes: nightlife, heritage tourism, and adventure - a list that's a treat for the Paphos visitor.  Although small geographically, Paphos is embarking on a concerted effort to be the next famous tourism destination, and it's well on its way.
Cyprus is making moves towards transforming the tourism industry, with the goal of having a year-round economy that doesn't solely attract seasonal tourists. The Cyprus government also has plans to create a large-scale integrated casino resort on the island.  There is a strategic move to open a casino that will attract 300,000 tourists and provide employment for 11,000 people by taking full advantage of the culture of one of the world's favourite pastimes.  This first casino resort is projected to open in 2021 in Zakaki, west of Limassol.  By so doing, Cyprus will broaden its market base from traditional holiday-makers to world leaders in sport and business and others who will be drawn to this strategy-based attraction.
Paphos is literally steeped in romantic history. It is the legendary birthplace of Aphrodite, and the village of Kouklia is home to the remains of architecture erected in her name in the 12th century B.C. by the Myceneans.  The site is of great archaeological value, dotted with ancient ruins of villas, amphitheatres, fortresses and catacombs. This intriguing history constitutes great cultural significance and has been deemed a UNESCO Heritage site.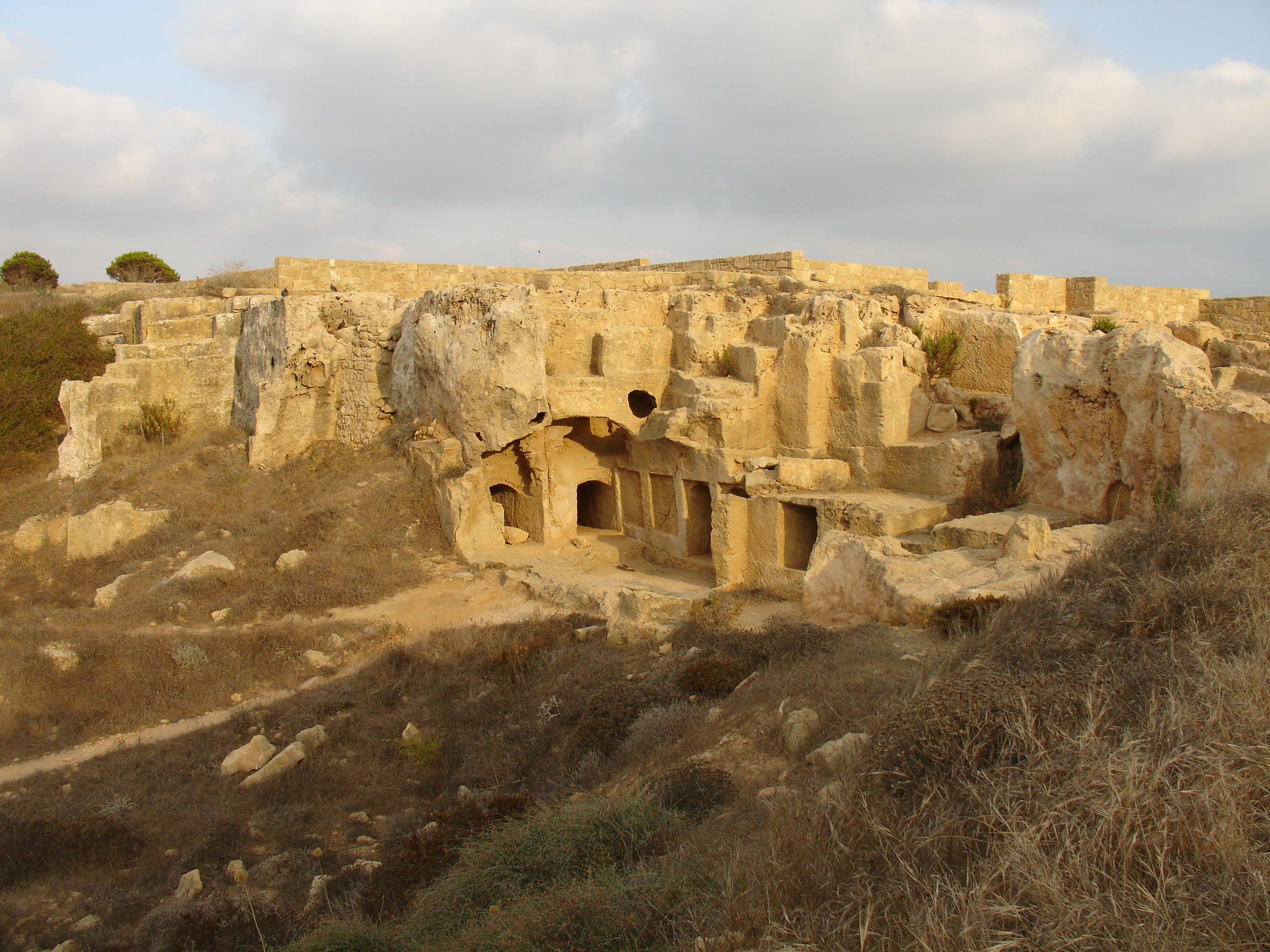 Day-tripping is easy. You can visit the must-see 1,000-year-old Tomb of the Kings, Aphrodite's Rock, or other great specimens of Roman architecture.  There is a vantage point where you can get a fabulous panoramic view of the 2000-seat amphitheatre, which is still in use. In Polis, take a personal transporter to see the Baths of Aphrodite where, as legend has it, the goddess took her baths.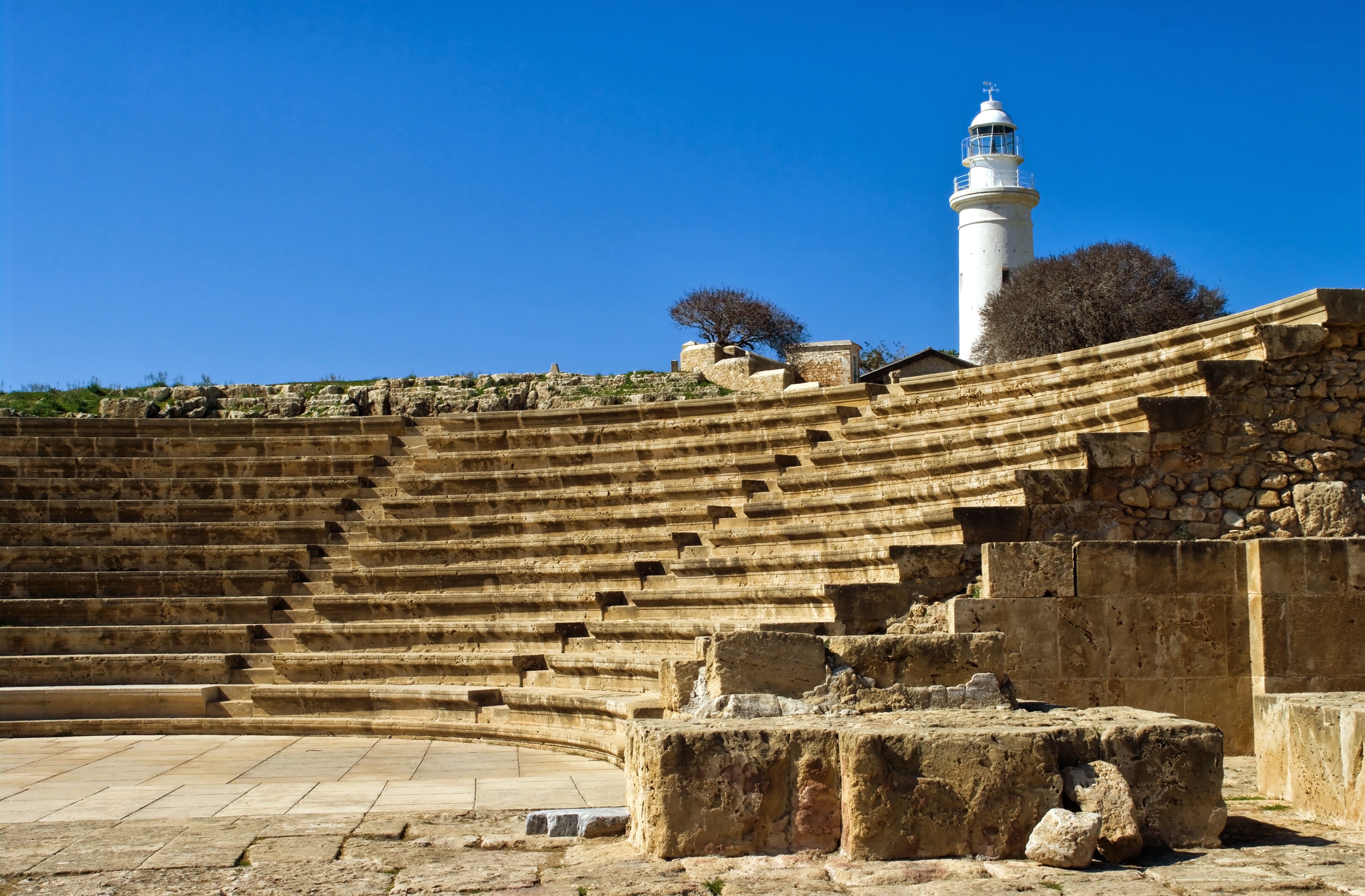 Credit: Nikodem Nijaki / CC BY-SA 3.0
There are visitors who will take to the tiny 150-metre beach in Paphos for watersports. Generally, the dive sites in Cyprus are simply spectacular.  As you traverse outdoors on grass or paths, great photo ops exist throughout the countryside.  The sunny weather in Paphos makes it the perfect spot for those who like walking nature trails and taking in nature's flora and fauna.  One trail allows you to see the Ezousa Valley, where you have uninterrupted views of the Paphos forest and the Troodos mountains.
The town has successfully blended ancient attractions with modern life.  Olde-worlde Cypriot restaurants in the hills, where you can get a fabulous plate of moussaka or Cypriot-style souvlaki, give way to vibrant dusk-'til-dawn bars and cafés on the coast. 
Paphos in Cyprus offers a varied and exciting experience that makes visitors enthused about returning to repeat the experience.  The town and surrounding areas in close proximity are an adventurers' paradise.  The town itself is a historical and romantic treasure.  There are so many things to do in Paphos, it is hard to choose what to leave out.