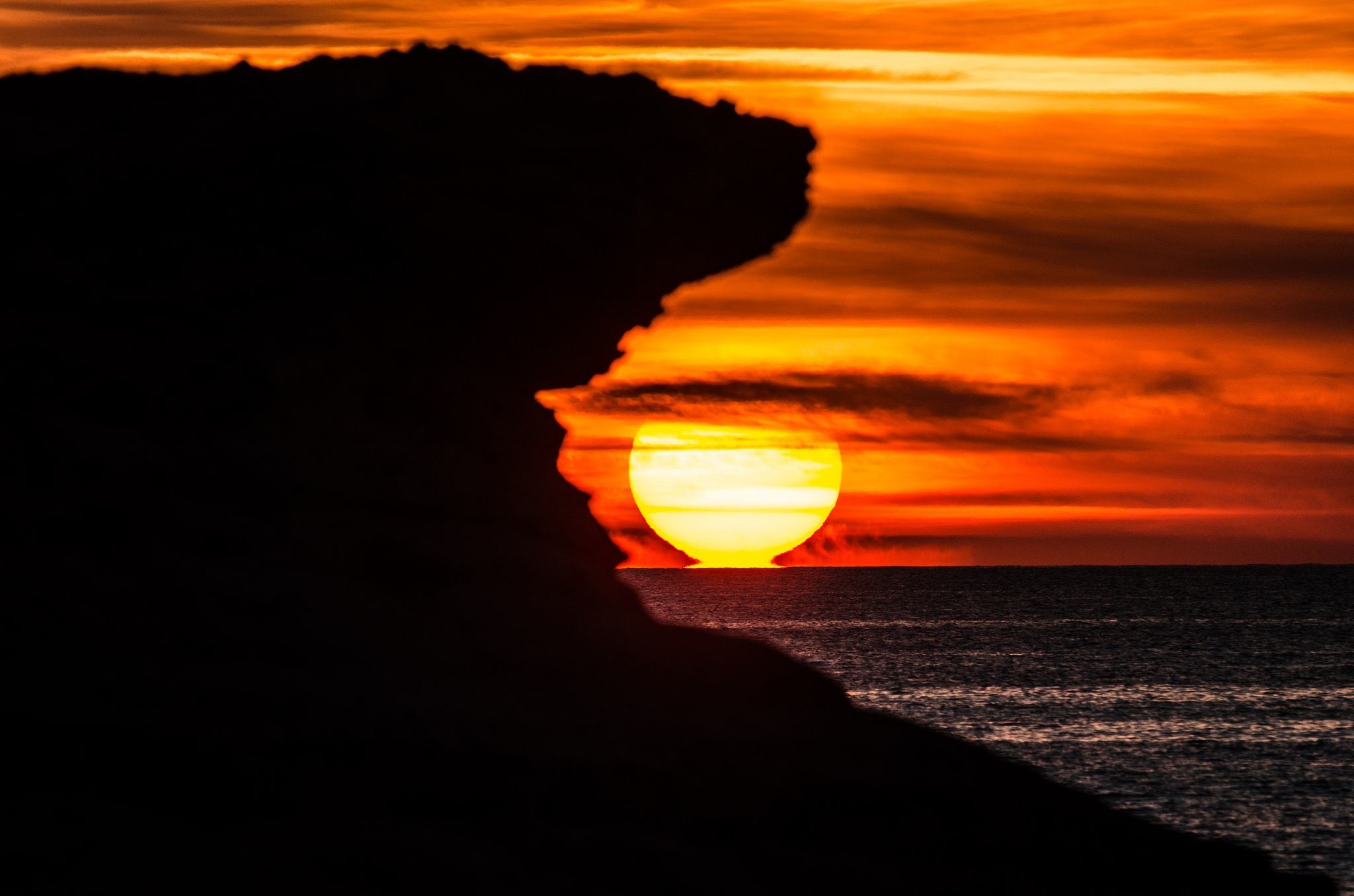 Credit: Flickr / Tobias Van Der Elst / CC BY-SA 2.0
Paphos (Pafos) makes a perfect destination for travellers with its relaxed ambience, stunning natural attractions, and beaches. Step inside the deep-rooted culture and indulge in the heritage of Paphos on an Authentic Cyprus Historic Day Tour. The tour gives a wonderful opportunity to discover the beautiful sites in Paphos, to meander through the villages which are in the close vicinity of Paphos.  
The tour gives you a glimpse of the domed church of St. Paraskevi, the St. Neophytos Monastery, and a traditional house in Letymbou. Stop to taste some of the best wines at a local winery and witness the cooking of the traditional Greek delicacies.
Start the tour with a pottery workshop at the Yeroskipou village where tourists can witness the traditional craft of pottery and indulge in making some pots on the wheel. Later, you can visit one of the most recommended sites with deep-rooted history, the St. Paraskevi, which was constructed in the 9th century on the site of an ancient temple of Aphrodite. Next, enjoy learning how the sweet delicacies 'loukoumi' is made, explore the town square, and indulge in shopping from the local kiosks.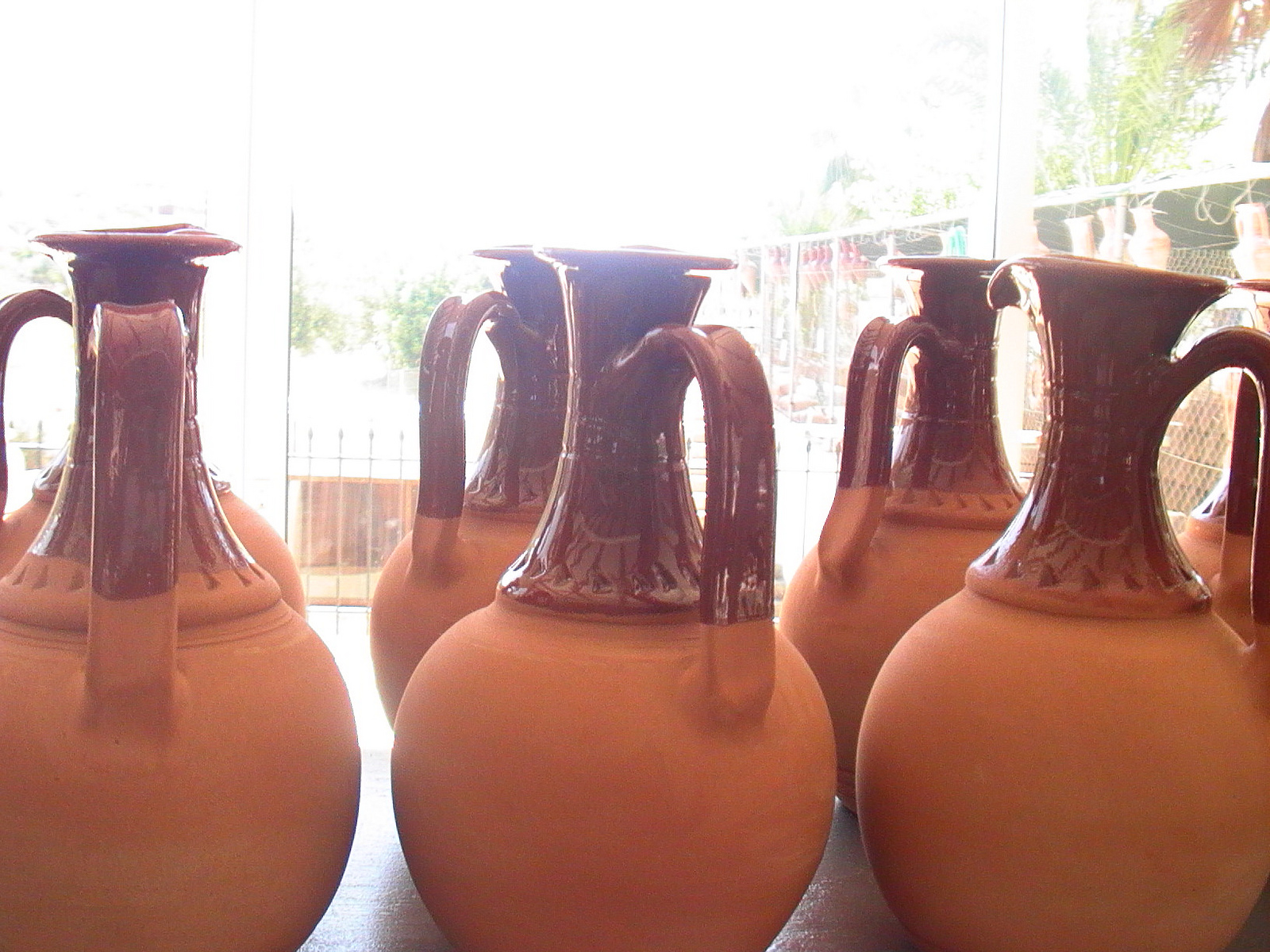 Credit: Flickr / emamyria65 / CC BY-SA 2.0
Head to Letymbou town and enjoy the customary décor of a traditional house and admire the traditional costumes. Learn clay oven baking and preparation of authentic dishes like the Halloumi cheese. Sample the freshly prepared Cypriot breakfast with some refreshing coffee or tea. 
Visit the Saint Neophytos monastery dedicated to the Virgin Mary, and see the 'Enkleistra', an enclosure engraved out of the mountains set in the 12th century by Neophytos. Later, stop by at the local winery and learn about the wine production and sample the fine wines of Cyprus.