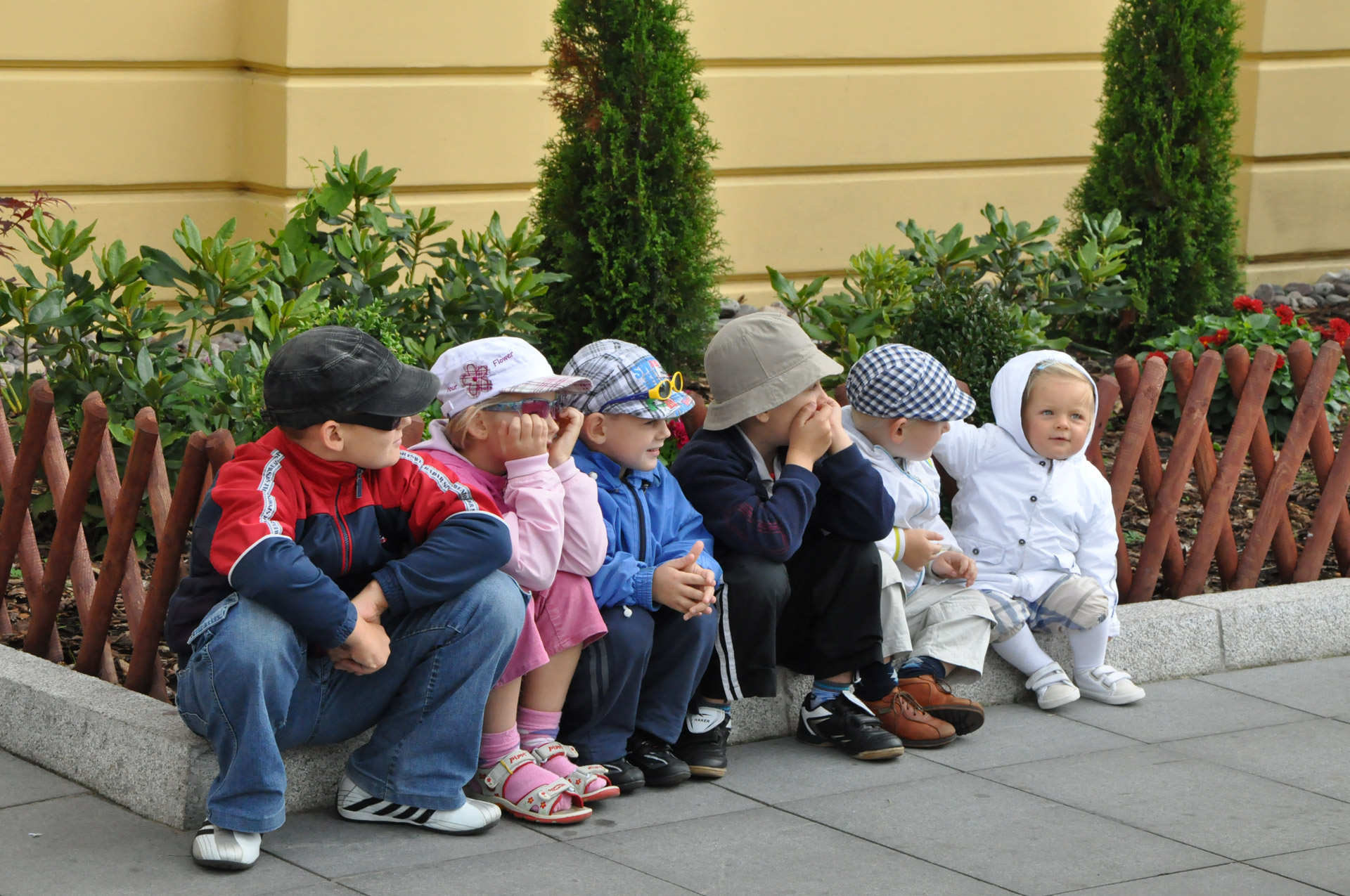 Are you searching for the perfect place to spend some time relaxing with your children without having the stress of wandering through the busy streets of Paphos? Well, we have provided you with the top leisure attractions you can, and must-visit with your children, family, and friends to have a fun time. After all, why spend the entire day sightseeing when you can have fun as well.
Paphos Zoo
Paphos zoo should not be left off your travel plans. The beautiful zoo and Birdland area showcases a wide variety of animal life unique to Cyprus.
Paphos Aphrodite Water Park
The 35000 square meters land area offers a multitude of attractions at the Aphrodite Water Park, including thrilling and gentle rides suitable for both adults and children. You can compete with your friends at the Five Lane Racer, and for those who are faint of heart can try the Free Fall. Have fun!
Cosmic Bowling
The Cosmic Bowling in Paphos lets you get out of your competitive streak as you play the fun game of bowling. With 12 bowling alleys, this popular spot is a hangout for people of all ages and also includes a cafe, arcade games, and a children's playground.
Paphos Karting Center
The Paphos Karting Center is a must-visit! The tracks are well maintained and the helpful staff shows off the tracks friendly for the kids and adults.
Don't miss this exciting chance to spending time with your kids by visiting Paphos today!