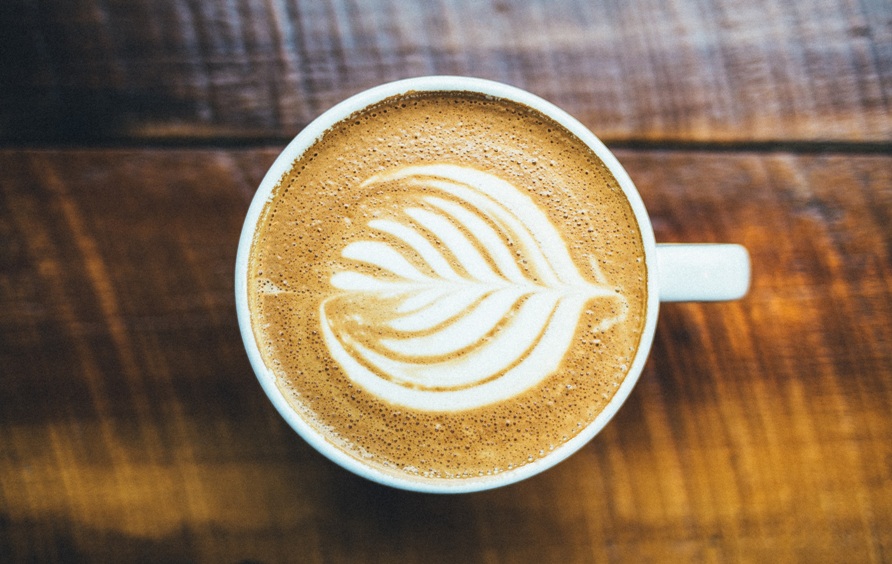 Wondering where to find some of the favourite cafés in Paphos? Then, keep reading, coffee-and-tea lovers will simply fall in love with the city, which boasts of some great coffee and tea hotspots where one can relish on scrumptious cakes, vibrant surroundings, and service with a smile.
1. ANANAS 8Bit Coffee
Start the coffee quest by heading down to Paphos old town. As you enter the café, you will like the spacious-feeling and the inviting smell of good coffee. The menu includes a wide variety of coffee and tea choices. Also, included are homemade snacks, herbal offerings, beer, and soft drinks. The café has jazz nights, cinema screenings, and artistic events, which make the café a favourite hangout place.

2. Boo Tea Licious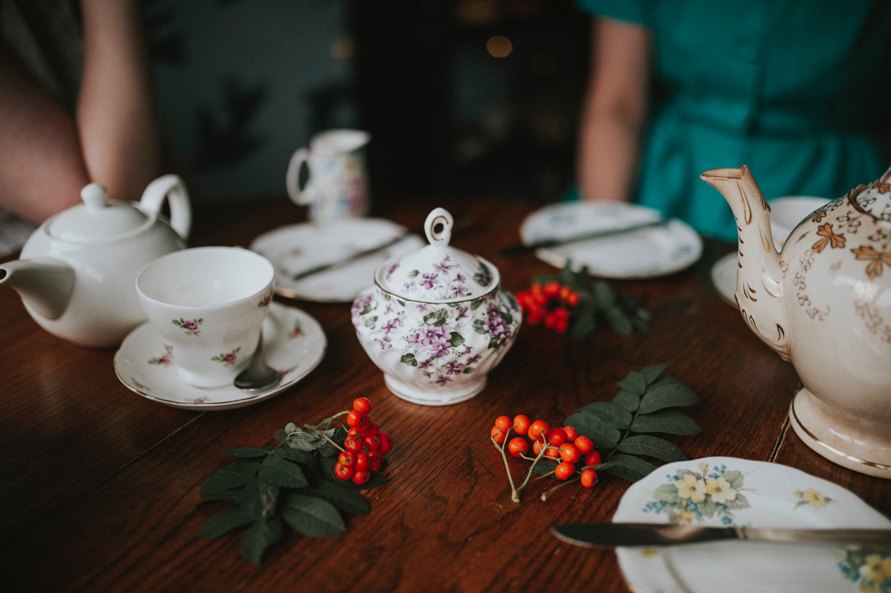 Another gem in Paphos old town is Boo Tea Licious where one can relish on delicious cakes and savouries and Lavazza coffee. The English tea room offers a wide selection of teas, and also caters to dietary requirements including vegan, gluten-free, and lactose-free options.  

3. Let Them Eat Cake
The café-title says it all! Yummy cakes with aromatic coffee or a piping hot tea is a great way to unwind with friends. So, get ready to snuggle in a comfy sofa, grab a book from the bookshelf, or choose to play some board games, and relish the mouth-watering cakes over your favourite coffee.

4. Pingouino Café
Pingouino Café is another wonderful café for coffee-lovers. It is situated near Poseidonos Avenue and Dionysou Street and is a popular hangout place. One can enjoy a variety of salads, pasta dishes, burgers, and some quality coffee.

5. Coffee Island Paphos
Award-winning café, Coffee Island Paphos is ever-ready to serve coffee-lovers with freshly roasted coffee, and a wide range of new blends, which can satiate the coffee-taste-buds, inspiring you to come back for more.

When you are in the city, visit some of these famous cafés, and have a memorable vacation.