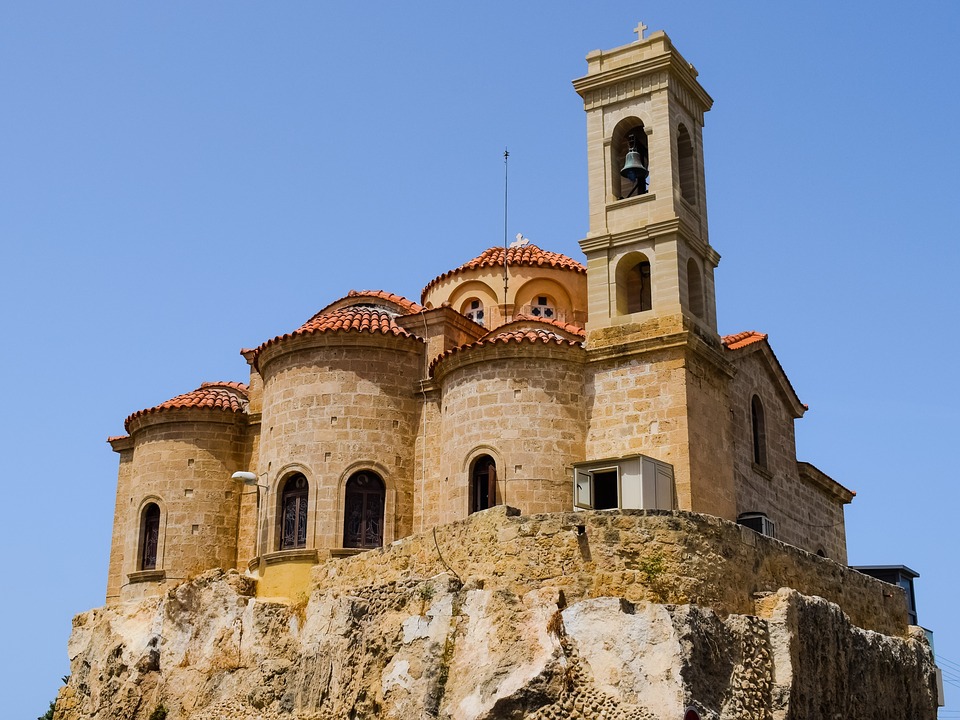 The coastal city of Paphos is surrounded by beaches and pleasant weather makes you want to wander through every street and explore every inch of the place. We have provided simple tips that you can follow to enjoy even if you have travel companions, or travelling solo to the beautiful city of Paphos.
Discover the Local Culture
Besides the scenic beauty and the tourist hotspots, you should also explore the culture of Cyprus in Paphos. Dine at the best restaurants, or have a quick snack at the popular bars and mingle with the locals to experience the city like a local.
Visit Spa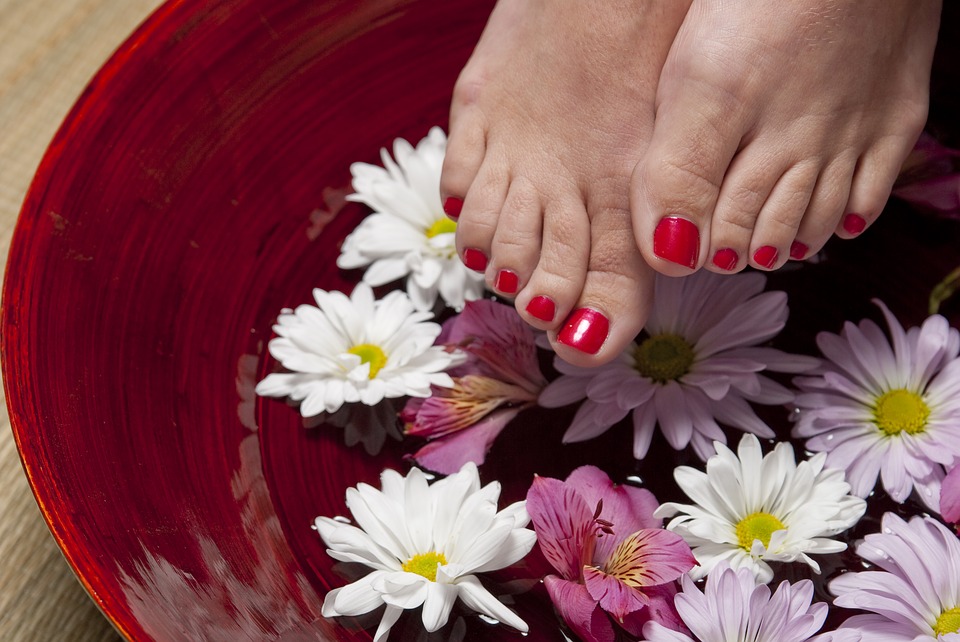 A bonus of travelling solo is that you can always splurge a little on yourself without any guilt. Have a wonderful pamper session and treat yourself at a spa in town and relax and unwind after a holiday full of exploring.
Visit the Local Attractions
Another way to spend your solo travels in Paphos is by visiting the historic attractions located all within and around this Cypriot city. Either book any of the tours suitable during your travel stay, or simply hire a car to go on an adventurous trip around this coastal city.
Retail Therapy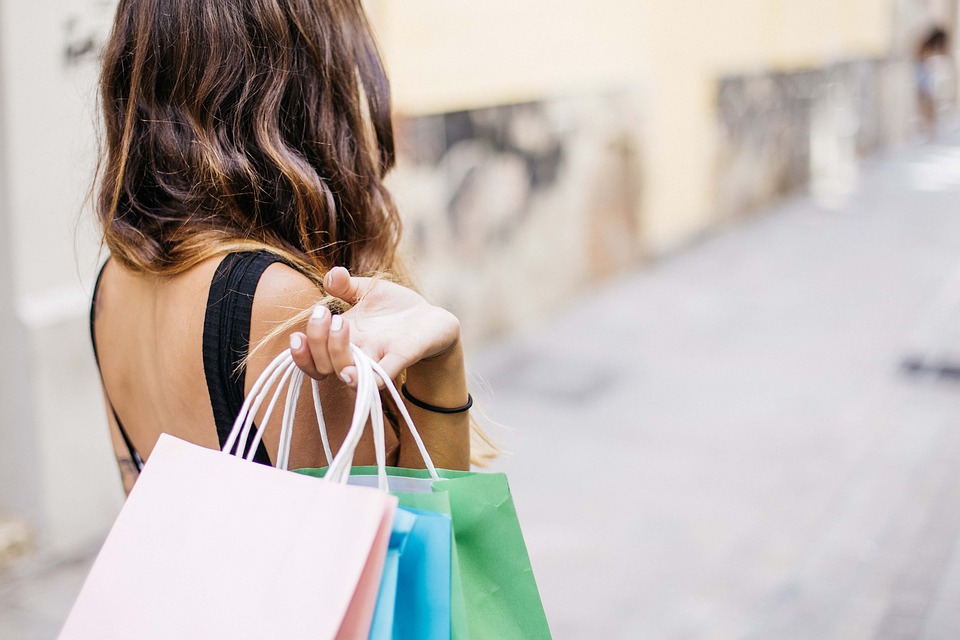 Sometimes a little shopping can do no harm right? The best part about visiting the city is getting to shop for souvenirs and other trinkets, special only to that particular region. Grab your wallet and walk around the city shopping outlets to bring back a bag of goodies for your loved ones. A perfect end to a perfect travel holiday!