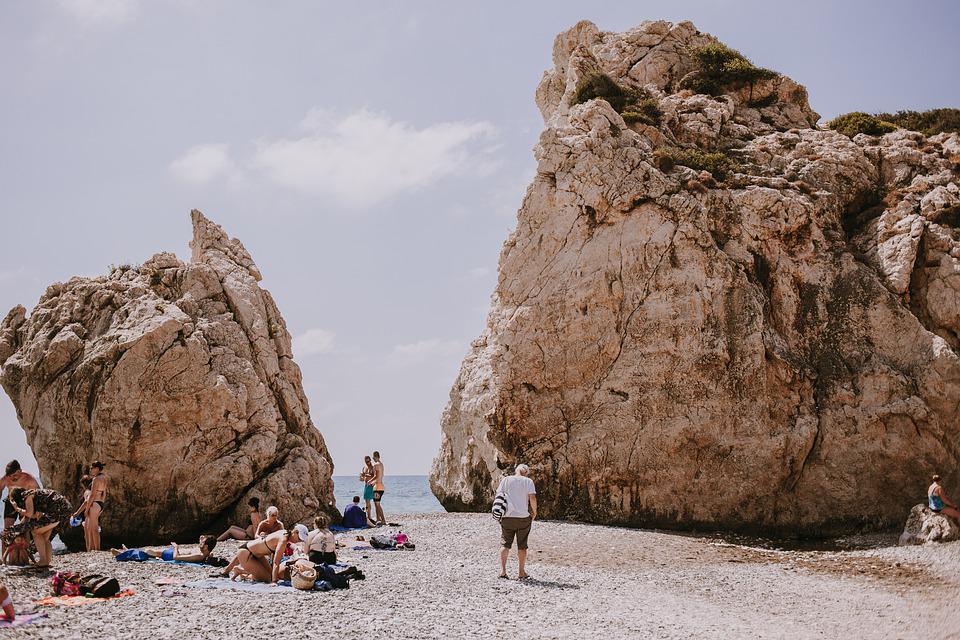 Are you ready to have the time of your life? Then, Paphos is among the most beautiful coastal destinations you can visit any time of the year. While we recommend making a family trip at least once, you alone can also enjoy your holidays soaking in the sun. Tan by the beach, stay in a hotel with stunning sea views and pamper yourself with delicious food. There are many ways to make your solo explorations fun & exciting!
Plan a Trip 
It can be tempting to book a flight during the holiday season or when the tickets are cheap, but try to do a little research and plan your solo adventurous trips in and around Paphos. Not only will you get to see Paphos, but you can also mingle around with locals and experience culture, traditions and food. Win-win!
Visit the Local Hangouts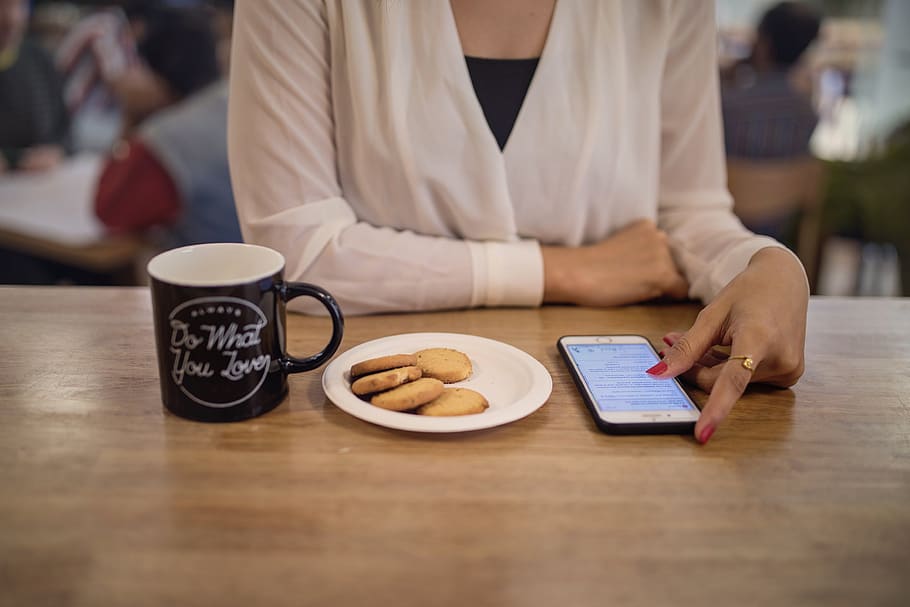 Suppose you have planned out solo experiences during your travels. We recommend you stay at a hostel to meet up with fellow solo travellers or visit cafes and hangout spots where the locals spend a lot of their time. Parks & gardens are also a good way to connect with locals, and you may even find friendly faces in a grocery store!
Educate Yourself!
If there is something that you can do to enrich your life, make a plan to visit the city's museums & galleries to learn about the local culture. Take a guided tour and learn about the interesting history of Paphos and take away a lot of fascinating information.
Safely Enjoy the Nightlife
There is always a concern when it comes to clubbing or partying out at night with drinks in a different country. No worries!! Paphos is traveller friendly city, and we recommend staying vigilant with all your belongings and staying safe, especially at night. Visit restaurants and bars located in the city centre or safe places. Head to beaches during the evenings but don't forget to remain alert and inform your family of your travel plans in advance.
Shop till you Drop!
Whoever said you can't have fun shopping alone clearly didn't visit Paphos! There are plenty of boutique stores and souvenirs shops to get you things not only for family & friends but also to treasure as memory during your solo travels. Let those purse strings loose!