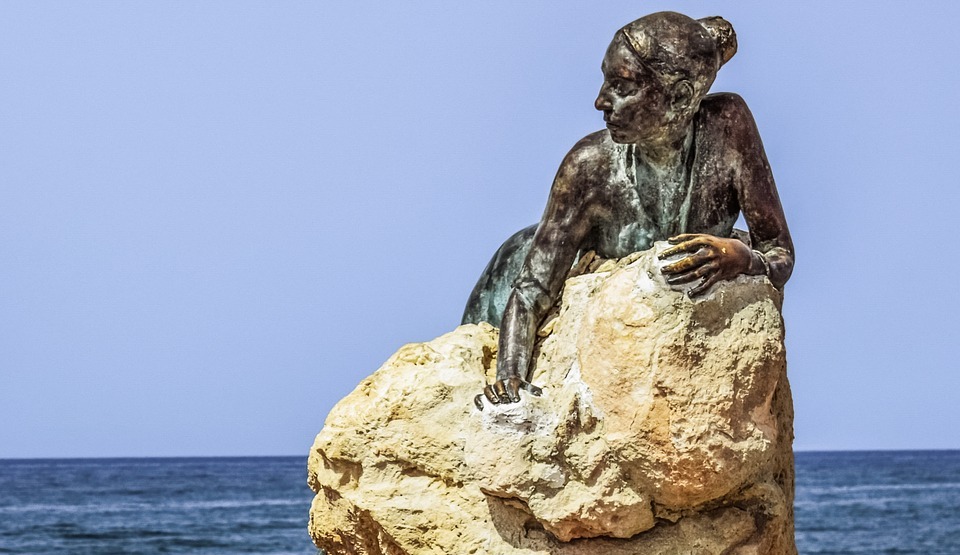 The stunning Cypriot city of Paphos has what every traveller wants; the sun, sand and the beaches. This idyllic destination is perfect to work on your tan and explore fascinating historical attractions that not many people know about. And since weather plays an important role while travelling, especially to the coastal city of Paphos, we recommend visiting the city in June to get the best of everything!
The month of June normally brings in summer and is a hot, dry and sunny month. The warm weather has just begun and is in fact, a popular time to visit. The inland parts are temperate enough to allow visitors to experience the island by walking outdoors and getting some sunshine. The temperatures in Paphos during the month of June generally range from 18°C - 28°C, and if there is an unfortunate heatwave in the area, the temperatures have been known to rise over 40°C. So bear in mind to carry an umbrella or a cap and keep hydrated during explorations visiting the landmarks like the Paphos Zoo and the various beaches.
The city is an entertainment hub for visitors and there are plenty of things to do in Paphos on your holiday here. Lather on some sunscreen and take a dip into the warm waters of the sea or have some family fun as you spend time with your children on the beach, the choice is all yours!
And besides the water sports activities, one should try some of the delicious food and the popular restaurants in the area to unwind the day. So grab your swimsuits, sunscreen, shorts and book a water cruise tour while you enjoy a quiet time gliding through the clear blue water.