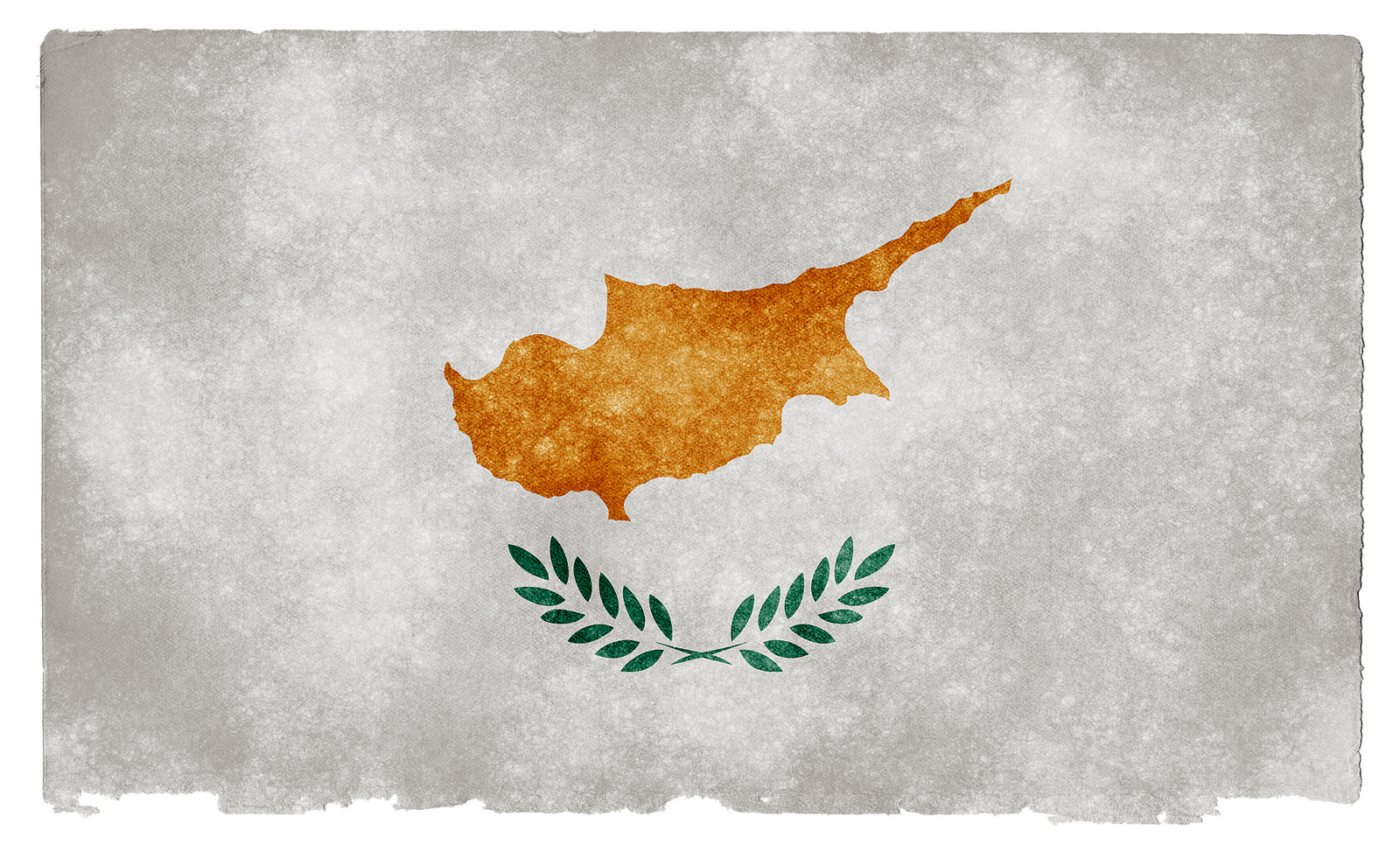 Credit: Flickr / Nicolas Raymond / CC BY 2.0
Cyprus has always loved lotteries. Many may remember the eternally glamorous Irene Charalambidou, who would announce the numbers on Saturday nights, or you may be fond of simply going to purchase tickets from pedlars. Whatever it is you like about the state lottery, chances are there are hundreds of others on the island who feel the same.
Cyprus Lottery
Introduced by the British back in 1958, the Cyprus state lottery has achieved plenty of success. After achieving independence in 1960, our government kept the lottery alive, and from August 1961, draws have taken place each and every month. The main aim for holding the state lottery following independence was originally to give funds to the disabled and homeless, and many people were interested in putting towards the cause. Back then, street vendors would sell tickets at 250 mills each, with a total of 80,000 for sale. Of course, people flocked to the vendors and kiosks in the hopes of winning CYP 5,000 as well.
Now, tickets are sold by agents such as the disabled association, ensuring that the money continues to go to good use. After buying the tickets, these agents hand them out to sub-agents such as vendors, who sell the tickets for €2. Instant lottery tickets have also become increasingly successful. There are six main scratchcards Cypriots can purchase: mini, standard, super, mega, bingo, and gold, with the top prizes being as much as €400,000.
Online Lotteries
For many decades, the state lottery continued to draw in thousands of players, but in the early 2010s, it became clear that our island lottery had some competition. As the internet became a household amenity, more lottery players began to discover online platforms that not only gave gamblers access to table games, slots, and bingo but lotteries as well.
Now, Cypriots can access every sort of online lottery available through sites like Lottoland. Online, you'll find all the classic lotteries, such as EuroJackpot and Powerball, as well as newcomers including Bitcoin Lotto and Millionaire, GO! Players can even get involved in lotteries from other countries, such as the Irish, Polish, French, Brazilian, and Hong Kong-based lotteries.
Are Online Lotteries More Popular Than The State Lottery?
As online lottery platforms begin to attract more Cypriot players, it seems we are more in love with lotteries than ever. This is particularly true for the winners, many of whom still reside on the island. For example, in February 2017, an individual from Limassol won €16.4 million on the Joker lottery, having only spent €3, marking the greatest prize money collected by one single player.
Though we can't say for sure how many people in Cyprus choose to play online lotteries, there has been a clear decline in how much is being spent on the state lottery. With that in mind, it's probably about time the government added the Cyprus lottery to online platforms as it would surely earn much more money that way. Whatever they decide to do going forward, at least we know that online lotteries are always there to keep our love of the lottery alive.