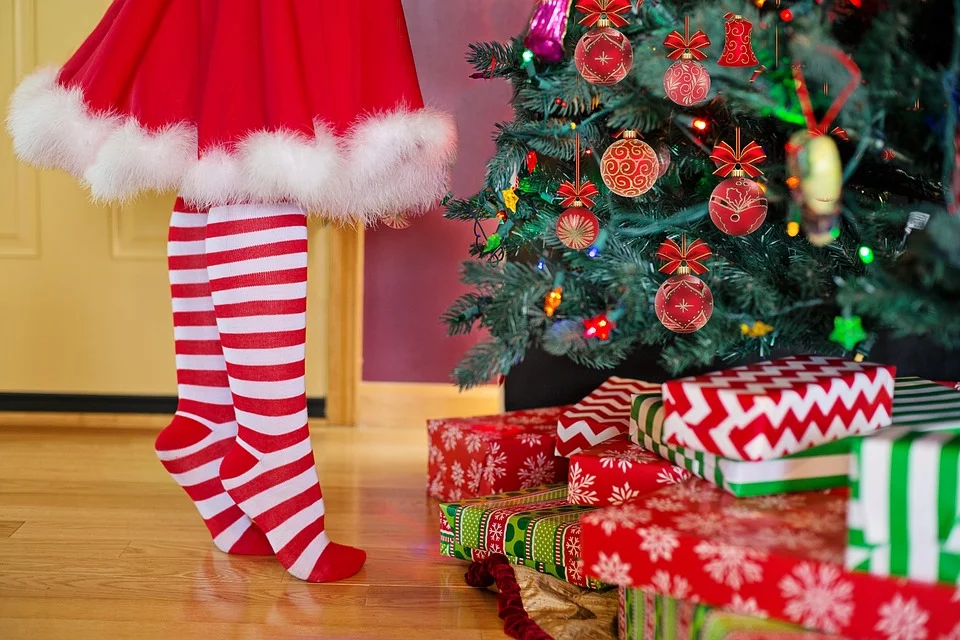 November-December is a great time to visit Paphos as temperatures are still mild enough to explore the ancient city's attractions. Cyprus' Christmas weather, in general, is great compared to most of Northern Europe and with an average of five hours of daily sunshine, you'll still be able to catch some beach time. On Christmas Day, the average temperature is 17°C (62.6°F).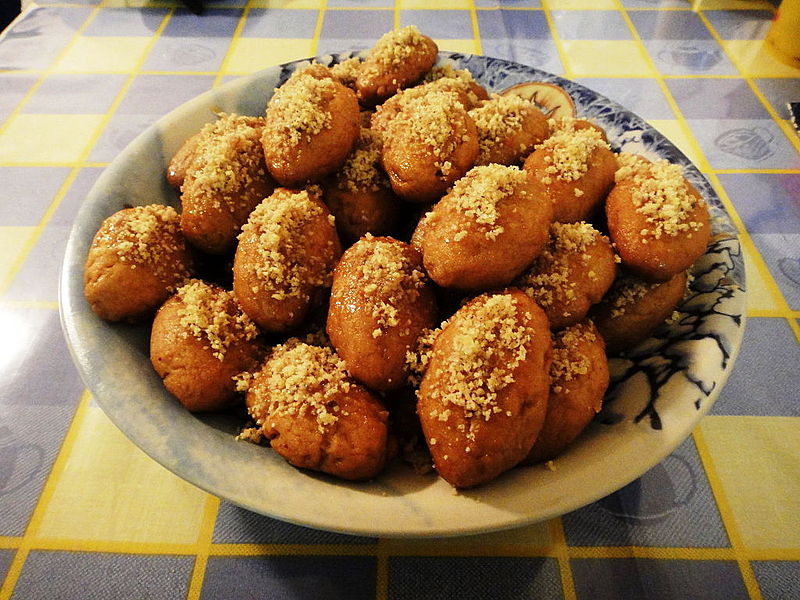 After 40 days of fasting, Cypriots celebrate Noel in style. Families usually hold feasts with stuffed turkey, roasted lamb, chicken, and pork as well as traditional sweets such as Kourabiedes or Melomakarona. In Paphos Christmas starts on December 24th and continues for 12 days until January 6th which is called the feast of Epiphany. The children in Cyprus have to wait until New Year's Day to receive their gifts. The first of January is the day of Agios Vasilis (St. Basil), the Greek Santa Claus. Over Christmas, period pomegranates are eaten and used for decoration. This fruit symbolizes of joyous times, good fortune, fertility, and prosperity.
The streets and shops are all decorated with lights, fake snow and all things Christmas. If you're curious, you can experience a very atmospheric Greek Orthodox service at the local churches. Many tavernas and bars light their fireplaces for the evenings, making for a very cosy setting. Most villages host Christmas fairs over the coming weeks where you'll find a plethora of gift articles and festive edibles. We recommend the Xmas Street Fair on Makarios Avenue in Paphos. The square is decorated for the festive season with wooden Christmas houses selling hot drinks, wine, chestnuts, snacks, and hot dogs.