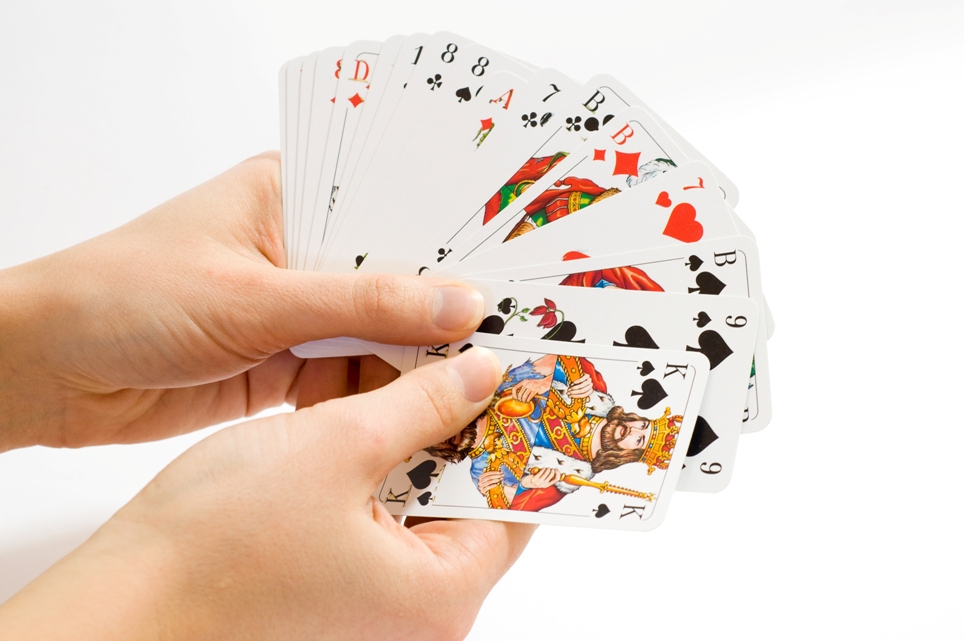 Paphos is one of the most charming and captivating cities on the island of Cyprus. The legendary birthplace of Aphrodite, the ancient Greek goddess of love, modern-day Paphos is divided into two parts, the Old and the New town. A historic city that has been recognised by UNESCO as a world heritage site, it is not only renowned for its stellar beaches and vibrant nightlife, Paphos is also known for its love for games, old and new.
Become a Master in Pilotta
Playing games is a unique way to get to know the culture and understand how locals have fun over on this stunning island. Entertainment is key for bringing people from all walks of life together, and Cypriots know that better than anyone – which is why they are so fond of games. Tourist advice sites like TripAdvisor have some great suggestions on how to find the perfect game around Paphos, from mini-golf and watersports to escape rooms and amusement parks, but once you sit down with locals you will realise that there are many more games that you won't find in conventional tourist guides – such as Pilotta. This interesting card game is a favourite across Cyprus and it is widely enjoyed in Paphos.
In Pilotta, the players, in essence, gambling on the outcome of the game by bidding on how many points they will be able to make. Just like in other popular games like blackjack, face cards, aces, 10s and 9s are assigned points – yet as Betway explains in its guide to blackjack, suits are not taken into account, whereas in Pilotta they play a crucial role. The rules are a bit complicated for beginners, but the game is played by a 32-card deck, running from Ace until 7, with each card assigned points according to whether its value and whether it belongs to a trump suit or not – for instance, a trump Jack is worth 20 points and a non-trump only two points. The game, which is believed to have been known in Cyprus for just 70 years, can be played by two, three, or four players. It resembles bridge somewhat but is more closely connected to the Jewish game of Clobyosh or Bela and the Dutch variant of Klaverjas.
Celebrate Local Culture with Traditional Easter Games
Cyprus is renowned for its relationship with tradition. The local culture is a blend of influences ranging from ancient civilisations like the Myceneans and the Romans who have ruled over the island, all the way to its modern identity. This is especially evident in the traditional games that survive to this day – and there is no better place to experience that than Paphos and the surrounding regions. Every Easter, the holiday is celebrated across communities in the Paphos district by organising traditional games – some of them hail back to Ancient Greece and the Byzantine period. The traditional Easter games have since 2017 been inscribed in the country's intangible cultural heritage by the Cyprus National Commission for UNESCO. They symbolise the importance of Easter as the pivotal religious feast in local tradition, revealing the playful temperament of the local population and their need to collectively celebrate major events as a community.
They are traditionally played on Easter Sunday and a couple of days after, in public places like the churchyard or the town square, with people of all ages joining in the fun. Visitors are more than welcome to participate and they will quickly observe that the games are also an excuse for strengthening intergenerational ties among locals: it is usually the elders that young people turn to clarify the rules of the games or put disputes to rest, while the games themselves are designed to convey the values and principles of the community, such as teamwork, fairness, solidarity, and respect for your opponent. The games vary from place to place but almost inevitably include avgoulodromies (egg races where contestants race to the finish line while taking care not to drop the egg or similar object they have placed in their spoon), shini (tug of war), and ziziros (where a blindfolded player has to guess which one of the other players has hit them on the back).
So next time you find yourself near Paphos, ask a local to teach you how to play one of their favourite games – and you will surely end up not only having fun but also understanding a lot more about the island's rich heritage and culture.