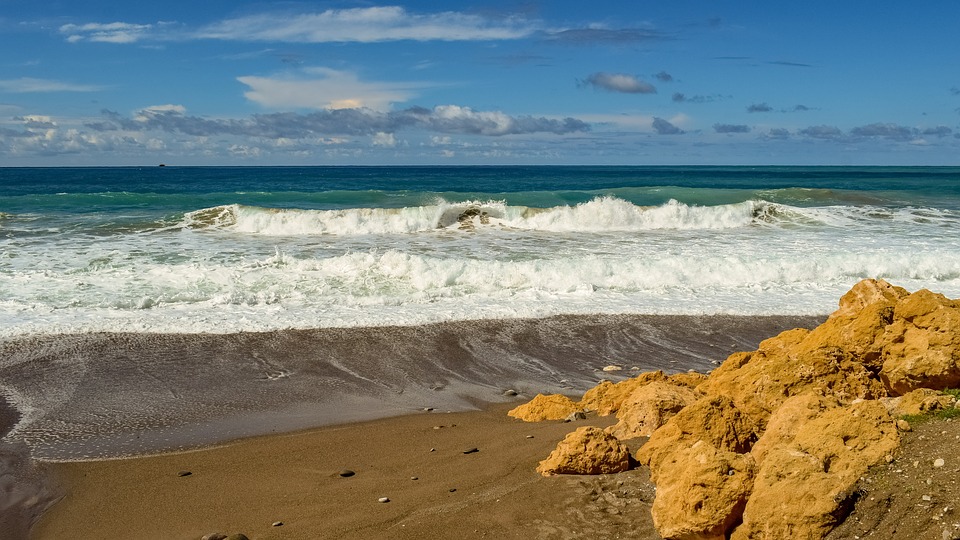 Cyprus continues to seduce holiday-goers every year with its sun-kissed sandy beaches and plenty of strips and old towns boasting a plethora of brilliant food, drink, and culture. Despite being a tiny island, Cyprus holds a treasure trove for the avid explorer. 
Located on the southwest point of the island, Paphos hides a rich history in its simple rural scenery. Many beach resorts in Paphos have their own private beaches where you can unwind and sunbathe. Coral Bay is a romantic harbour town, proving itself as its cultural hub for tourists seeking the sea and sunshine. It is located in the Peyia municipality, approximately 9km (6miles) north of the city. The coast to the north and to the south of Coral Bay is characterized by rocky headlands and sea caves, Coral Bay itself is a 600m crescent of soft white sand, enclosed by a pair of limestone headlands. The broader area of Coral Bay encloses another beach called Potima Bay. It is situated about 1.5km (1mile) away bordering the boundaries of Kissonerga village. You can also take a detour to Aphrodite's Rock, South of Paphos.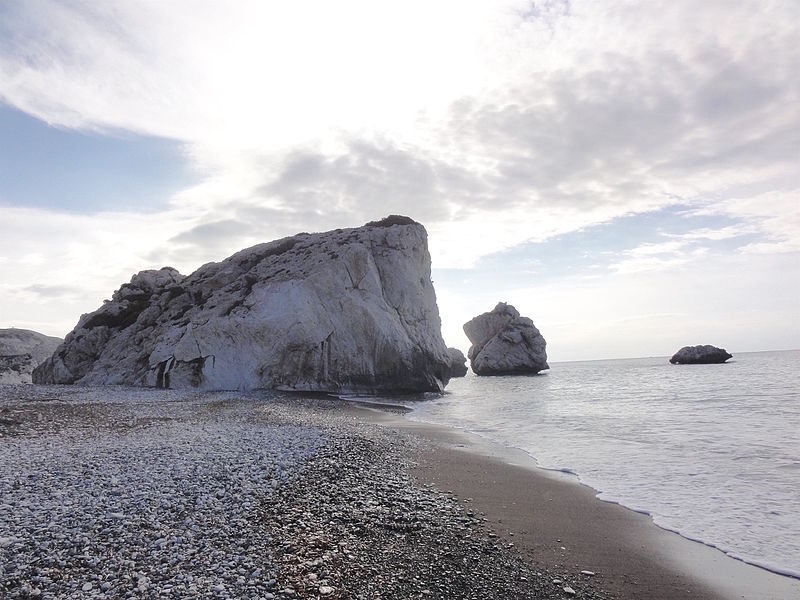 Credit: Flickr / Michael Homan / CC BY 2.0
Coral Bay is a haven for water sports enthusiasts with many activities like scuba diving, paragliding, jet skis to choose from. It gets very busy though, so head there early if you want sun chairs and an umbrella! Hire sunbeds and parasols, tuck into fresh fish in one of the surrounding taverns and drink in all the natural beauty. Going with the kids? It's ranked one of the best spots for families, so that's a bonus.