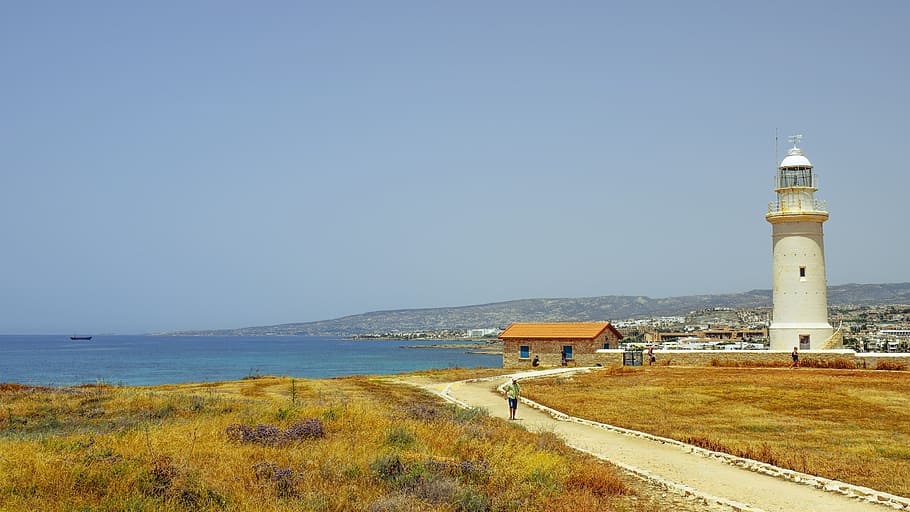 Are you ready to relax and unwind? The best time to visit Paphos is during the New Year holidays, where you can make the most of the trip and explore all the attractions in and around Paphos. Whether you are a local or a first-time visitor, we mention some beautiful towns and cities that you can drive to and have the time of your life in Cyprus!
Limassol
Shallow beaches and soft white sand make Limassol a charming destination for family and friends. You can book a hotel in Limassol to stay and explore the Castle of Limassol or take some time to shop, eat at cafes and unwind and even more beautiful beaches.
Ayia Napa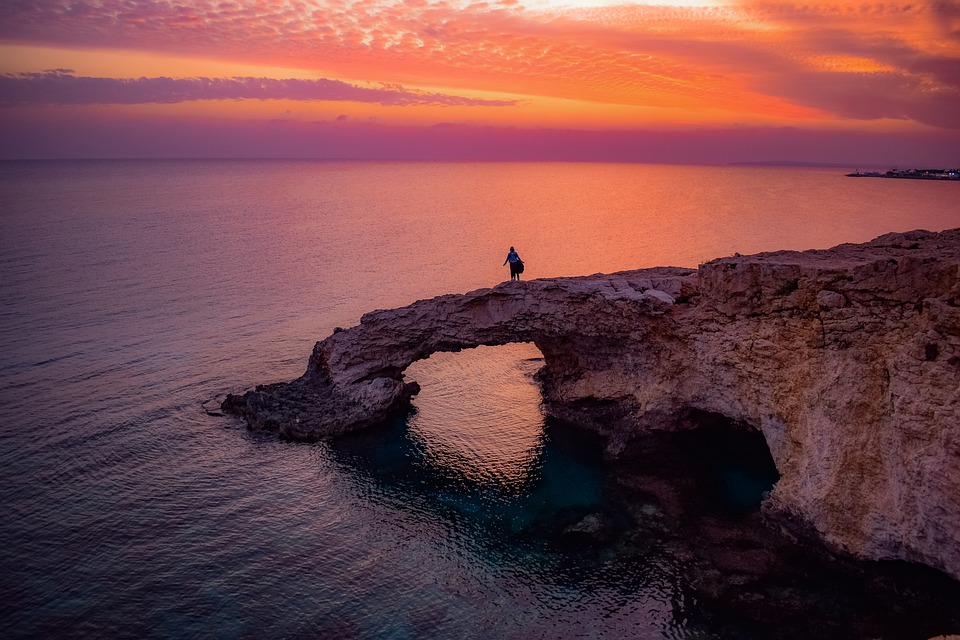 Ayia Napa is on the farther end of the east coast of Cyprus and is approximately 180km (112miles) from Paphos. The Ayia Napa sea caves is a famous tourist sight during the warmer summer months since it is close to the Cape Greco National Park. This spot is beautiful to enjoy some laid back fishing!
Coral Bay
Coral Bay is among the most beautiful beaches in Paphos and is just 11km (6.8miles) to the north of Paphos. This spot is perfect for enjoying a calm relaxing day in the white sands and crystal clear waters. You can even check out the local shops and cafes for a quick bite.
Nicosia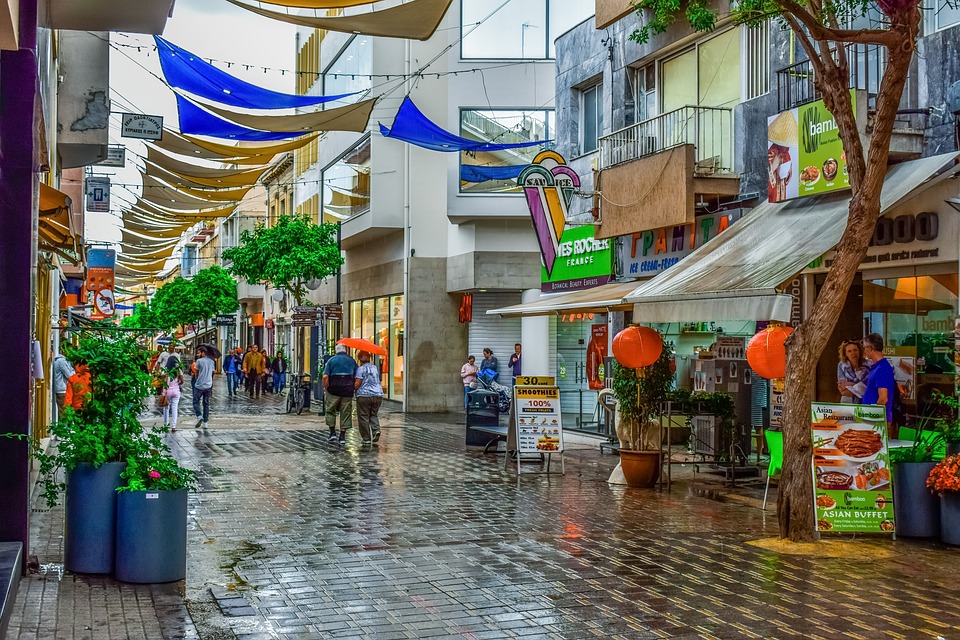 A drive to Nicosia should take you no more than 2 hours, as it is nearly 150km (92miles) away from Paphos. This capital city of Cyprus is an iconic city with its social life, but there are also plenty of attractions to visit like Ledra Street and the Green Line, separating Greek and Turkish sections of the city.
Larnaca
Known for its historic landmarks and being a popular choice for visitors, Larnaca is another well-known tourist destination in Cyprus, rivalling Paphos that is 111km (67miles) away from the city. Larnaca is known for the iconic M.S. Zenobia shipwreck.