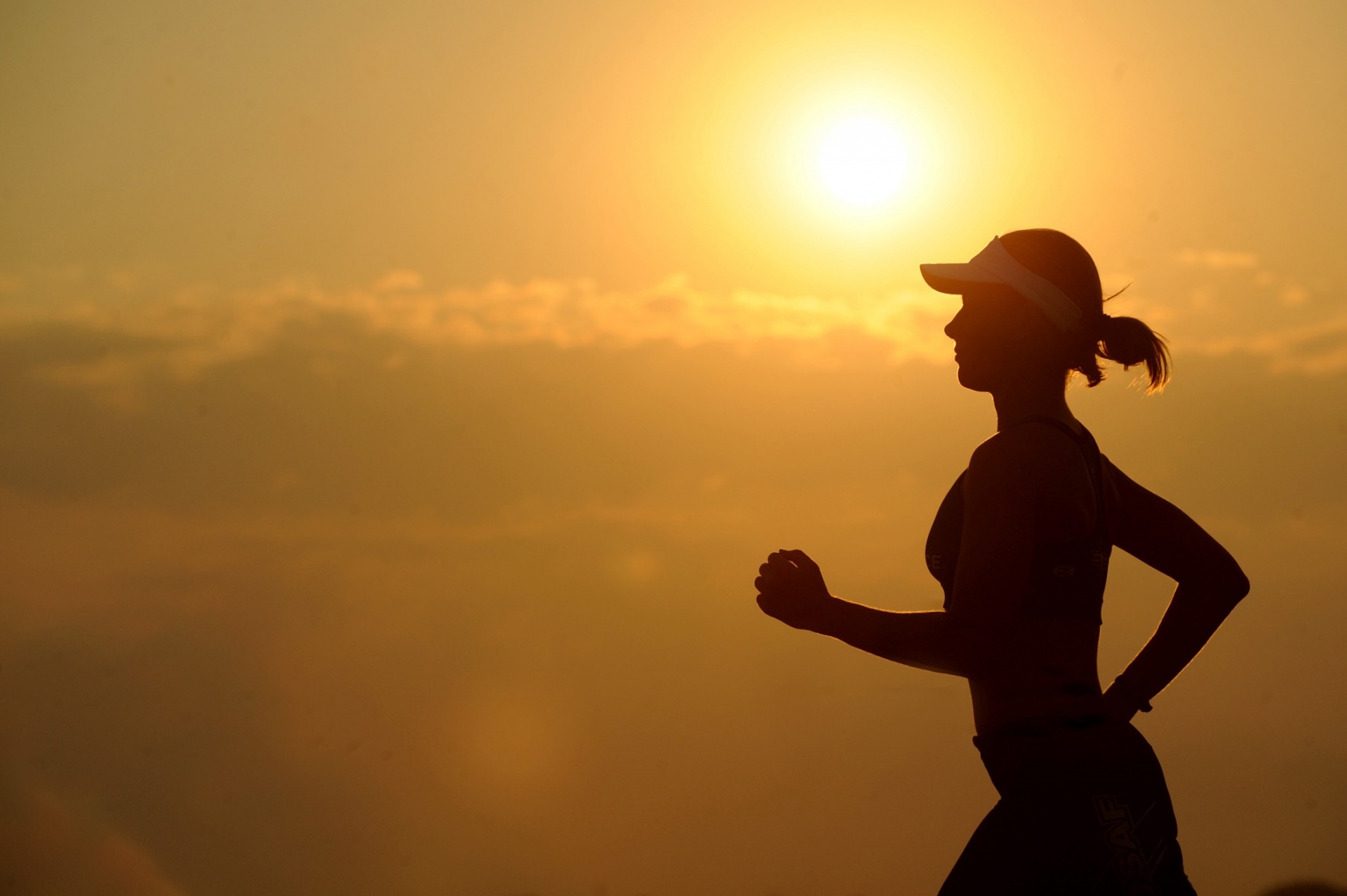 Cypriot sports enthusiasts gear up for the annual Cyprus International 4-day Challenge. This mammoth event is organized by Arena Sports, Cyprus, and Mike Gratton – an ex London Marathon winner from 2:09 Events in the UK. It is open to runners of all levels.
This challenging event combines a 6k time trial, an 11k mountain trail run, a multi-terrain half marathon distance, and a 10k City Run over the four days, covering a distance slightly longer than a marathon to make for a gruelling, yet rewarding experience. The event will take participants through some scenic areas of Paphos, going through Akamas Nature Reserve Park, a world heritage site, where every turn offers a stunning view of the Akamas Peninsula in a panoramic sea-sky-earth motif. 
The event kicks off on the 21st of November with a 6 km individual time trial on a flat asphalt road. The next day, on the 22nd, runners will go through an 11 km hill climb run through the Akamas Nature Reserve and village Pano Arodes. You'll get a chance to admire seashores, with a pretty church awaiting you at the top of the hill at Pano Arodes. On the 23rd, runners will participate in a half-marathon through the Akamas forest and descend to the coast, finishing on a beach with stunning views of the bright blue Mediterranean. The fourth and last day will see a 10 km race starting from the ancient harbour castle at Kato and leading participants through downtown Paphos.
Sunday evening will be a time for celebration with a gala dinner and prize distribution at the Coral Beach Hotel with great food and a chance to socialize with other runners and if you still have some energy, dance the night away. So book your flight today and warm-up for this exciting event.