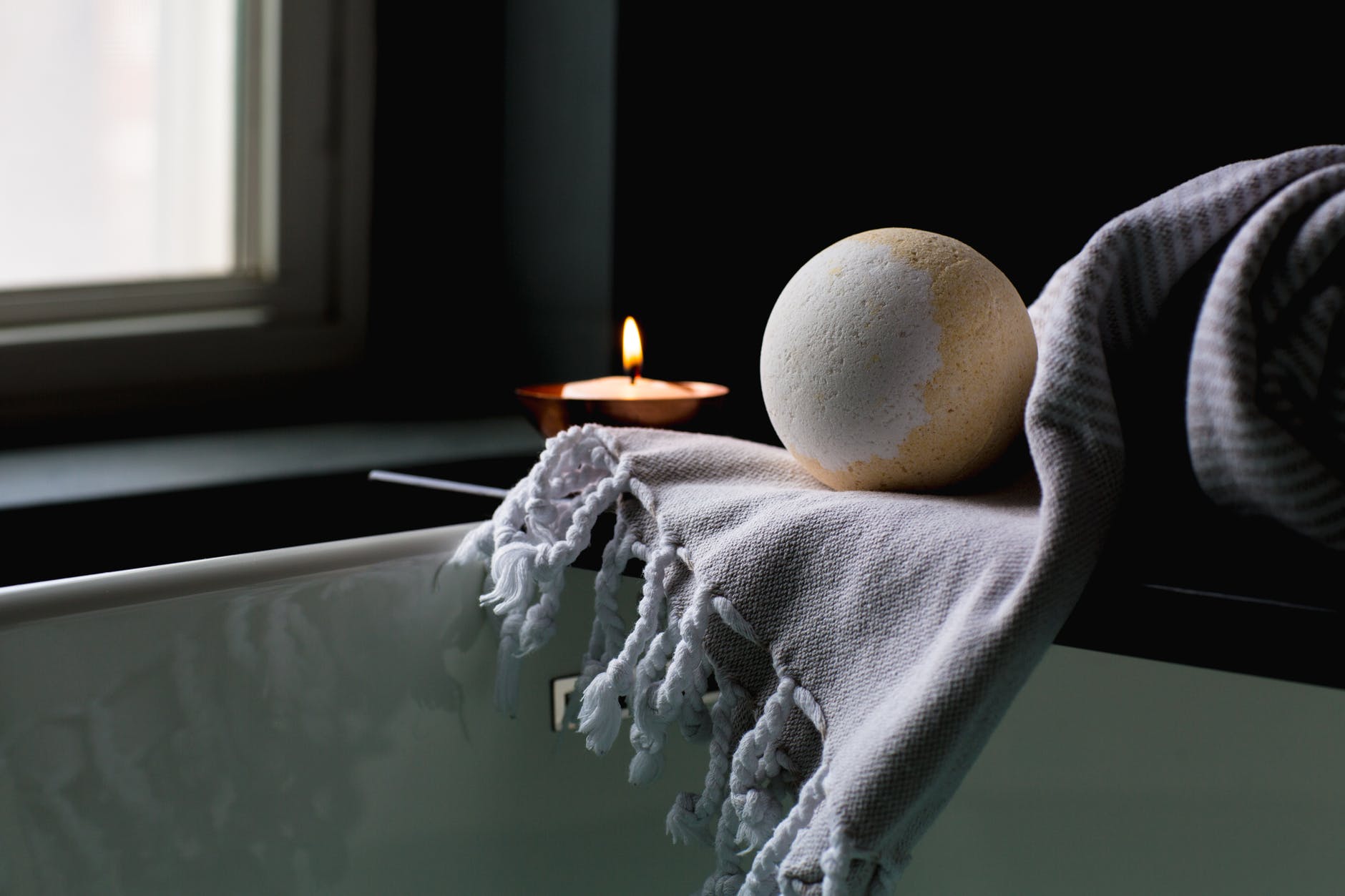 It's a great time of the year to visit Cyprus. Being on the Mediterranean, the island has pleasant weather almost all year round. Perched on the eastern side of Europe (just south of Turkey) the Mediterranean climate is temperate with hot, dry summers and cool and somewhat wetter winters. Cyprus is generally basked in the warm sun the whole year round, making Paphos a great escape from the freezing European winters. Detox and de-stress at these great spas.
Aphrodite Sands Resort
A modern resort, Aphrodite Sands is situated in the village of Mandria is just a short walk away from the sea, making it a great place to enjoy the serene seaside beauty. The building lies nestled between beautiful gardens and draws inspiration from traditional design elements as well as incorporates modern innovations in architecture. 
The Spa at the resort allows you to indulgence by relaxing, revitalizing and rejuvenating yourself. Pamper with the "Kleopatra" massage or some aromatherapy perhaps? The Aphrodite Sands Spa caters for all of your requirements, to make for a complete spa experience, which includes full use of gym and pools and plenty of time to relax with herbal tea.
Elysium Resort
This 5-star establishment is located very close to Paphos beach. Elysium Resort features lavish furnishings and sunset views across the Mediterranean from the terrace. The hotel has a multi-level pool with a dedicated hydro-massage area. The pool also features a swim-up bar and for those staying in the Royal wing, you get access to their Royal pool. Traditional Cypriot breakfast is served every morning and the outdoor dining provides views of the gardens and the sea. 
Opium Health Spa of the Elysium Resort will take you to tranquil levels of relaxation. The spa is truly an experience to behold, as you enter you notice the intricate Grecian mosaic and stroll down the stone-floored corridor to the vast indoor pool, which is surrounded by comfy loungers and lies adjacent to a Jacuzzi, sauna and steam room. The premises also include a fully-equipped gymnasium, options for Pilates classes.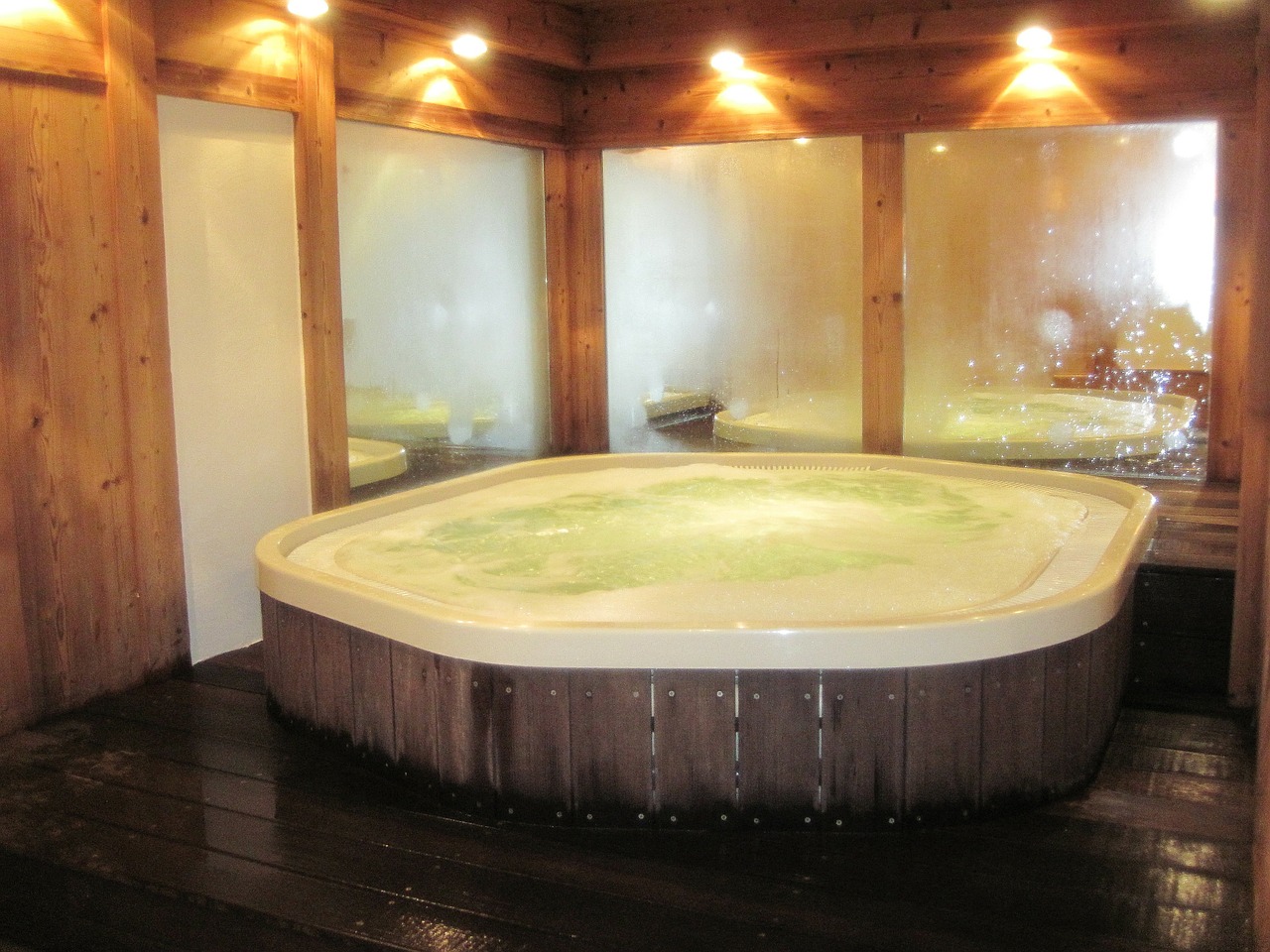 Enjoy their ESPA's full body Balinese massage with essential oils and hot stones and the cherry on top? A restorative mud wrap to leave your skin feeling smooth and rejuvenated. The spa also provides a wide choice of treatments with elements of aromatherapy and hydrotherapy. 
Sofianna Resort & Spa
Just 3 km from Paphos City Centre, the Sofianna Resort & Spa has 2 outdoor pools, a children's pool and a themed waterpark, as well as a fitness centre and the star, of course, being the spa centre. Guests can enjoy Mediterranean cuisine at Mesogios a la carte restaurant or all-day snacks at Mylos.
Their Aphrodite Spa is a haven for well-being, relaxation and beauty. The spa features a sauna, a jacuzzi as well as customizable care treatments including facial & body treatments, massages, manicures & pedicures, treatments for men. We loved their 'Hanakasumi Ritual' treatment in particular.