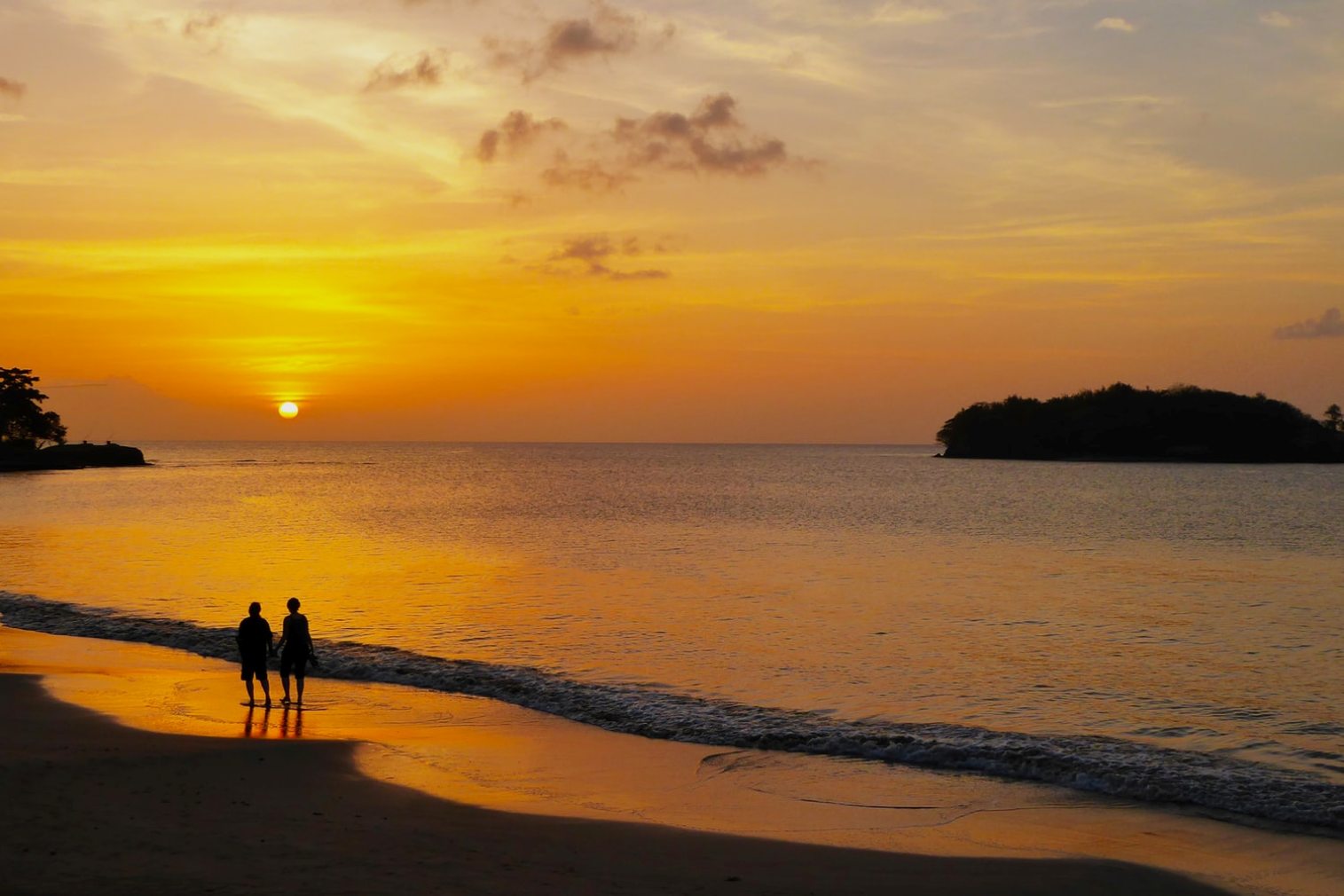 The Cypriot city of Paphos is a wonder to behold, and the perfect destination to spend a relaxing holiday with your very special love. The coastal city boasts of historic attractions, romantic scenic views and some amazing dining spots to try out. Celebrate a holiday full of love during your travels to Paphos and make memories to last a lifetime!
Admire the sunset
Paphos has no shortage of beaches. You can grab your loved one and walk about the sandy shores or spend time frolicking in the water as you watch the sunset together. Nothing can be more romantic! Plan Valentine's Day ending with a sunset view and your partner will love you for it.
Visit the birthplace of LOVE
What better way to celebrate the day of love than by visiting the famous spot considered to be the birthplace of the mythical goddess, Aphrodite. Petra Tou Romiou, known as Aphrodite's Rock is located along the coastal shore of the road leading from Paphos to Limassol. The scenic landscape is beautiful to see and capture Insta-worthy pictures!
Wine and dine
Being a coastal city, Paphos has an amazing variety of food that you can try. Some of the best restaurants in the city are located such that they offer stunning views of the city. Plan a date night to impress as you wine and dine taking in Paphos during the night!
Swim with the fish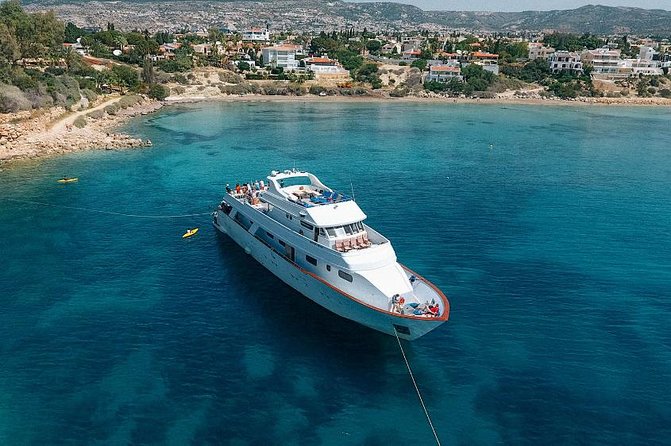 Bring out your adventurous side this holiday! Take advantage of the pleasant city weather and the crystal clear waters of the beach at Paphos and book some sailing tours and explore the lagoon, enjoy the snorkelling and see the stunning marine life. Talk about fun!
What are you waiting for? Grab your partner and book a flight for a pleasant romantic surprise as you visit the scenic city of Paphos!