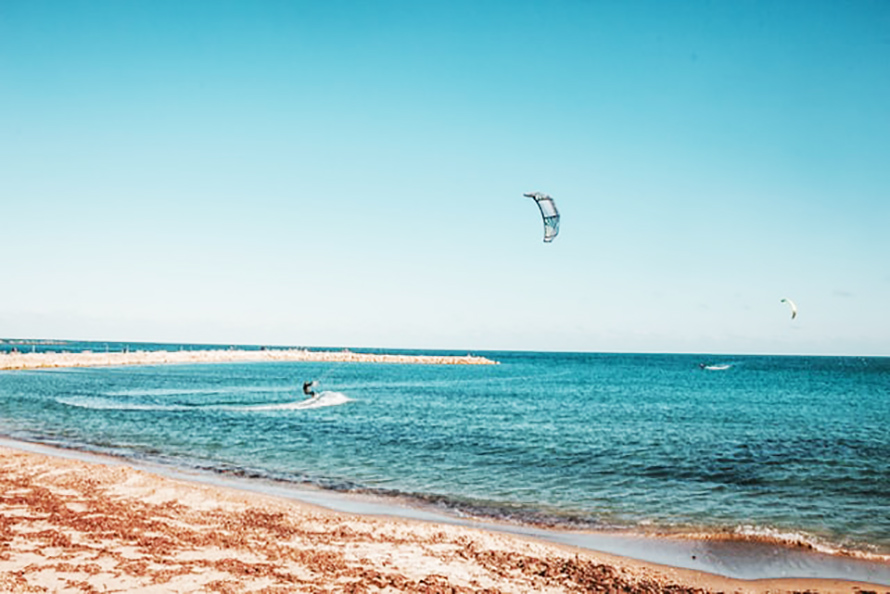 Are you tired and bored, sitting all day at home? With the city opening its doors to visitors and locals, you can now take complete advantage of fewer crowds to wander around the city. Go shopping in local boutiques, munch on sweet treats and visit landmarks to get in your step count for the day. Wear a mask if required, and go out and explore with fun outdoor activities!
Enjoy Water Sports Adventures!
Get in on the adventure by planning a trip with your friend's by snorkelling and enjoying various water sports. Visit the Coral Bay or the Blue Lagoon (Akamas) just a short drive away from the city, or try out your hand learning and exploring hidden shipwrecks along the coast. It is a fun group activity, safe from large crowds!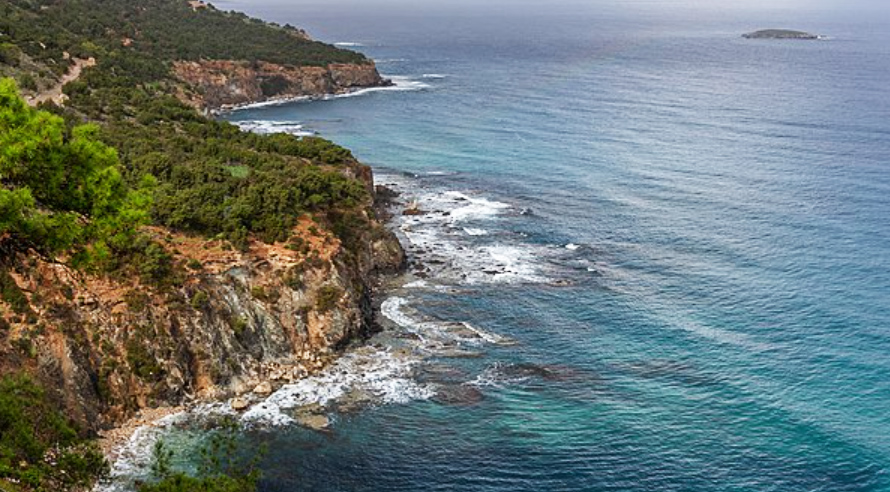 Credit: Michal Klajban / CC BY-SA 4.0
Visit Local Beaches!
A day spent outdoors is incomplete without visiting the stunning beaches all around the city. Enjoy a day sunbathing at the family-friendly beaches and use the time to have fun with the kids. Build sandcastles, surf, swim, enjoy soaking in the sunset views or as you wind down for the night. Enjoy!
Drive-by Attractions & Landmarks!
Are you dying to feel and experience life as a tourist again? While borders are slowly easing restrictions, you can make the most by getting in those perfect Instagram pictures at the famous attractions in Paphos. The ruins and historic landmarks are open for you to click away!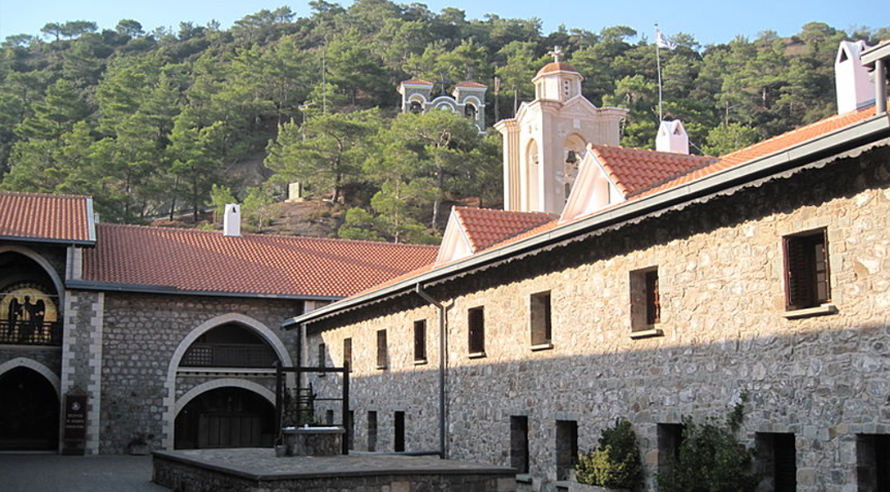 Day Trips to Nearby Towns!
Take a break from the dull walls of your home and spend time in a different city. Either plan a day trip to Kykkos enjoying the local sites in the nearby towns, or book a room for the weekend. You can even be adventurous and plan a week or month-long stay as you take your work with you!
Spend a Day Dining & Drinking!
Ditch the calorie counting and spend a day fueling up with some well-deserved tasty treats from restaurants and cafes all around the city, especially the Paphos Harbour. Make it a goal to stop by the best hangouts and get a bite of the local cuisine without fail. Enjoy fine dining as you did; before the COVID-19 pandemic!