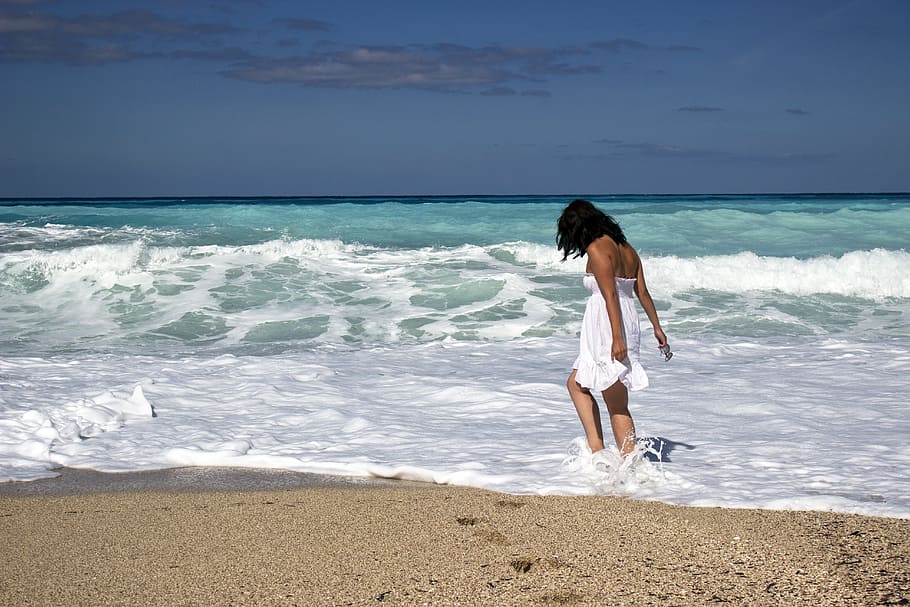 Paphos is an excellent place for a holiday. You can enjoy getting a great tan and bask under the sun at some of the city's incredible beaches. Paphos offers brilliant ways to manage stress for those looking for a rejuvenating break.
1. Beach Time
The sandy beaches in Paphos are unique places to distress, and enjoying some sun in the backdrop of the mountains and sea can help to rejuvenate. But do check out the Covid rules before planning to visit the beach destinations.
Click here to know about beach activities.
2. Maintain a Healthy Diet
The food scene in Paphos is exciting. Can food help to destress? Yes, a healthy diet can help to combat stress. It is easy to find traditional Greed food options or some family favourites that can help regulate your blood sugar throughout the day, nourish and keep nutritionally armed.
3. Exercise
It's good to step out into the city neighbourhood for some exercise. It isn't a secret that regular exercise can help one destress and also boost health. Start with an exercise that can get your blood pumping. Work out in fresh air is always advisable, but try gentle morning yoga or aerobic exercise if you choose to work out from home.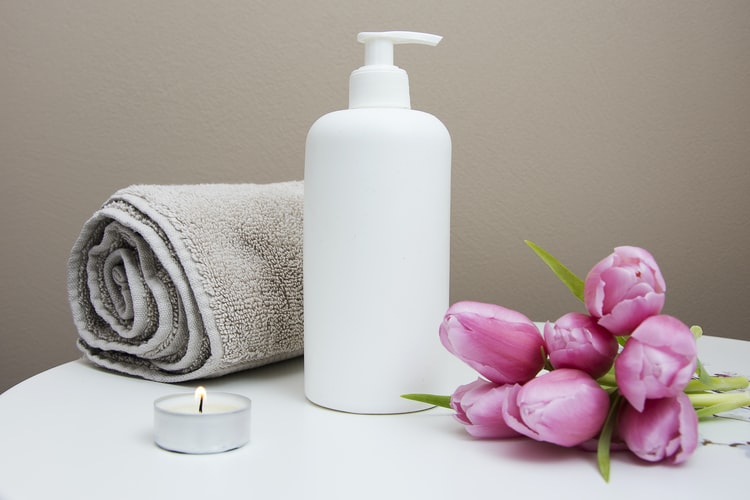 4. Pamper Yourself and Rest
Treat yourself with a cup of coffee, have a Spa Day at home, or take a break and chill at home. It's essential to have a good break to help manage stress better.
5. Get Creative
Using your creative brain to create something fun and innovative is a great way to relieve stress, and thus you can use the arts and crafts supplies to keep kids engaged. Try some DIY things and add a little magic to your home.