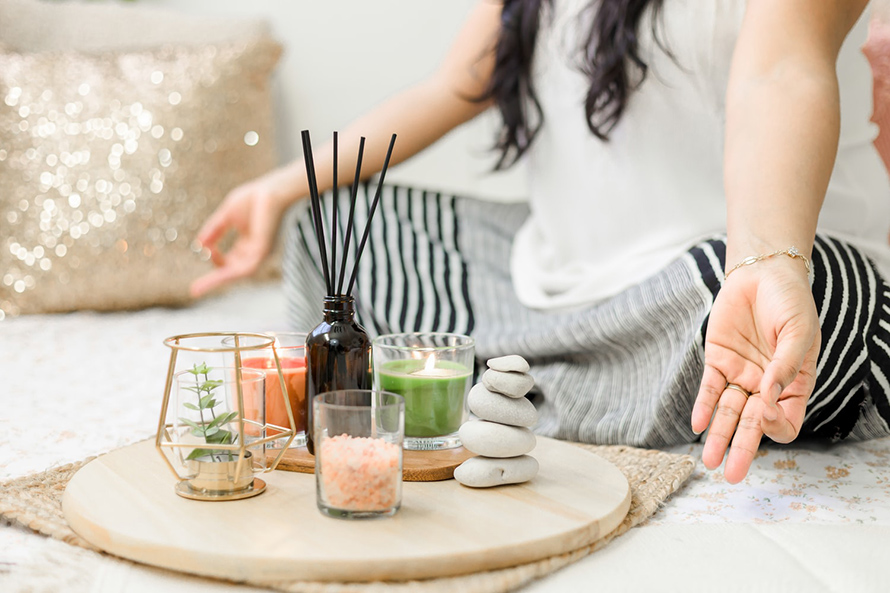 Are you struggling with staying cooped up indoors? This pandemic has brought about a lot of change, especially working from home and finding the right work-life balance. If you are living alone or feeling alone, check out the 5 simple activities you can try out while staying indoors and staying safe. It will help in improving your physical and mental health. You will get through this!
Move Your Body!
Are you a yoga lover, or prefer to dance it out to some Zumba tunes? Whatever is your preferred choice of working out besides visiting the gym, make it happen. There are plenty of apartment-friendly exercises and can be tried out that only require a yoga mat. Stay dedicated to fitness and get those endorphins by sweating it out!
Stay Calm & Meditate!
Meditation can be difficult to understand, but give it a try! There are different YouTube videos, and Netflix also offers a limited series on Headspace, which will help you focus on your mind and work efficiently. Relax, unwind and work to be more productive, happy, and get better sleep. 
Try Out Something New!
Take time away from family and work obligations by focusing on yourself. Get those creative juices flowing by trying a new hobby. Paint, dance, bake, take a new course, or even clean and declutter around the house. Don't forget to play your favourite Spotify list while you keep your mind stress-free! If you can, order food from a different restaurant that you wouldn't normally try and see how you feel. 
Get Some Fresh Air!
Open those doors and windows! Who said you need to get out to get some fresh air? With increasing COVID-19 cases, it can be safer to sit outside on your balcony or porch and soak in the sun and get fresh air. With air moving around your house, you are more likely to feel less suffocated and more energetic and fresh.
Talk it Out!
Anyone with mental health issues will understand the importance of needing strong support either from family or friends. If you have no one to talk to or are still struggling, then check out online therapists who can be there whenever you need them. Take it day by day and work on yourself while staying safely tucked indoors!