Paphos (Pafos) is an ideal vacation destination for visitors seeking sunshine and relaxation. With plenty of places to see in and around the city, guests will love the signature experiences. Whether you love adventure or culture, a wealth of attractions is waiting to be discovered. Here are some unmissable day trips around Paphos that you must plan.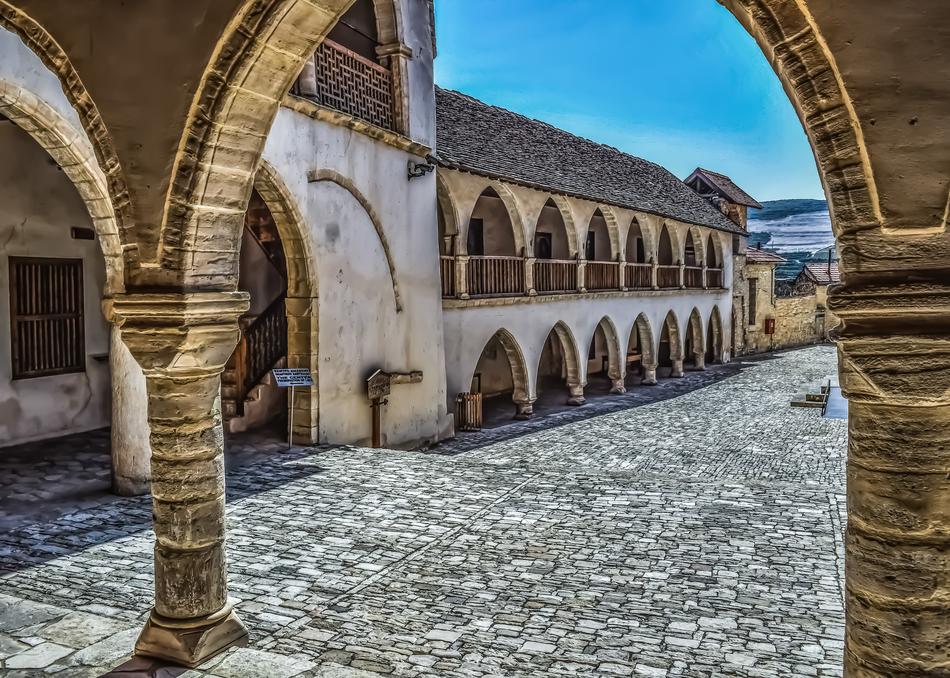 Omodos
Rent a car and explore the city's best attraction sites. Get ready to tour beyond city limits and enjoy the wonders of Omodos. At Omodos, what one notices - is the rustic cobbled streets, which will make you want to ramble around. Take time to explore the wineries at Omodos and visit for wine tours and tastings. Take out time to savour the Cypriot coffee with crunchy loukoumades.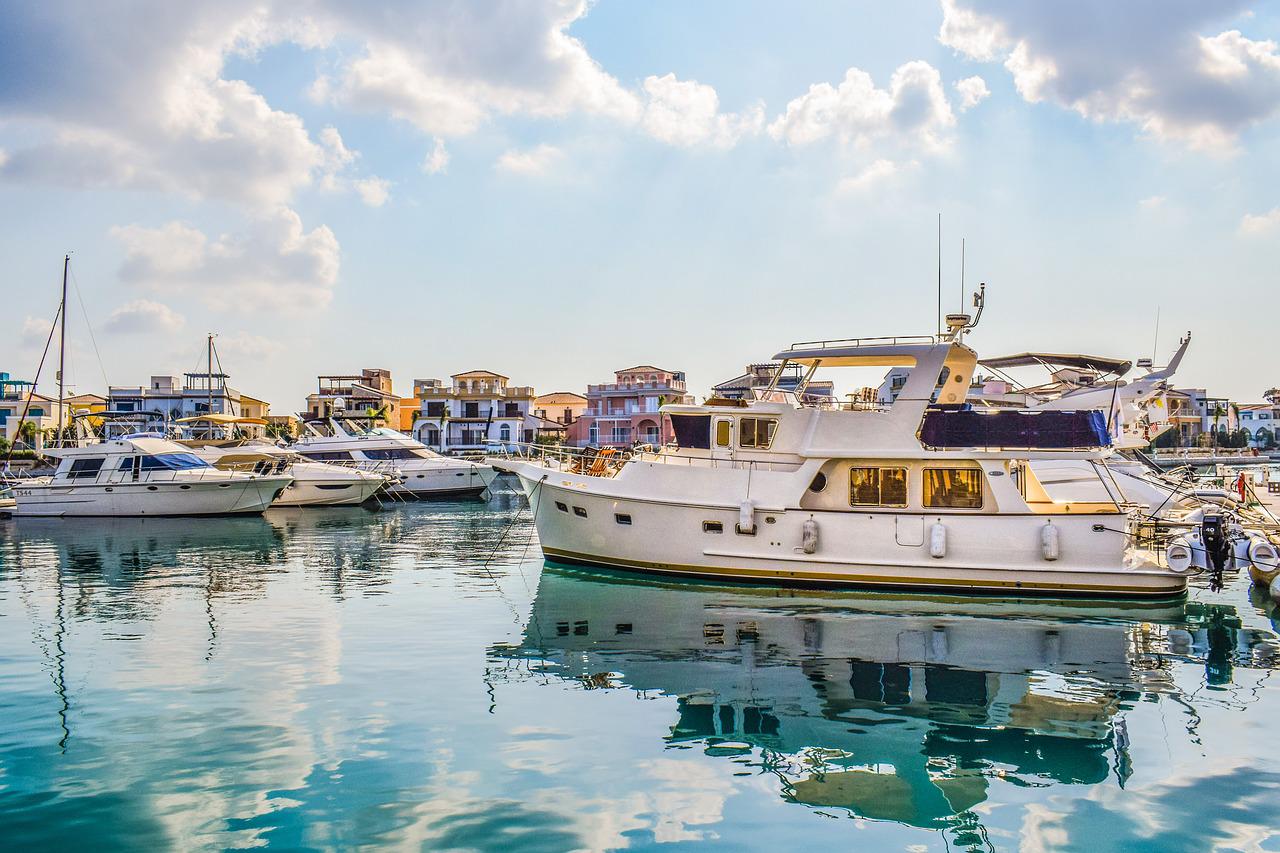 Limassol
This destination can sweep you off your feet - Limassol (also known as Lemesos) is a lovely shoreline city. It has a fantastic blend of superb restaurants and cafés where one can rest and have some quiet moments. The superb tourist attractions and beaches make the city a must-add to the bucket list.
Famagusta
Day-tripping around Famagusta is a delight - and there's much to explore in this city. Plan a visit to Cape Greko National Park and enjoy spectacular views from the sea cliffs looking down to the lovely Mediterranean Sea. Beach lovers can hit Nissi Beach, and don't forget to visit the Ayia Napa Monastery.
Nicosia
Yet another fantastic destination to visit is Nicosia. The city is a wonderful base to shop for crafts and other wonderful souvenirs. Plus, it is a great place to stroll around the narrow lanes of the old town district. Those who love hiking can try climbing up to the high towers of St. Hilarion Castle - which resonates with a fairytale castle.