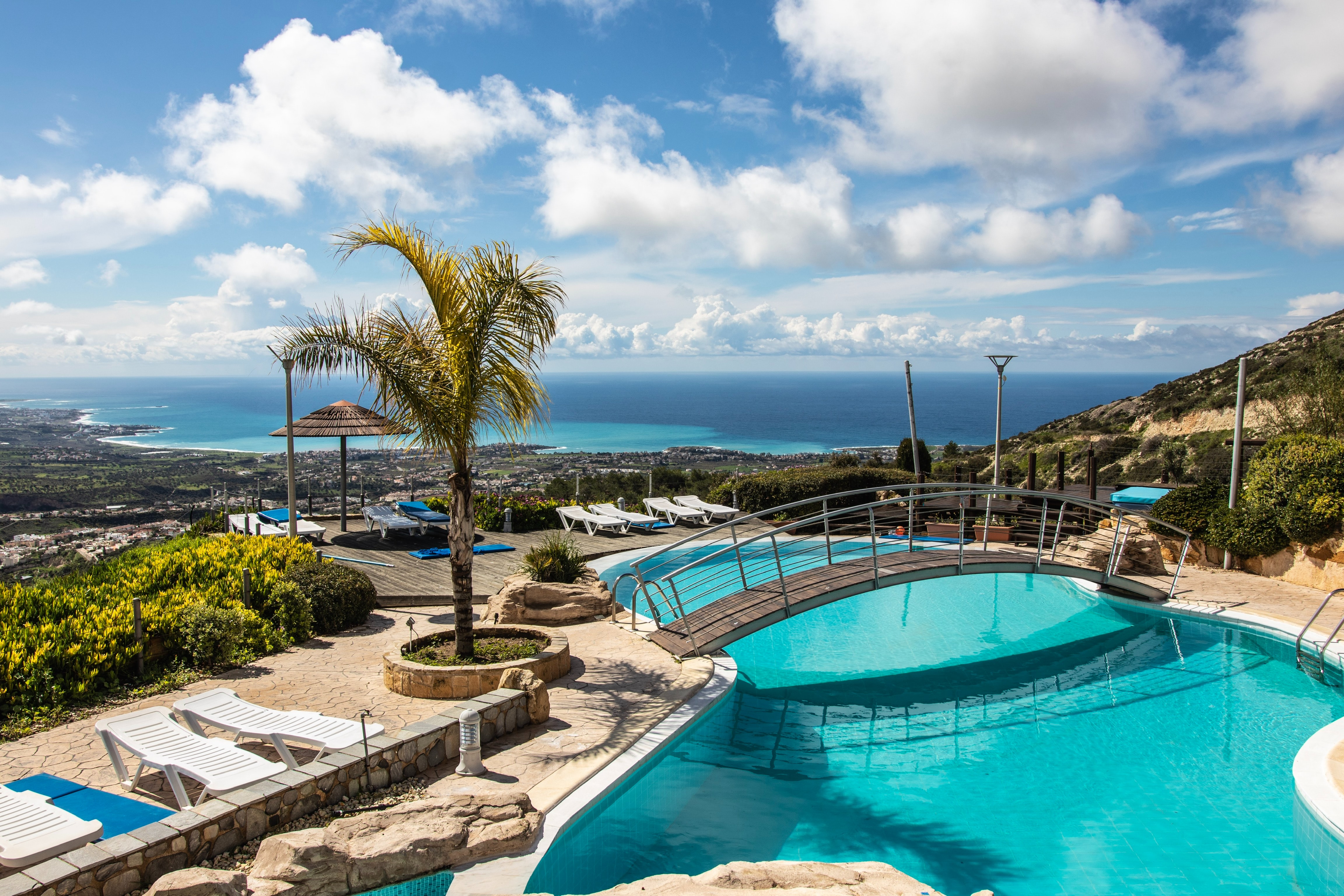 Who said one can't have fun and still create meaningful travel experiences? What if you can do both? Engaging meaningfully with locals and savoring the pristine beauty of any city can make your vacation more fulfilling. Here are some top tips on how you can be a responsible tourist in the fascinating city of Paphos.
Stay in eco-friendly hotels
As one retires after a hectic day of sightseeing and shopping, it is great to have a haven where one can relax and rejuvenate. Choosing eco-friendly hotels that support sustainability is increasingly getting popular with guests. So, book into the hotels of choice in advance to support a more eco-conscious lifestyle.
Walk, cycle, or ply public transport
When booking accommodations, one can also plan to pick a neighborhood where it is easy to walk to bars, supermarkets, and other parts of the city. Yet, another great way of exploring the city is on two wheels. The areas that support Paphos are good for cycling, and guests can always check the terrain before planning to set out exploring. Taking public transport is another great way of discovering the city as a responsible tourist.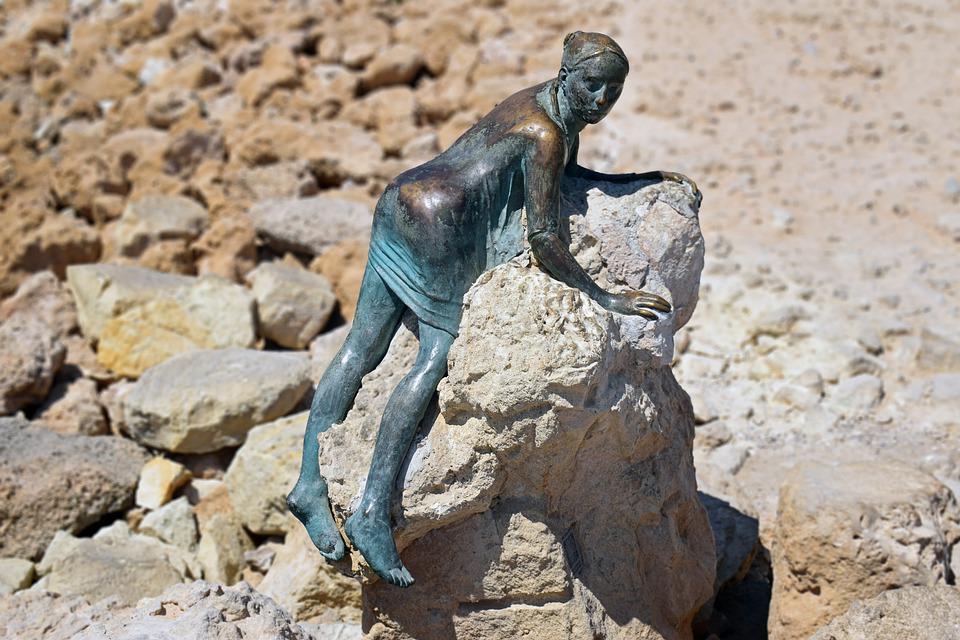 Carry your own water bottle and refill, avoid plastic
Small gestures like carrying your own water bottle, and refilling water can go a long way in keeping the local tourist spots cleaner. Be more conscious of avoiding single-use plastic like avoiding using straws, plastic bags, and toiletries bottles and reducing your plastic footprint. Think of innovative ways of supporting local art and craft like buying a traditional tote bag, to avoid using plastic bags, which will be a win-win for you and the local ecosystem.
Eat local and plant-based
How about trying to look at vegan food options? Try to savour a plant-based lifestyle, and one can find some incredible local food around the city, which helps to reduce the carbon footprint. Make dietary choices that are both enjoyable and also let you cut that balance.