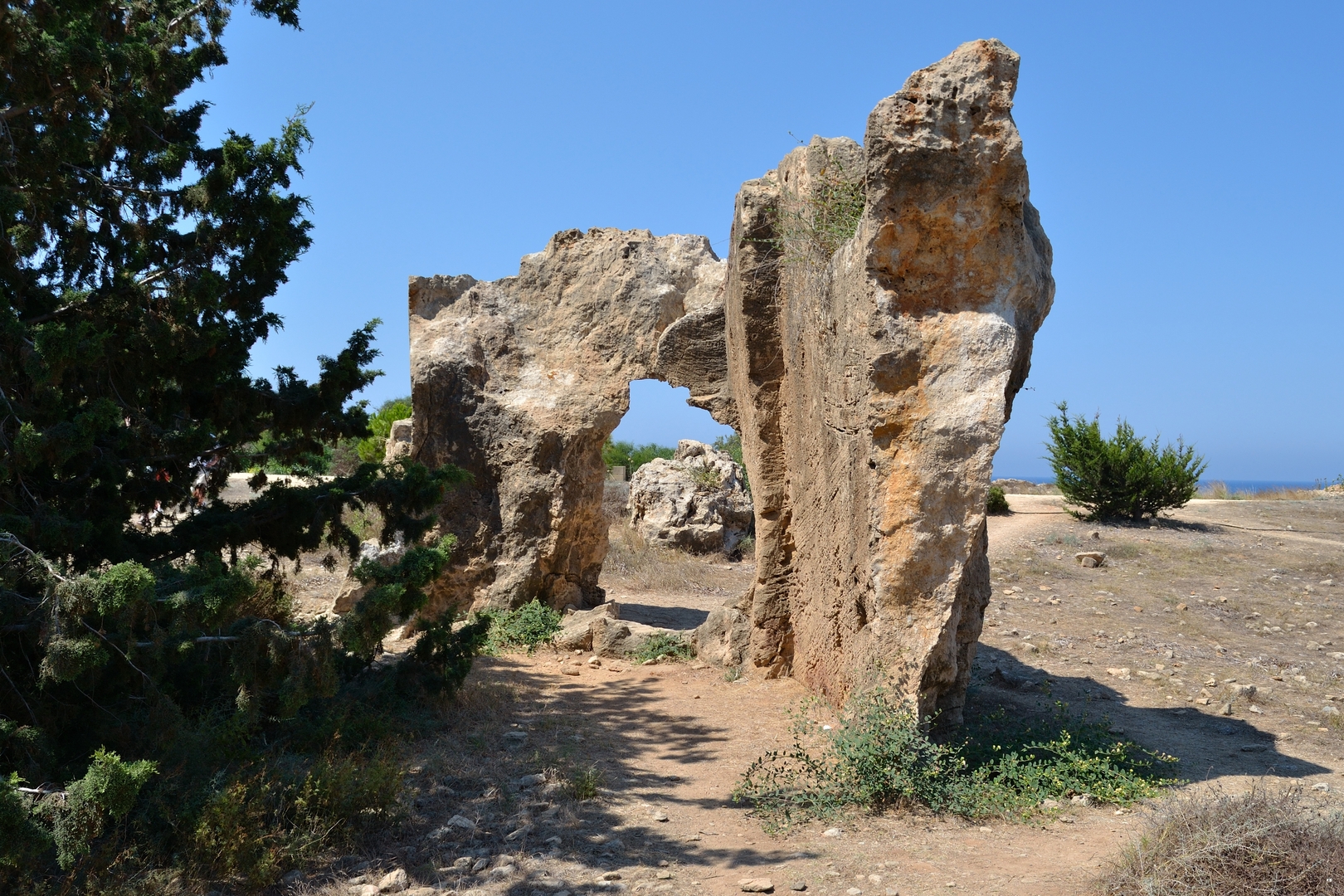 Are you looking for something interesting to do during your visit to Paphos? This city in Cyprus is a stunning travel destination not only because of the weather and the coastline but also for the unique historical attractions scattered throughout the city. If you are a history buff, make it a priority to visit all these spots to get more knowledge during your holiday. It's always fascinating to learn about the city and culture, isn't it?
Aphrodite's Rock
Famously known in local legend for being the birthplace of the Greek goddess Aphrodite, this vertical rock column is a traveller's delight. Here you can visit to learn about the goddess, but travelling to this spot also ensures that you have a beautiful view alongside the coastline.
The Paphos Mosaics
A beautiful sight to see and an invaluable landmark for scholars is the Paphos mosaics that describe Roman and Greek culture in minute detail. Just a short distance from Paphos Harbour are the ancient mosaics from 5 different homes showing themes of daily life and the battle between gods and goddesses.
Tomb of the Kings
Tomb of the Kings is a rich archaeological find dating back to the 3rd century BC and is within the vicinity of the Kato Paphos Archaeological Park. Plan a quick visit or a long one exploring the excavation showcasing the final resting ground of aristocrats. It is a truly remarkable sight, so make it a must-see!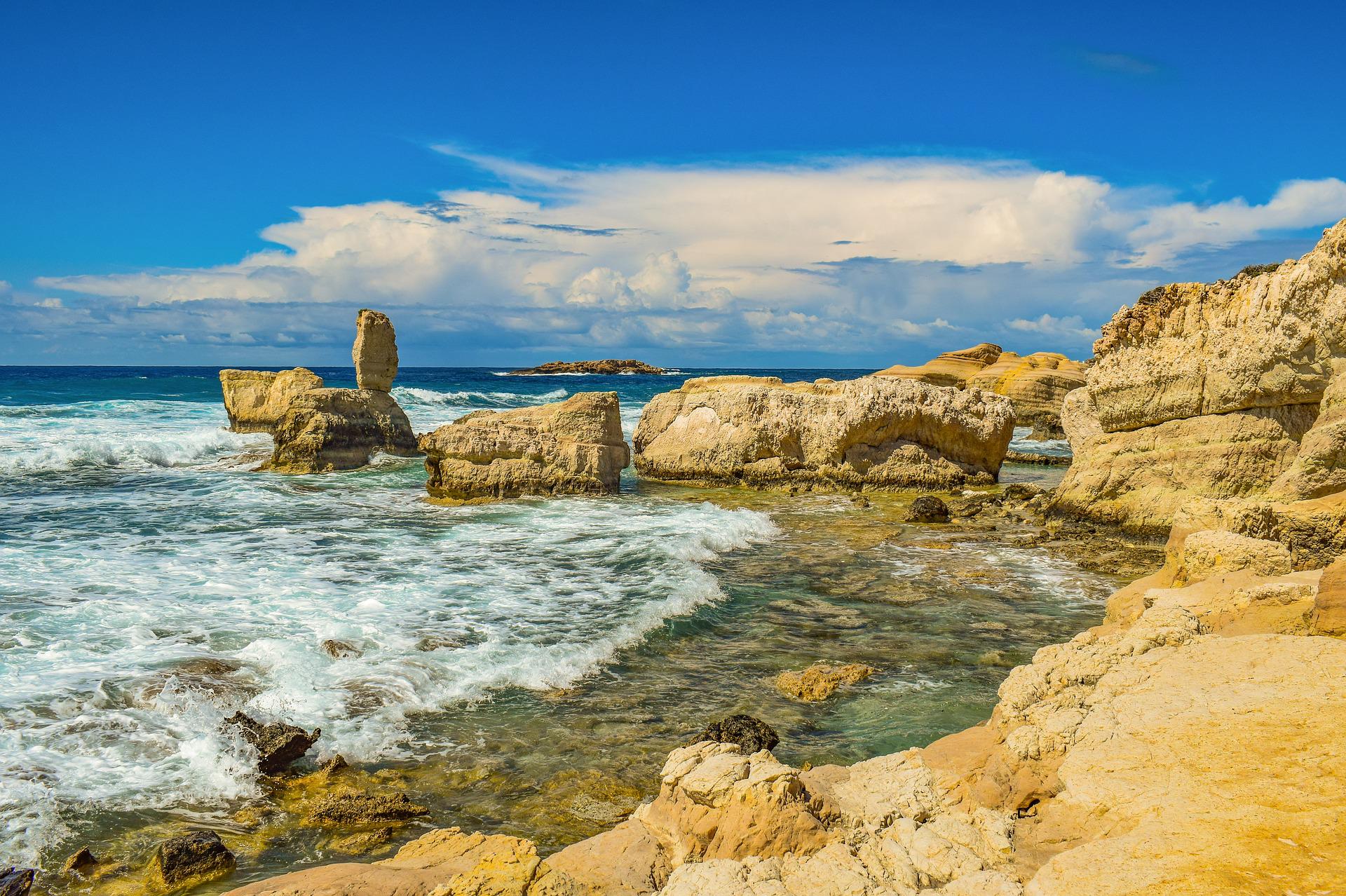 Paphos Castle
Not only is the Paphos Castle a perfect backdrop for the Aphrodite festival happening every September, but also it is among the few landmarks in Paphos that have a violent history. Destroyed by an earthquake in 1222 and later demolished in 1570 by the Ottoman Empire, this castle was rebuilt in the 16th century and remains a focal attraction even today.
Saint Neophytos Monastery
The Saint Neophytos Monastery was founded in 1159 by a Cypriot monk and includes a church dedicated to Virgin Mary that was built 200 years later. Not only does this attraction showcase religious items, frescoes, manuscripts and garments, but also Neophytos's bed, his grave and cell. A landmark of monumental history!
House of Dionysus
The House of Dionysus is a wonderful place for shelter in summer if you are visiting the Paphos Archaeological Park and spending a day there. It is also a tourist place housing the ancient mosaics painstakingly created between the 2nd and 4th centuries. Take pictures wherever possible!
Learn all about Paphos's rich history, ancient traditions and culture with a walking tour led by a knowledgeable local guide.