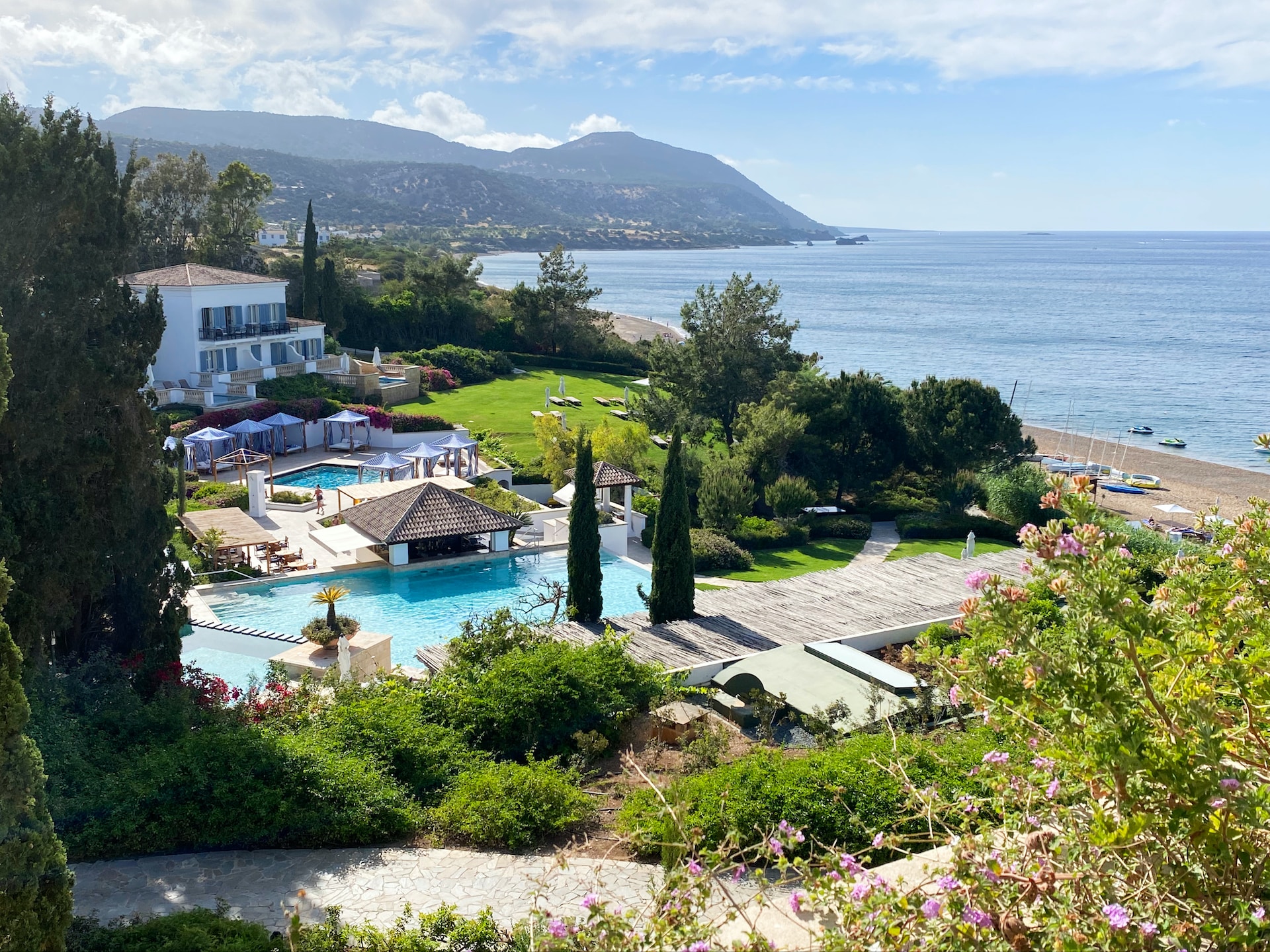 Cyprus is one of the most lusted-after holiday destinations on the planet, and Paphos is a jewel in its crown. Not only does this coastal city boast Mediterranean beaches, mouthwatering food, and UNESCO World Heritage historical sites, but it's also supposedly the birthplace of Aphrodite herself. What more could a visitor ask for?
Whilst Paphos happily welcomes travellers from all four corners of the globe, many of them have to keep realistic expectations in mind during their trip. It might not be possible to have every single experience you had planned due to unavoidable challenges such as inclement weather, time limits dictated by work and other commitments, and, of course, your budget.
However, a modest budget needn't be a problem if you plan ahead. There is plenty of scope to enjoy everything that Paphos has to offer without breaking the bank. Simply stick to the tips outlined below, and you'll have the time of your life without emptying your purse.
Travel Costs
More and more people are catching on to the practice of savvy ticket booking when it comes to travel, especially since most ticket purchases now take place online. For example, the cheapest months to journey to Las Vegas, USA tend to be July, August and then December; this is due to hot summer temperatures followed by the chaos of Christmas. It could also be influenced by the popularity of online casino platforms these days, allowing people to play classic games like roulette and blackjack from home rather than trekking across to Nevada.
Flights to Paphos, however, tend to be more affordable at the start of the year in January. This is probably because it's a fallow time for holidaymaking after the expense of the festive period and New Year's celebrations. By booking your trip outside of peak season, you will automatically save money. If your chosen dates simply can't be moved though, then a general rule of thumb is to book flights on a Tuesday, 21+ days before your journey and no earlier than 90 days before departure.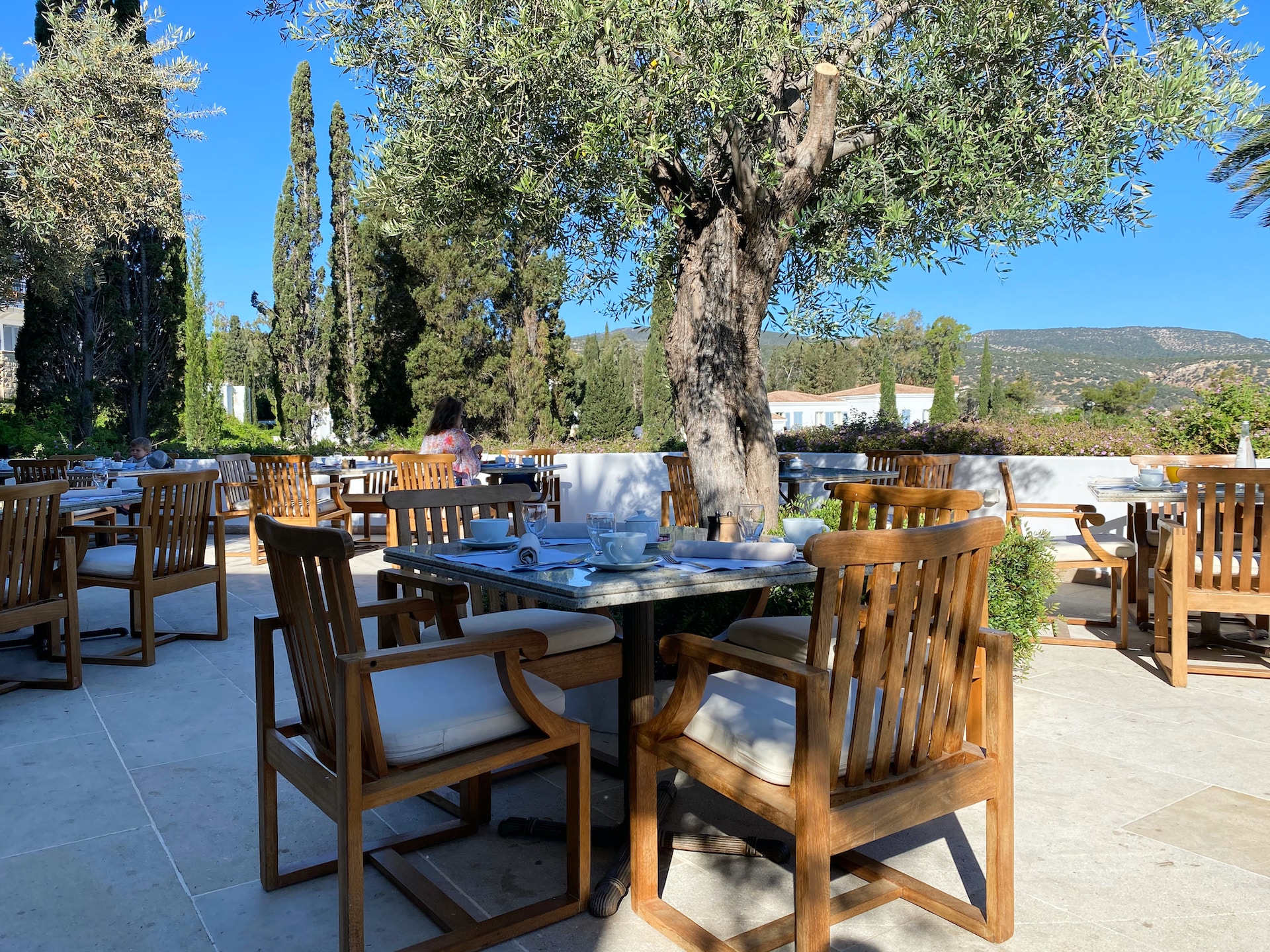 Eating Out
Of course, whilst you're visiting Paphos, you'll want to sample the local cuisine and the area's specialities of grilled halloumi, koupepia, souvlakia, touvi and koubes. Although there are plenty of fine dining options here, they can be outside the price range of visitors on a budget. Luckily, there's an alternative: simply eat where the locals eat! This has multiple benefits as, not only will you save some cash, but you'll also bag yourself an authentic Cypriot experience alongside community members.
Cyprus has a long history of communal dining as a way to strengthen cultural identity, knit communities closer together and pass on traditions around growing, preparing and serving traditional food. Cypriot people are also very hospitable, and so a dining experience amongst the locals might just prove to be the highlight of your trip. Muse Restaurant is in the centre of town and regularly receives rave reviews from residents and tourists alike.
Accommodation
Whilst you'll want to make sure that you remain comfortable on your visit, sometimes taking a chance on a different type of accommodation can pay off. On Airbnb, you can often find more unusual and affordable options if you keep an open mind. For example, staying out of town means you can access stunning sea views in a studio setting complete with hammock; alternatively, you could check out a shared dorm room right by the beach. Yes, you would have to share with strangers, but if this is the type of experience you're looking for, then it could be perfect.
Other options include making the most of discount websites like Holiday Pirates and Lastminute.com. This is where hotels, hostels and other accommodation list rooms at reduced prices in order to fill their roster. It could mean taking off season dates, inconvenient check-in times, or building work as part of the deal, but if you're willing to look past these minor disruptions then you can save a fortune. And still enjoy your holiday!