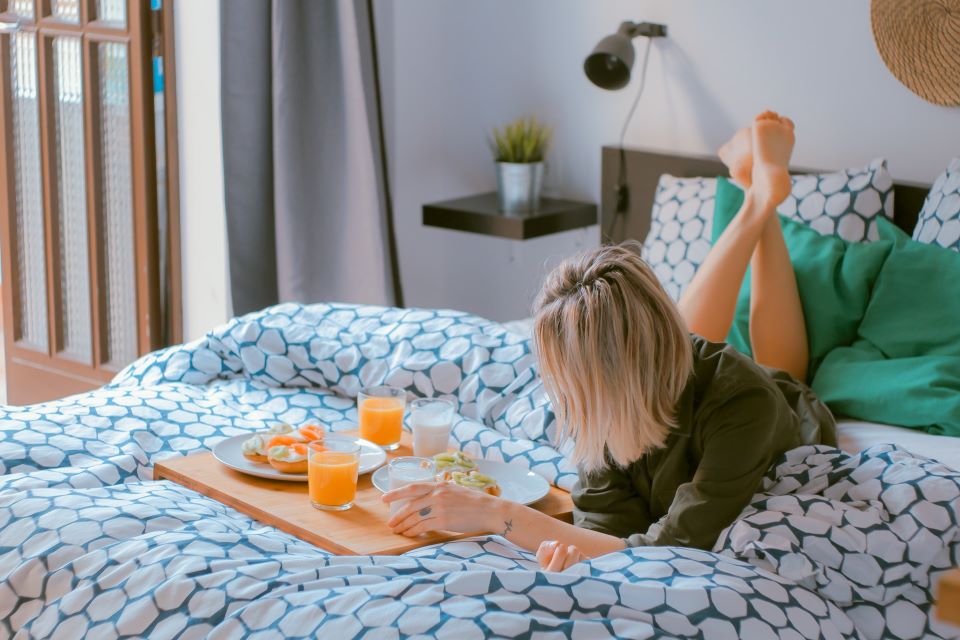 There's something inherently romantic about visiting a tourist destination like Paphos, famous for sandy beaches and delicious seafood. It is a perfect getaway away from the hustle & bustle of your daily life, so take your partner and book a room at one of these romantic hotels in Paphos for the perfect couple's experience. Wine, dine & cuddle up!
Anassa
Anassa Hotel is a luxurious, picturesque hotel perfect for an intimate getaway with your partner. The breathtaking views, the spa facilities and all the modern comforts are confined in this beautifully decorated village setting. Book your rooms because this place is almost always booked out!
Elysium
Elysium is ideally located at one of Paphos's most iconic landmarks, the Tomb of the Kings, which is less than 1 km away. The 250-room hotel also provides the perfect view of the coastline and the mountain! Shop at the local boutiques in town, dine at the finest restaurants and cuddle up in your luxury room. Enjoy!
Avanti Holiday Village
Avanti Holiday Village is a luxury 4-star hotel situated in the heart of Paphos city centre. It is a few minutes drive away from Paphos Harbour and the marina. Besides the beach and all the wellness amenities close to the hotel, the Saranda Kolones Castle is less than 2km away, waiting to be explored. Don't miss it!
Anemi Hotel & Suites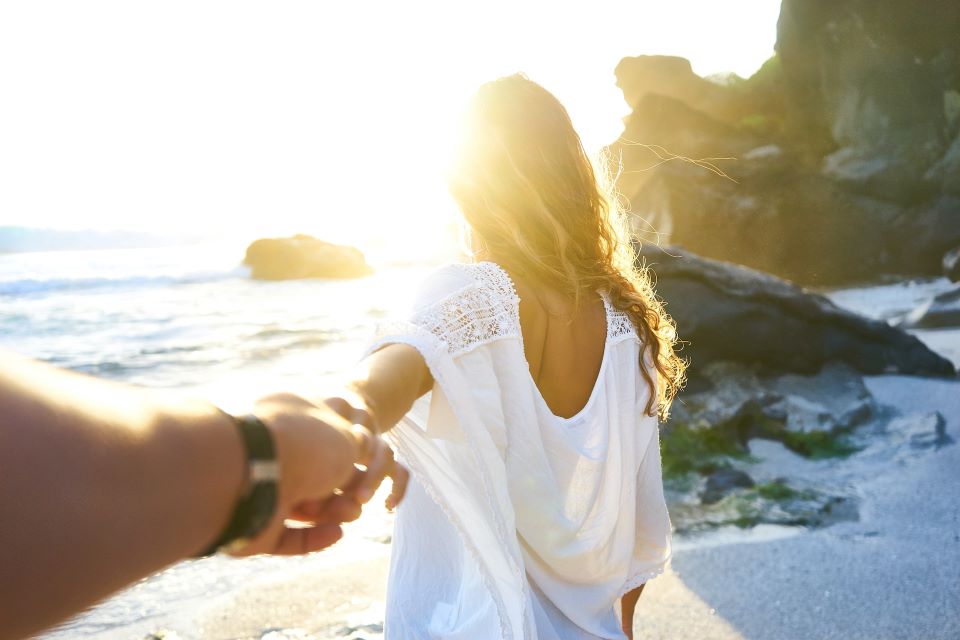 If you're looking for a resort-like vibe during your stay in Paphos, then definitely book a spot at the Anemi Hotel & Suites. You'll take less than 7 minutes to walk to the beach. There is also a beautiful swimming pool on the property for you to enjoy to your heart's content. The best part is that there are less than 100 rooms, giving you privacy for an intimate time!
Amavi
Amavi is among the most expensive on this list of must-visit spots in Paphos. Amavi is located near the city centre and close to the sandy shore. It offers the perfect sanctuary for lovers who want to enjoy the Paphos city nightlife while still maintaining their privacy and proximity to the beach.