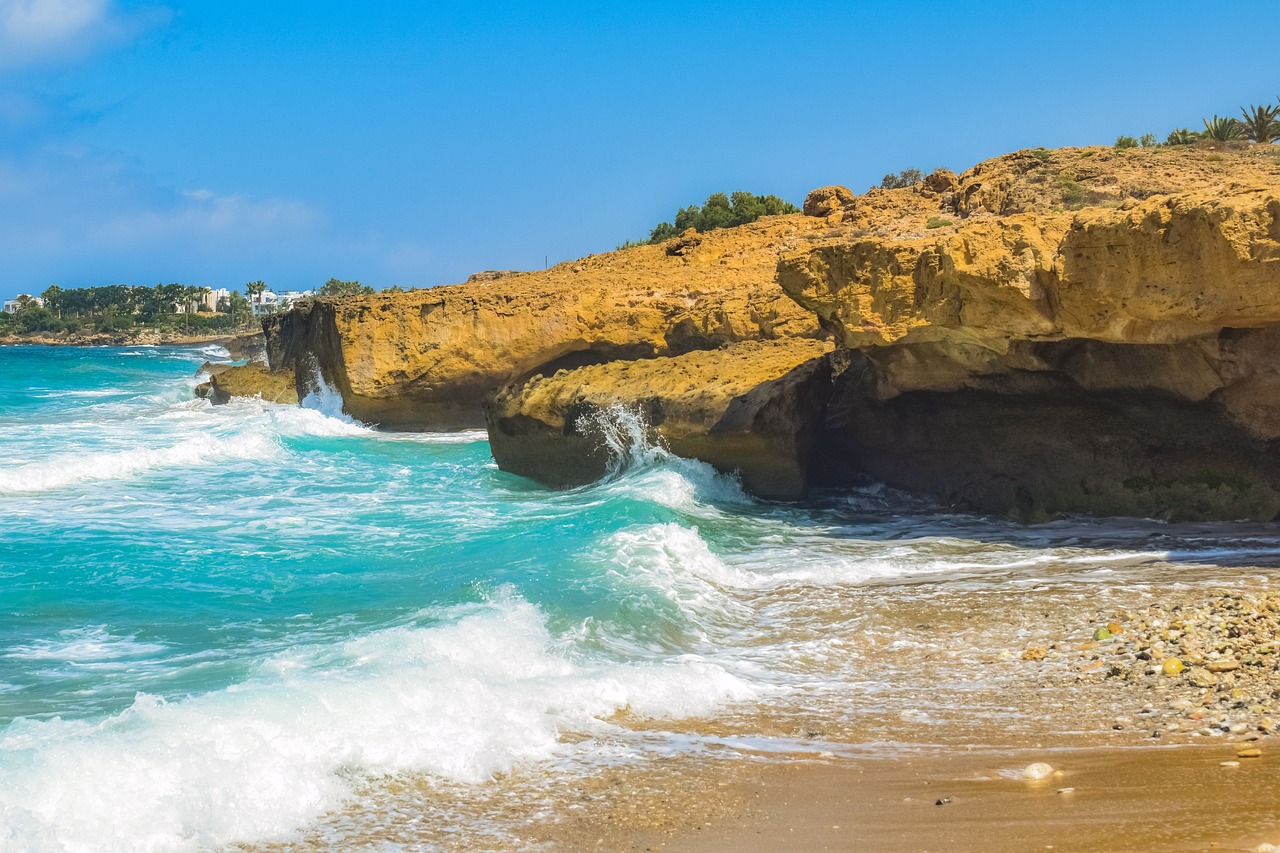 Unless you like the dreary cold months, winter is not the most popular time for booking a flight to go explore a new city. But what if we told you that in Paphos, you could enjoy pleasant winters while sitting by the beach, and it won't be scorching hot! Intrigued? Read more to learn about our 5 fabulous reasons to plan a trip to the Cypriot city of Paphos. You won't be disappointed!
Cheaper Accommodations
We do love travelling on a budget, especially when we can save a few bucks on flight and accommodation bookings. Wintertime is perfect for booking cheaper flights and hotel accommodations. You may also find the room, location and view you are looking for!
Fewer Crowds
Don't you just love it when you can visit the local attractions without standing for hours in line? The off-season for travel means lesser tourist crowds to gather, which means quicker entry and a longer visit. You can soak in the culture and history of every museum for as long as you want!
Pleasant Temperatures
Unlike other European tourist destinations like Prague, Helsinki or even Oslo, Paphos has considerably pleasant temperatures when it comes to wintertime. You don't have to be covered with bundles of jackets, but you may need a light one; just in case. The temperatures can be as high as 20°C and drop down to as low as 10°C. It's still a better time because the temperature rises as you slowly move inside the city.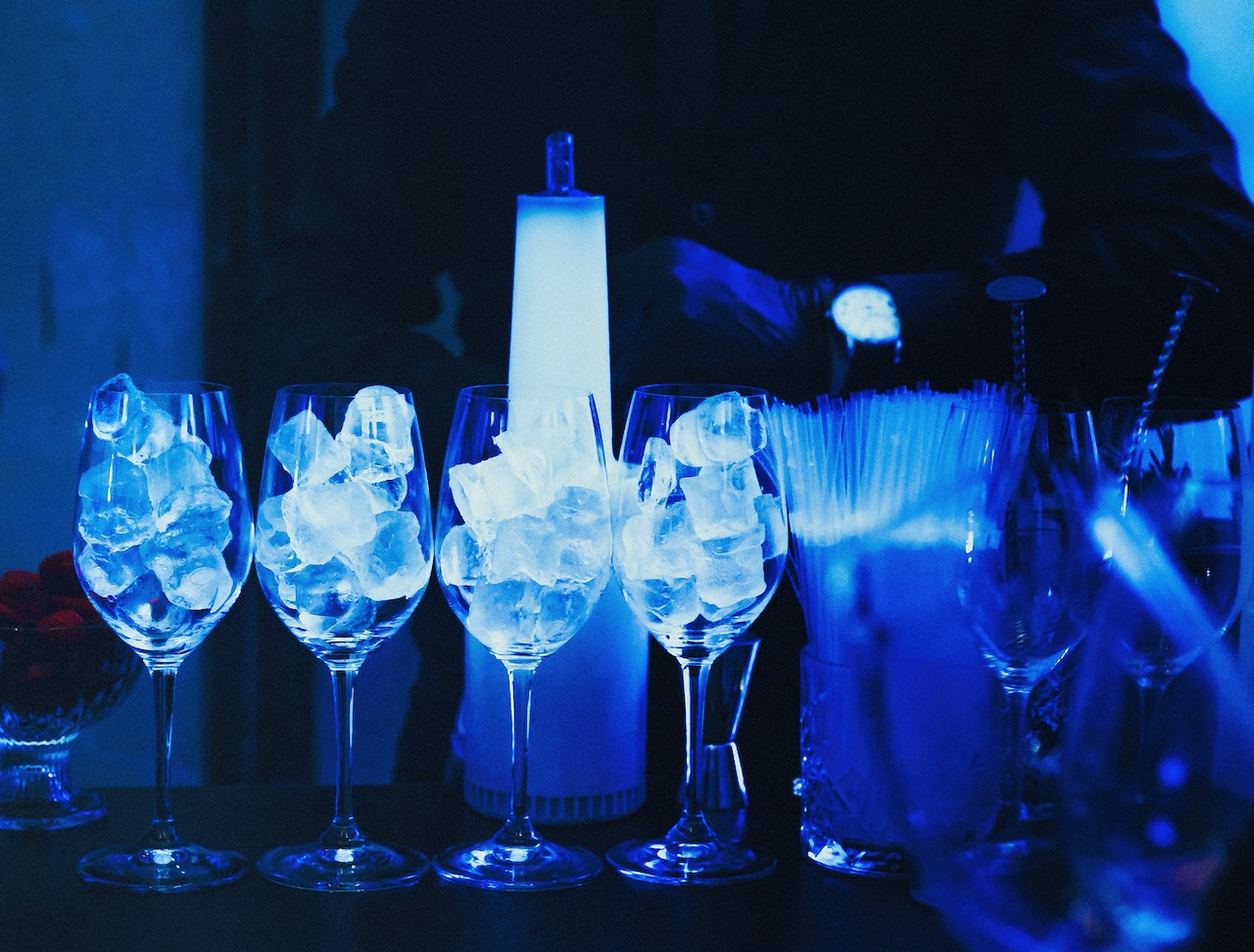 Open Bars
There's a misunderstanding that everything in the city is shut during the off-season. You couldn't be more wrong! Paphos is a lively destination with or without tourists, and the city's best restaurants and nightclubs are open regardless of the season. Keep in mind, some bars & dining spots may require a reservation!
Private Tours & Trips
Budget is a huge factor when it comes to visiting Paphos. Because you save so much on travel & living, you have the chance to book private sailing tours, special guided road trips and private chauffeurs to drive you around town without costing a bomb! Trust us, having someone guide you around town will open plenty of hidden gems that are normally tucked away!