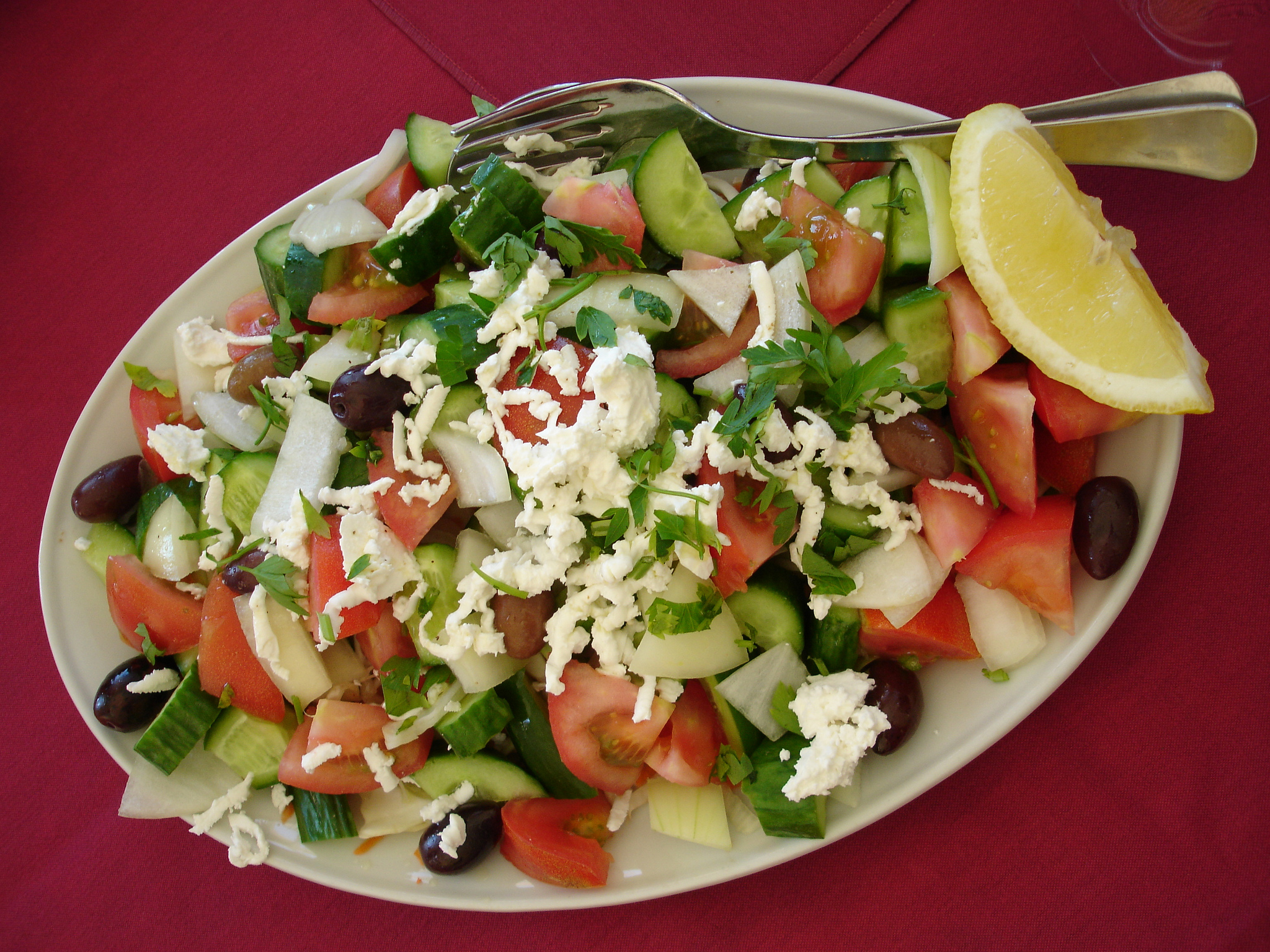 Credit: Flickr / CTO Zurich / CC BY 2.0
Paphos is a wonderful vacation destination with a number of splendid beaches, historical monuments and also famous for traditional Cypriot cuisine.
Here we have picked some of the best restaurants in Paphos wherein you can taste the scrumptious specialities from Cyprus and also from other countries.

Laona restaurant
The Laona restaurant is located at Votsi and is a place where you can get authentic Cypriot dishes at a reasonable price. It is one of the most recommended restaurants in Paphos and is famous for its homemade food. 

Windmill Restaurant
The Windmill Restaurant is located at Pafias Afroditis and serves a good variety of non-vegetarian as well as vegetarian dishes. The dishes here are homely and fresh. Here one can taste a number of vegetarian cuisines like stuffed mushrooms, spinach rice, and also yummy desserts. 

Akis Tavern 
If you are looking for real Greek food, then this is the place. Visit this restaurant which serves wonderful Greek specialities made with fresh ingredients and lovely flavours.   You can enjoy food with a glass of fine wine and also complete the meals with special cakes and desserts.