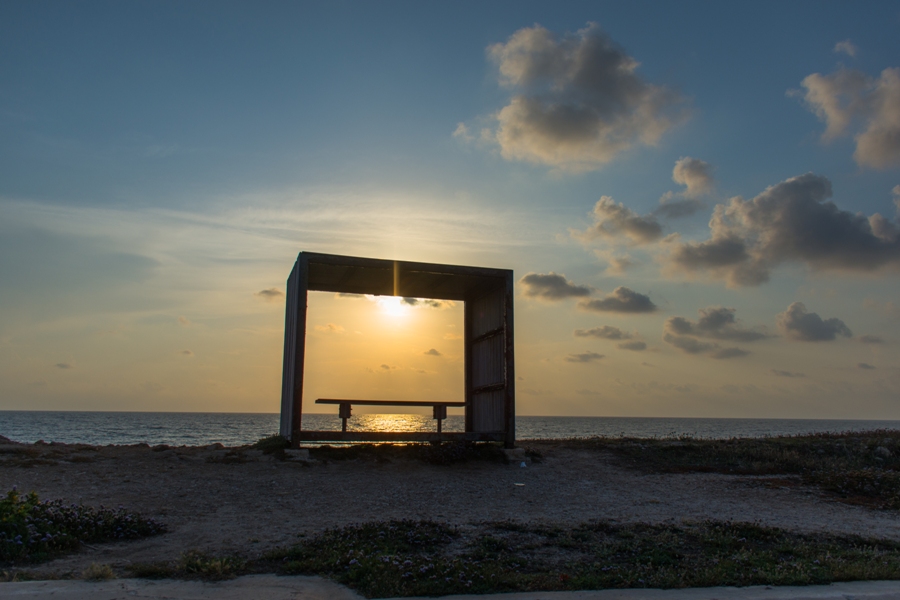 The peaceful and pristine island country of Cyprus holds rich historical stories behind every rock and ruin with Paphos being a historical hub for architecture and home to the giant Paphos Archaeological Site. The country offers a range of facilities and services to visitors with special access needs who wish to get the most out of the little island. 
Getting Around
Most Cyprus towns are fairly accessible with a wheelchair and Pafos international airport is accessible to visitors with all kinds of access needs. Facilities include accessible restrooms, charging stations for electric wheelchairs at departure gates, ramps to allow persons on wheelchairs to enter or exit the buses and additional assistive services meeting European regulations. Travelling around the island can also be arranged with ease, as long as prior notice is given to the rental company you choose and you can use your European Blue Badge for parking at designated places free of charge all around the Paphos. Special buses are also available with low gradient ramps, safety belts, and air conditioning, and so are special taxis that may carry persons using a wheelchair. 
Accommodation
Many hotel establishments have accessible rooms, communal areas, and common restrooms but since facilities vary from hotel to hotel, so we highly recommended that you contact the hotels directly in order to ascertain that they have the right facilities for you. Here is are some accessible hotels offering facilities for their guests with disabilities as well as details about their facilities can be each can be found. The Polis district in Pafos has hotel apartments exclusively designed and operated catering to the needs of guests with disabilities. 
Places of Interest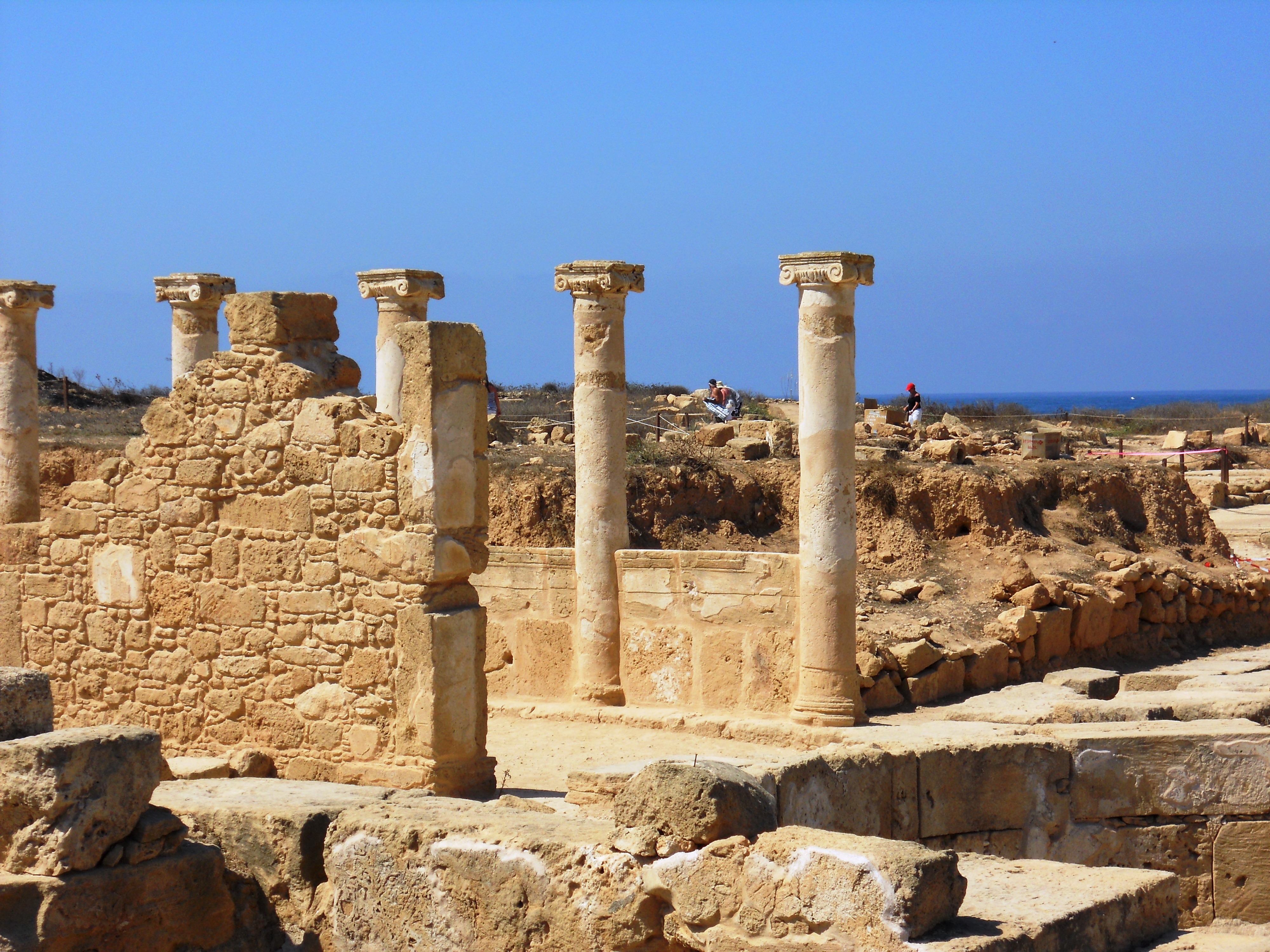 Credit: Flickr / CTO Zurich / CC BY 2.0
Kato Pafos Archaeological Park contains the major part of the important ancient Greek and Roman City and is a great place to visit. Its sites and monuments dating from prehistoric times through the Middle Ages house the remains of four elaborate Roman villas: the House of Dionysos, the House of Aion, the House of Theseus and the House of Orpheus, all with superb preserved mosaic floors. Kato Pafos is partly accessible to persons in a wheelchair. Some description signs at the site are available in Braille and special parking spaces are marked. You'll also find special restrooms available and the staff is always enthusiastic and helpful. 
Tombs of the Kings is a UNESCO World Heritage Site lying about two kilometres north of Paphos harbour. It is a large necropolis which actually houses tombs of high ranking officials and aristocracy that were buried here, but the size and splendour of the tombs gave the locality its grand name. The entrance, ticket area fitted with accessibility facilities. The archaeological site itself is partially accessible by persons in a wheelchair but you can find audio guides for people with vision-related difficulties here.