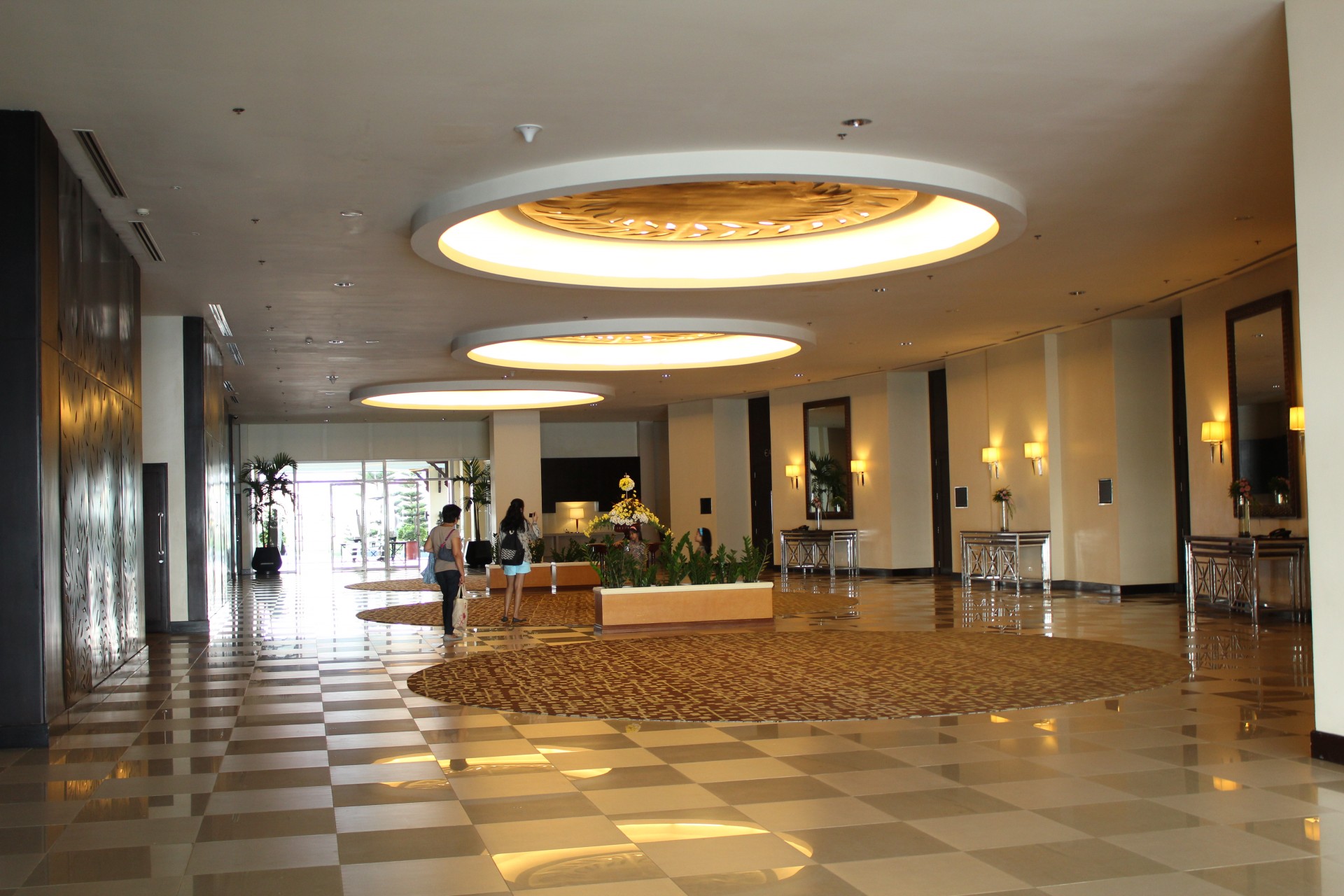 Paphos (Pafos) is a charming holiday destination having luxurious Mediterranean ambience and iconic attractions.
If you are planning to visit Paphos, the birthplace of the Greek goddess, Aphrodite and you are on a budget trip then you opt for a budget and economic hotel that are less expensive, as well as offering good facilitates saving money and help you explore the holiday destination to its fullest. We have handpicked some of the top economic hotels in Paphos for you.

Pyramus Hotel

Pyramus Hotel is within close proximity of Panagia Chrysopolitissa Church, Alykes Beach and is featured with Mediterranean hospitality.  You will feel completely at home in one of the air-conditioned 21 rooms featured with LCD televisions, and nice amenities. Guests can relax in the private balconies or patios, and enjoy meals at the restaurant.
Hilltop Gardens

Hilltop Gardens is located in the centre of Paphos. The family-friendly apartments are within close proximity of the Tombs of the Kings, Byzantine Museum, and Agios Theodoros Cathedral. The 48 air-conditioned rooms featured with kitchenettes, refrigerators, and stovetops are all set to make your stay comfortable.

Helios Bay Hotel Apartments 

Helios Bay Hotel Apartments, a top-notch family resort is conveniently located between the Coral Bay and the Tombs of the Kings. Set in tranquil environs this family-run holiday retreat is in close proximity to the Byzantine Museum and the Agios Theodoros Cathedral. The 68 air-conditioned rooms are featured with kitchenettes, complimentary wireless Internet access, and LCD televisions. The rooms have private balconies and guests can enjoy a range of recreational amenities.
 
There are many cheap, budget-friendly hotels in Paphos, Cyprus.  Book one of the hotels of your choice now to avail discounts.