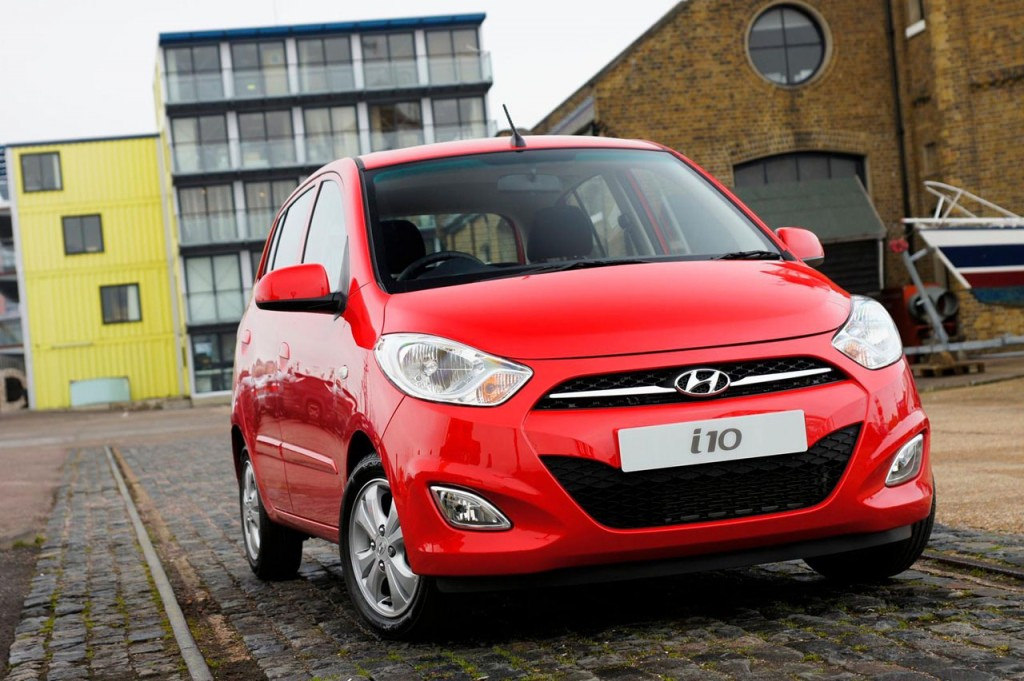 Credit: Flickr / loubeat / CC BY 2.0
Paphos (Pafos) is a fascinating destination where you can revel in the autumn sun. It is natural to want to drive around and absorb the local atmosphere of the city at your own space. 
Here are some basic driving essentials and car rental tips on your trip to Paphos, which will ensure a safe driving experience.
Car Rental Tips
The minimum age for driving a car in Paphos is 18 years, and you can drive using a UK driving license. While renting a car in Paphos, always check for the roadworthiness of the car.
Check for the car being equipped with seat belts and two warning triangles.
Ensure if the child's seat belt is fitted and an apt child car seat is in place. 
Check for spiked tyres and snow chains being fitted while driving on mountain roads in winter.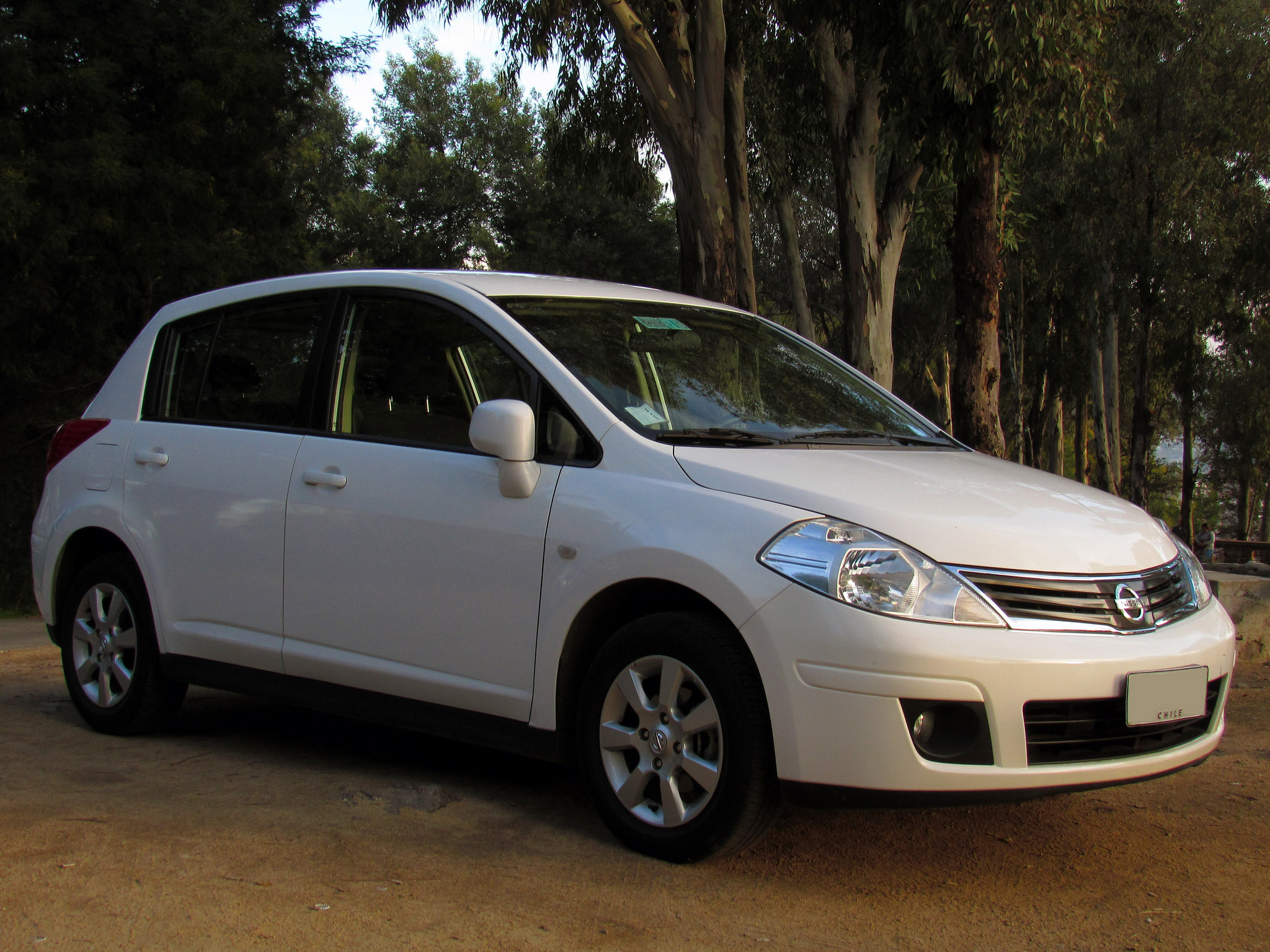 Credit: Flickr / RL GNZLZ / CC BY-SA 2.0
Driving Essentials
The road signs are marked in English and Greek, and distances are marked in kilometres, and here are some road regulations that you should be aware of whilst driving in Paphos, Cyprus.
You must drive on the left-hand side.
The use of seat belts is mandatory.
Children over five years and under ten must use apt child restraint systems.
Drink Driving is prohibited, and the maximum legal level of alcohol in the blood is (0.05%).
The use of a mobile phone while driving is considered an offence.
Spotlights are prohibited.
Smoking in the car with an individual below 16 years is prohibited.
You will find unleaded petrol and diesel as fuel, while LPG is not available.
All roads in Cyprus are toll-free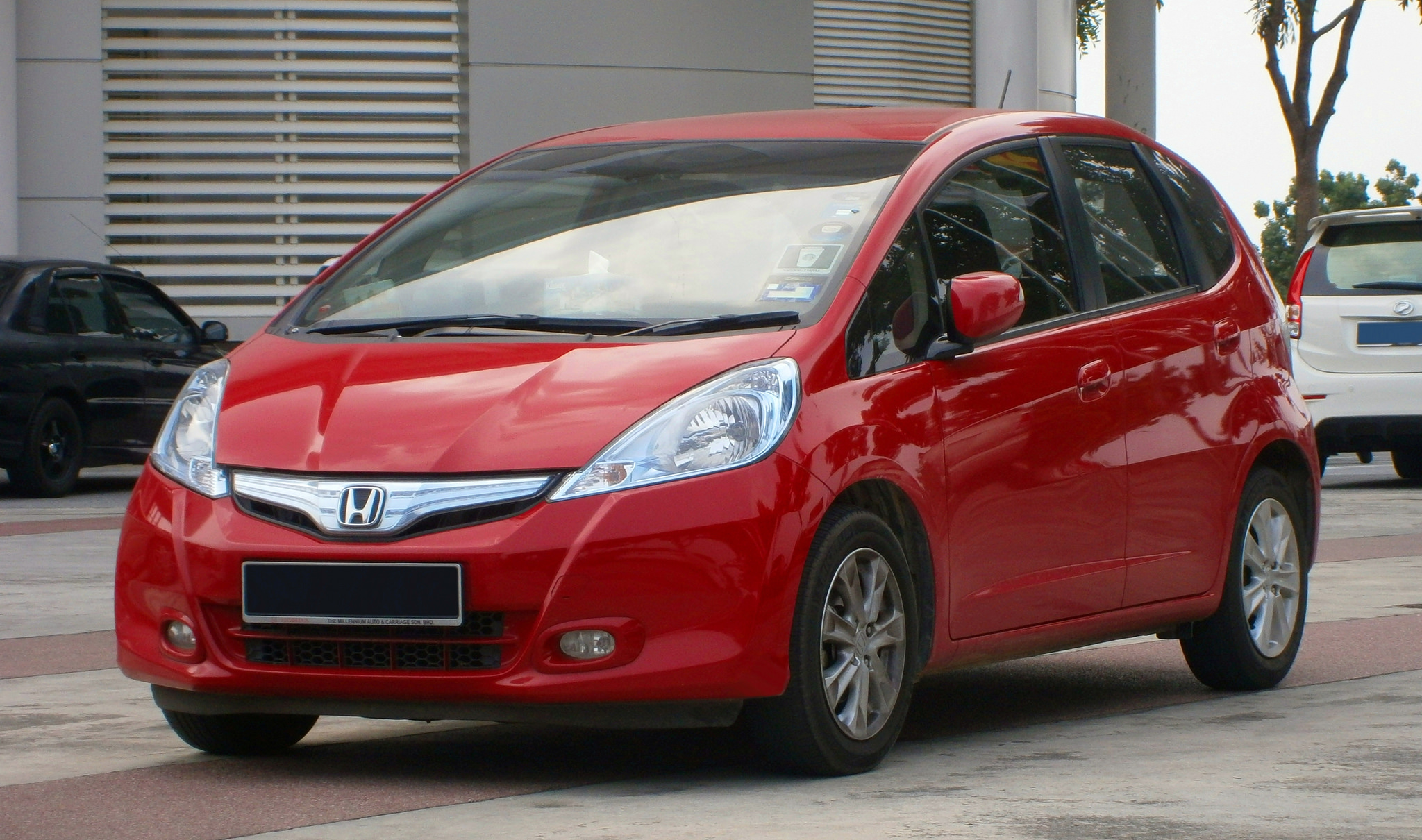 Credit: Flickr / Manoj Prasad / CC BY-SA 2.0
Speed Limits
You must follow the standard speed limits.
Motorway: 100kph (62mph.)
Built-up Areas: 50kph (31mph.)
Country roads: 64kph (40mph.)
Follow the above-mentioned driving tips to enjoy a stress-free driving experience in the city and explore Paphos attractions at your own pace.