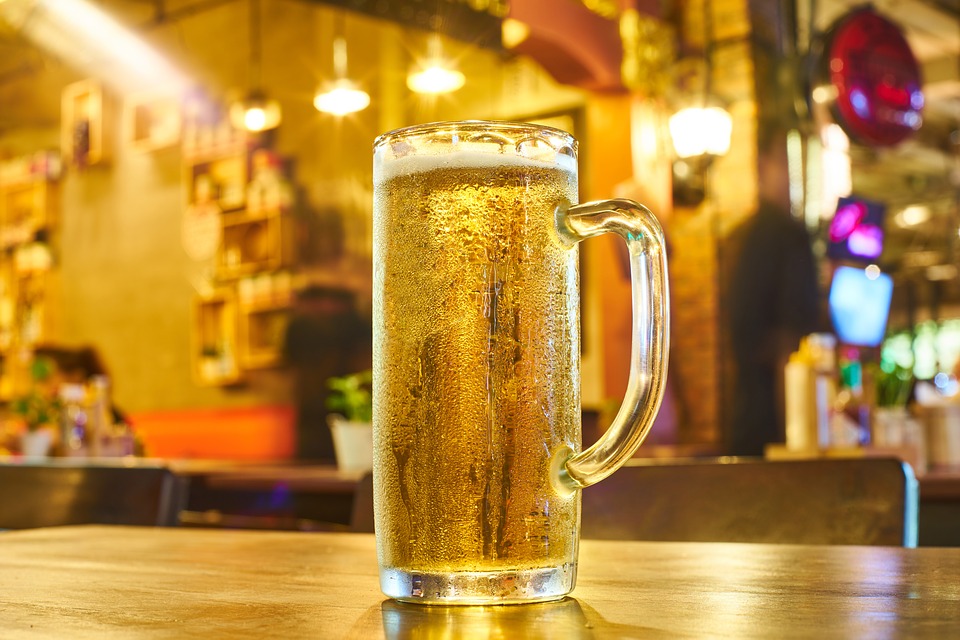 The city of Paphos is the birthplace of the Greek goddess Aphrodite and has interesting destinations for relaxing as well as interesting vacation. Check out some fun events that are all set to happen in the city in the month of August.  
1. Paphos Beer Festival
The Paphos Beer Festival offers a unique chance to sample a wide range of beers from the country and also from all over the world. This is the most celebrated and also the longest-running beer festival in Paphos. Visitors can taste more than 100 varieties of beers along with live entertainment such as DJs, music bands, dance performances, concert and much more. Book your tickets at the earliest to enjoy this remarkable event.
Date: 4th, 5th and 6th of August 2017.
Location: Medieval Castle of Kato Paphos.
2. See Fest
The See Fest is being organized for the fourth consecutive year in Paphos. This festival enables the locals and visitors to watch films on the beach under the stars in an open space. These films depict real human stories, adventures, and humour.
 Date : 9, 17, 23, 30 August 2017