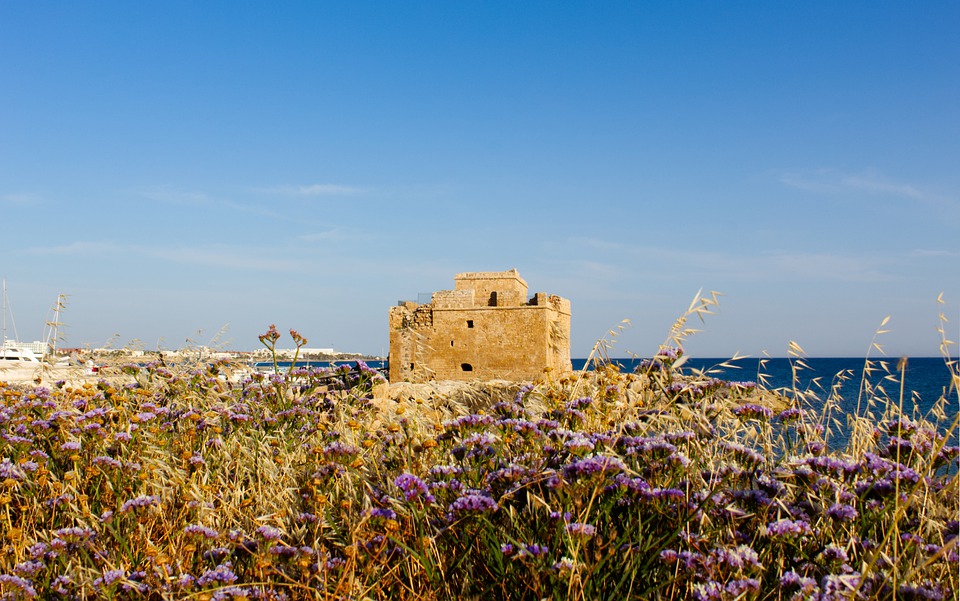 Paphos is a beautiful coastal city with no shortage of tourist attractions, landmarks for art lovers and beaches for water enthusiasts. The Paphos Castle, close to the Kato Paphos harbour, is one such spot for avid photography & history lovers. You can get to learn a lot about the city's local culture and history. Check out our top 6 facts that will leave you more educated for the next trip to this hotspot!
The first version of the Paphos Castle (Paphos fort was built during the Byzantine era, which was later destroyed during the 1222 earthquake. The castle was rebuilt in the 13th century and since then has undergone various demolitions and reconstructions from 1570 - 1592, and it remains the same intact since then.
 
Throughout its history, the Paphos Castle has served multiple functions, from being used for protection to being used as a prison as well as a salt warehouse during the British colonial period.
 
Often overlooked for more well-known and interesting attractions, the Paphos Castle was declared an ancient protected monument of the region in 1935. It is a UNESCO Cultural Heritage Site; prestige for Paphos city.
 
Keeping the fortress aspect in mind, the Paphos Castle has just one entry and exit, keeping this building safe and secure.
 
The Paphos Castle is not just a sightseeing landmark open to tourists and locals, but it is also used as a backdrop for several prominent cultural events, festivals, as well as themed parties and opera concerts from International artists. The Aphrodite festival is among the most popular!
 

Paphos Sastle


Credit: greglaskiewicz / CC BY-SA 3.0 

Twelve cannons were placed in each of the battlements in the Paphos Castle. During the 1878 British capture, the Ottomans took back their 12 cannons and the 100 Turkish guard members. It seems remarkable to imagine such large cannons being moved out of the castle!