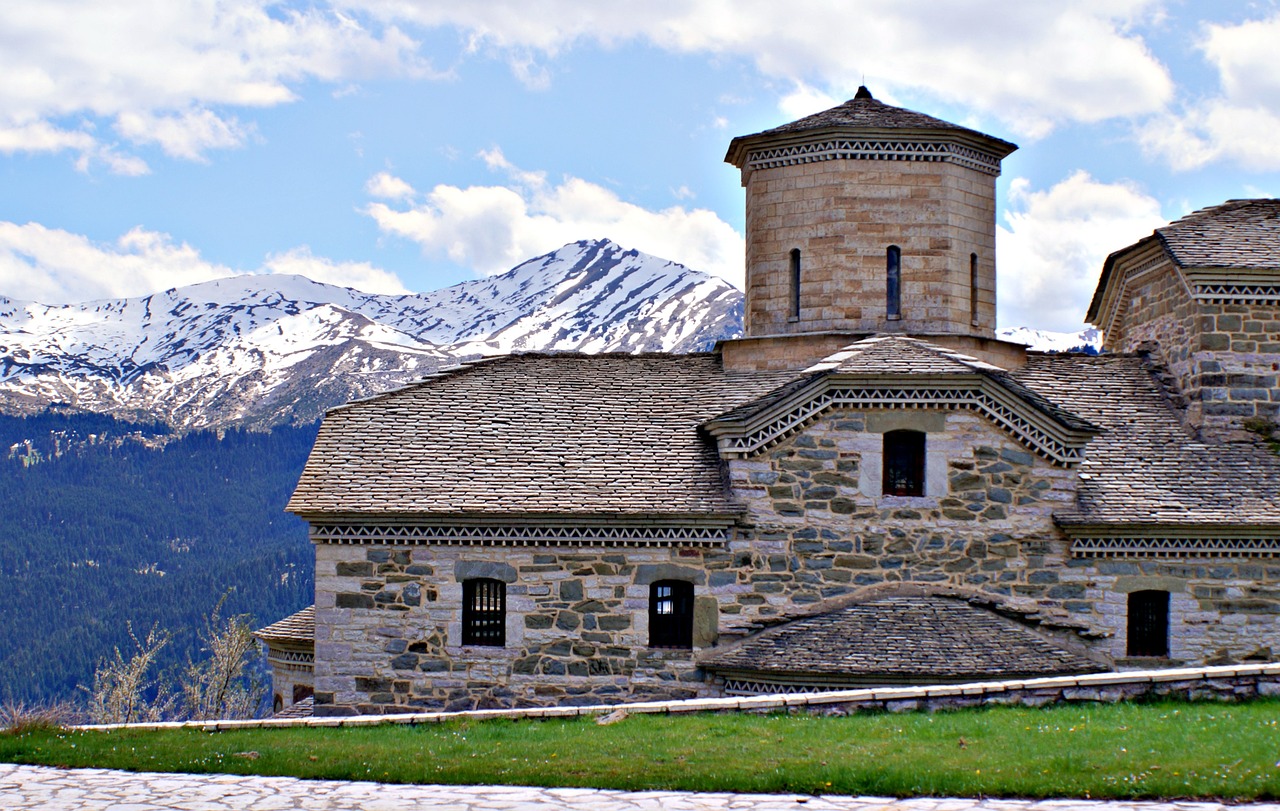 Paphos (Pafos) is an amazing holiday destination filled with wonderful things to do and see. Plan your next vacation to this sun-soaked Mediterranean destination and enjoy your time with family and friends. Those who travel around July, can also experience the Festival of Agia Paraskevi and revel in glimpses of the cultural event.
What is the Festival of Agia Paraskevi?
It's a huge festival that's celebrated in honour of the holy St. Paraskevi in Paphos. The fair is organized in July in churches, and guests can catch a glimpse of it in every town and village where locals celebrate the festival with traditional fervour and great pomp. The religious services are held in churches in Cyprus, but Paphos goes a step further and hosts a traditional fair.
The Entertainment
Guests can look forward to the performances, including local music, dances, and fun entertainment at the fair. What's more: there are plenty of handicrafts to check out with excellent opportunities to buy them as memorabilia. The festival attracts visitors from all over the world, and it is a wonderful time to experience the celebration. Plus, take out time for a fun sightseeing stint.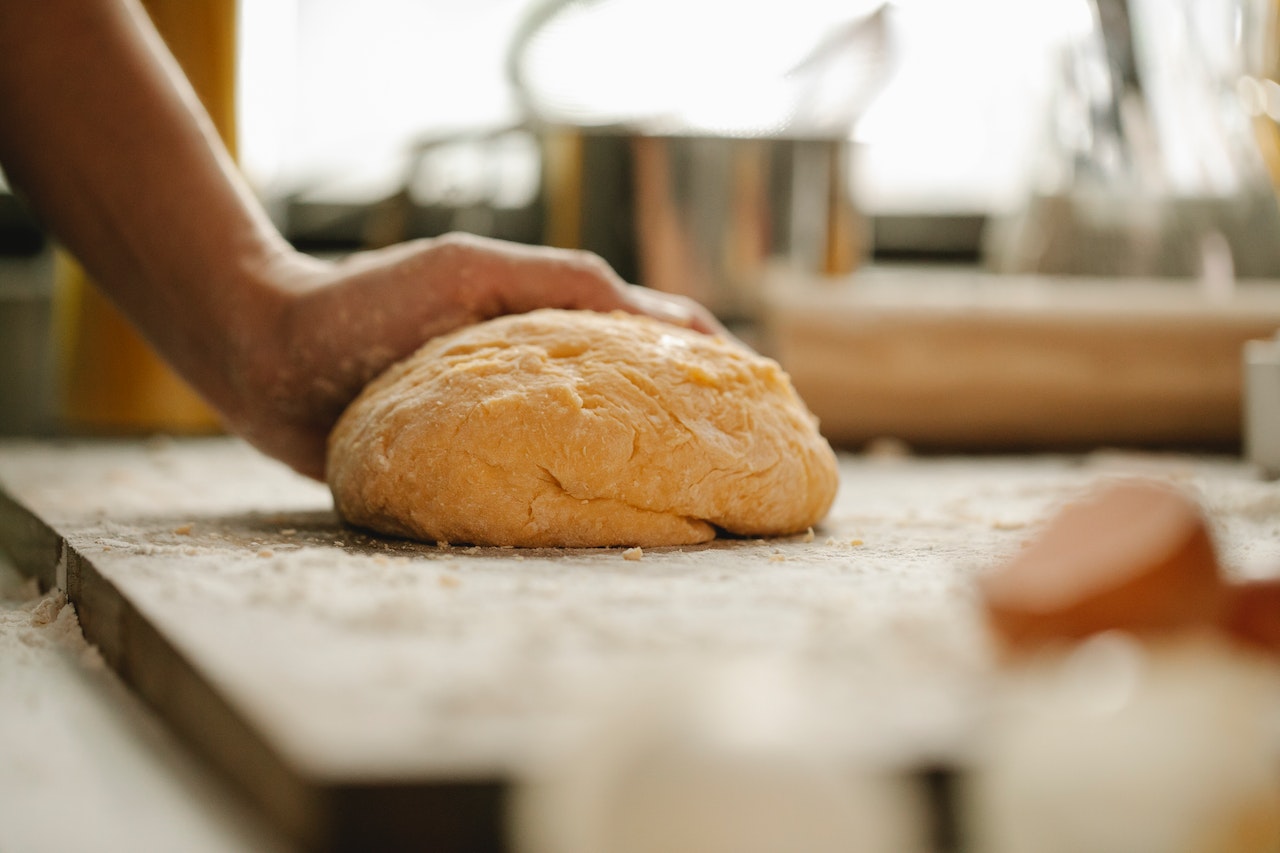 The Food
The Agia Paraskevi Traditional Fair has delectable food. Foodies will love to be a part of the fair and visit the kiosks selling food and drinks. It is a gastronomic delight, and visitors will love to take time to taste local products, like rich stew and a variety of meat dishes.
It is prudent to book the accommodation of your choice in advance for a relaxing stay during your vacation. Paphos has plenty of luxurious hotels and patrons will be spoiled for choice. Get ready to have an amazing vacation, catching glimpses of the rich culture of the city.