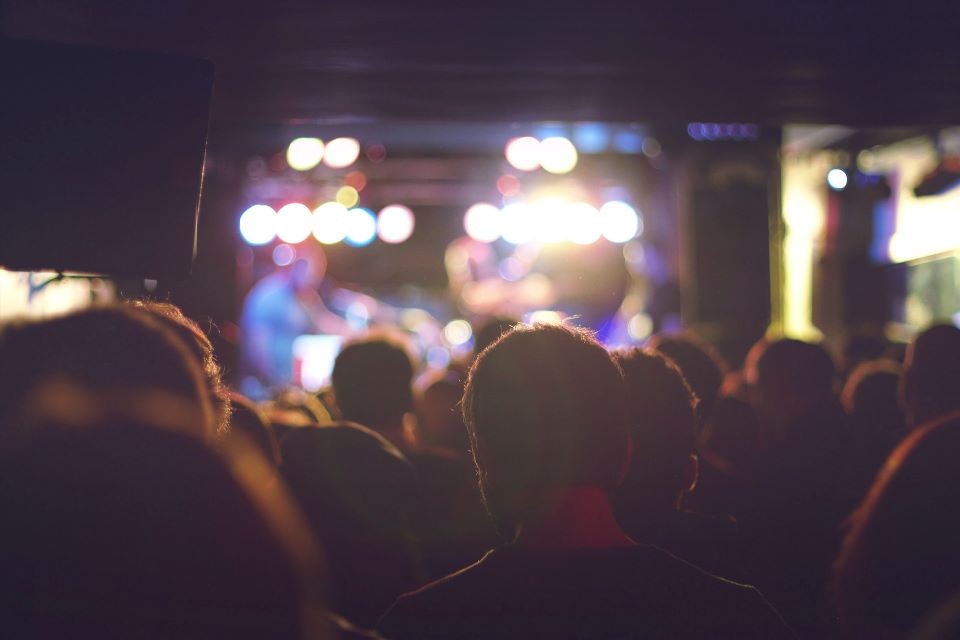 Paphos (Pafos) is a sun-soaked vacation destination with a gorgeous Mediterranean climate. Surrounded by pristine beaches and attractive sites, it is one destination that you'd love to visit. If you are in the city at the end of August and beginning of September, don't miss out on soaking in the celebrations of the Pafos Aphrodite Festival (aka Pafos Open Air Festival). Here's all you need to know.
The Paphos Aphrodite Festival
The Paphos Aphrodite Festival is held annually at the Paphos Castle in Kato Paphos. In the backdrop of the stunning and imposing castle, one of the city's most famous attractions, the festival is one event that adds to the festive atmosphere. Guests can participate in several events, exhibitions, and opera in front of the medieval castle, down at the harbour. Remember to plan your itinerary to enjoy your stay.
Soak in the cultural performances
The festival showcases high-profile cultural events. However, the performance of the opera troupe is the key highlight. The character of the venue adds to the opera and other cultural performances. Those who love the symphonies of Mozart can enjoy the artistic event and find the event of their choice, and it's no wonder that thousands of opera lovers vie to attend the enchanting festival.
Refreshments and dining
Where there is a celebration, how can food not be on the mind? Paphos has some of the most incredible dining options. Guests can find some great restaurants, and the venue during the festivities also has scrumptious refreshment options.
Plan sightseeing 
Paphos has some top attractions that guests will love to check out during their trip to the city. From spending time at the gorgeous beaches to exploring the ruins of the Paphos Archaeological site, the city has it all. What's more: Paphos has some hidden gems that guests will love discovering.