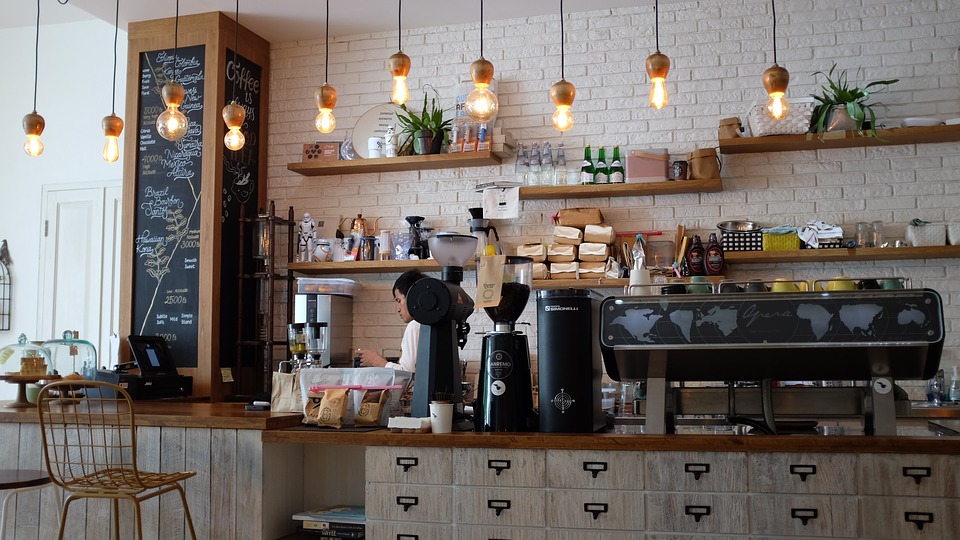 Paphos, the coastal city of Cyprus is a wonder to behold and a picture-perfect holiday destination for families and individuals alike. Brimming with activities, the city has some of the most stunning views of the sea, and fascinating historical sites like the Tombs of the Kings, which adds even more character. On your travels, check out our top 5 picks for the best cafes in Paphos to satisfy all your food cravings during the day.
Arabica Coffee House
A popular hangout and a haven for anyone who loves the hot beverage, the Arabica Coffee House in Paphos is definitely a must-visit. The consistency of the best-delivered coffee is what makes it so special.
Boo Tea Licious
Boo Tea Licious is a hidden gem in Paphos. The café is located in pleasant surroundings and serves excellent tea and coffee. Did we mention it is vegan-friendly as well!
Gelamo Gelato Café
Who said you can't have sweets in a café? This decadent place in Paphos is famous especially among the families, as it serves some of the best gelatos with amazing different varieties.
Sykaminia Café
The ever enchanting Sykaminia Café is famous for its authentic coffee and pleasant atmosphere. Not only is the staff extremely friendly, but the simple and tasty Cypriot food is definitely a must-have!
Caffee Nero
With a perfect view of the beach, Caffee Nero is indeed a popular spot to have a quick snack and a cup of coffee as. Although a little expensive, tasty food here is worth it.
Pack your bags, grab a snack and rent a car to get exploring the Cypriot city of Paphos for an exciting holiday!