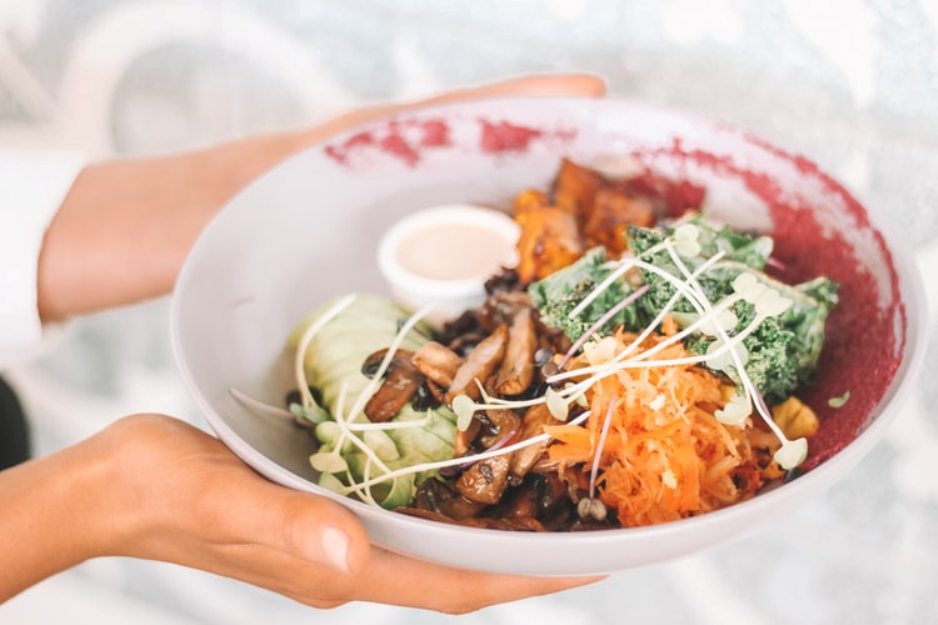 Known for the unforgettable coastal views, Paphos is indeed becoming a favorite tourist destination among travelers all over the world for the unique historic landmarks and picturesque beachside views. During your travels to this Cypriot city, you can make sure you enjoy some delicious food as you prepare to go exploring but visit some of the famous brunch spots in the city.
Omikron Brunch
The Omikron Brunch spot is a vegetarian-friendly restaurant in Paphos that serves a wide variety of brunch options for you to devour as you go about roaming through the streets. The affordable eatery is always lively and bustling and offers excellent service.
Steve's Coffee House
Known for the delicious Greek food, Steve's Coffee House is indeed a must-visit place on your trip to Paphos. The decadent food along with all the veg and vegan options makes it a perfect brunch spot to head over to, as you enjoy the harbor views of the idyllic location.
Boo Tea Licious
Craving for some scones and sausage rolls? Then Boo Tea Licious in Paphos is the place for you. Grab your partner and enjoy a delicious tea and food session as you prepare to tour around the famous city. You can also grab some food on the go!
Mar Bianco Cafe
Mar Bianco Cafe offers stunning views of the harbor. Grab the best place to enjoy some food and soak in the scenic view. The Mediterranean food is a crowd favorite and the overall vibe of the cafe makes it popular among locals and tourists.
Tea for Two
For a perfectly cooked English breakfast, the Tea for Two restaurants in Paphos is the place to head over to. You can also get heavenly made coffee along with mouth-watering pancakes and scrambled eggs to finish it off!
Have a brunch at one of the above mentioned restaurants and then rent a car and start exploring the fantastic scenic views of the city of Paphos.