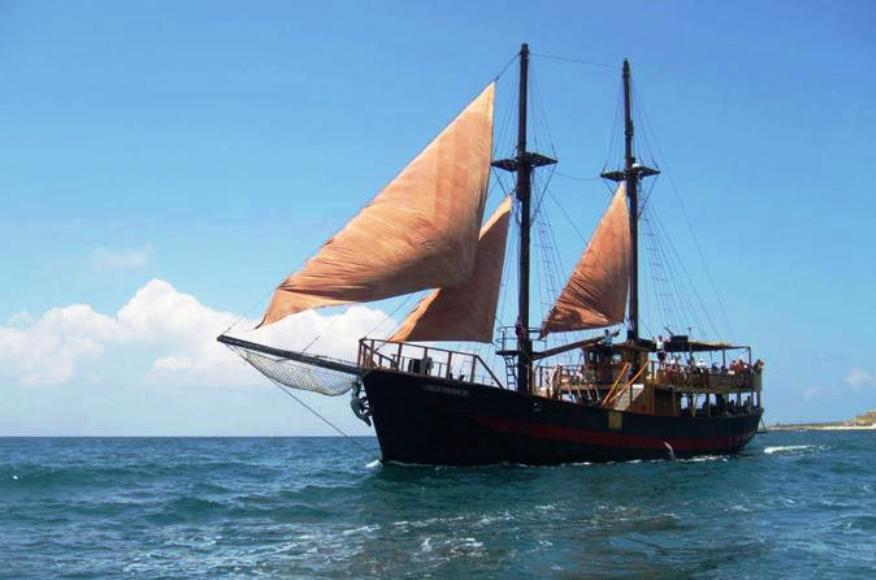 Paphos is a perfect tourist destination for anyone wanting to appreciate the scenic beauty and to enjoy frolicking in the temperate waters of the Mediterranean sea. There are a number of things to do in Paphos, and besides exploring the ancient ruins of the city, do enjoy a pirate ship cruise for some entertainment and adventure!
The Jolly Roger Pirate Ship Cruise departs from the Paphos and is the perfect way to spend your day whether it is with friends or family. The cruise departs every Wednesday, Friday and Saturday and provides entertainment to groups of all ages. The entertaining cruise also has a wide variety of activities like dancing and singing while enjoying the beautiful coast of Paphos.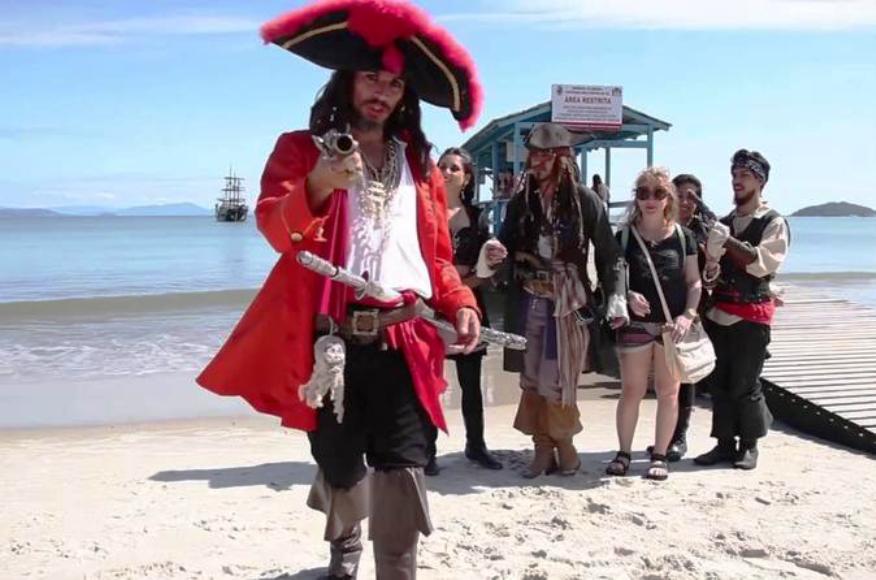 The cruise takes about 4 hours and will begin after you are given a Long John Silver welcome drink, while you watch your kids getting their face painted. After hoisting the sails, the cruise begins from the harbour and besides the wonderful landscape, one can also enjoy one of the many programs on board. The cruise has a pirate show, dancing and singing events along with dressing like mummies and walking the plank, to complete the authentic pirate experience. Another favourite is limbo dancing, while you watch the Paphos Harbour and sail away from the Ricco's Bay. The tour, besides the engaging activities also provides a Buccaneer's lunch and includes activities like swimming as well.
What are you waiting for? For a complete and authentic experience aboard the Pirate Ship, book a tour and get to enjoy the experience of a lifetime!