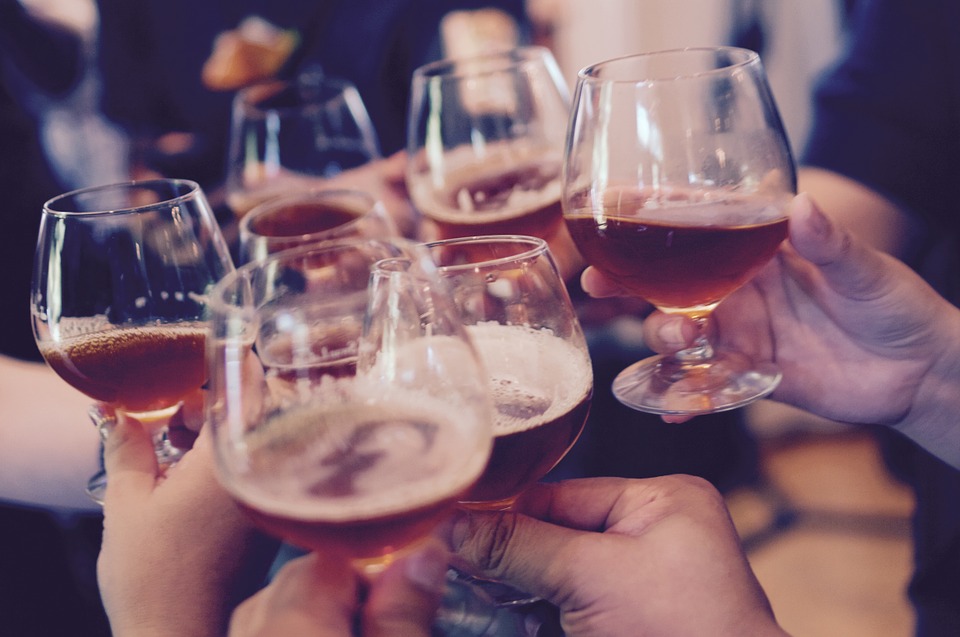 Paphos is often hailed as the picture-perfect destination for travellers of all ages, especially the ones who love the sea. The quiet, yet weather perfect conditions allow this Cypriot city to be a hub for everyone wanting to explore the historic landmarks and learn about the culture of Cyprus. Pub hopping during the evenings with your friends and enjoying a night also can be very interesting!
 
The Rose Pub
A pub receiving rave reviews from everyone visiting the city is The Rose Pub. The attentive staff help you with some fantastic drinks and the upbeat atmosphere gives a warm welcome.
Robin Hood Pub
Enjoy a pint in the Robin Hood Pub, and have some fun with your friends as you prepare to end the day of exploring the city. The pub has a great atmosphere, and the interiors reflect an old-world charm to the space letting you feel relaxed and calm.
Pit Stop Pub
The Pit Stop Pub is a perfect place for watching some sports and enjoying a nice glass of Guinness. Aside from the helpful staff, their live entertainment is always one to watch out for, as well. When you go visit, definitely try out their mojitos!
The Crocodile Pub
Very popular among the locals and tourists - a place to hang out and chill, the Crocodile Pub is a brilliant place to unwind and relax after a hectic day of exploring. The staff is friendly and prices are reasonable, you can easily grab a seat and enjoy some cool beer while you chat away with your friends.
Head on over to beautiful Paphos and try out their water sports tours for an adrenaline-filled holiday experience!