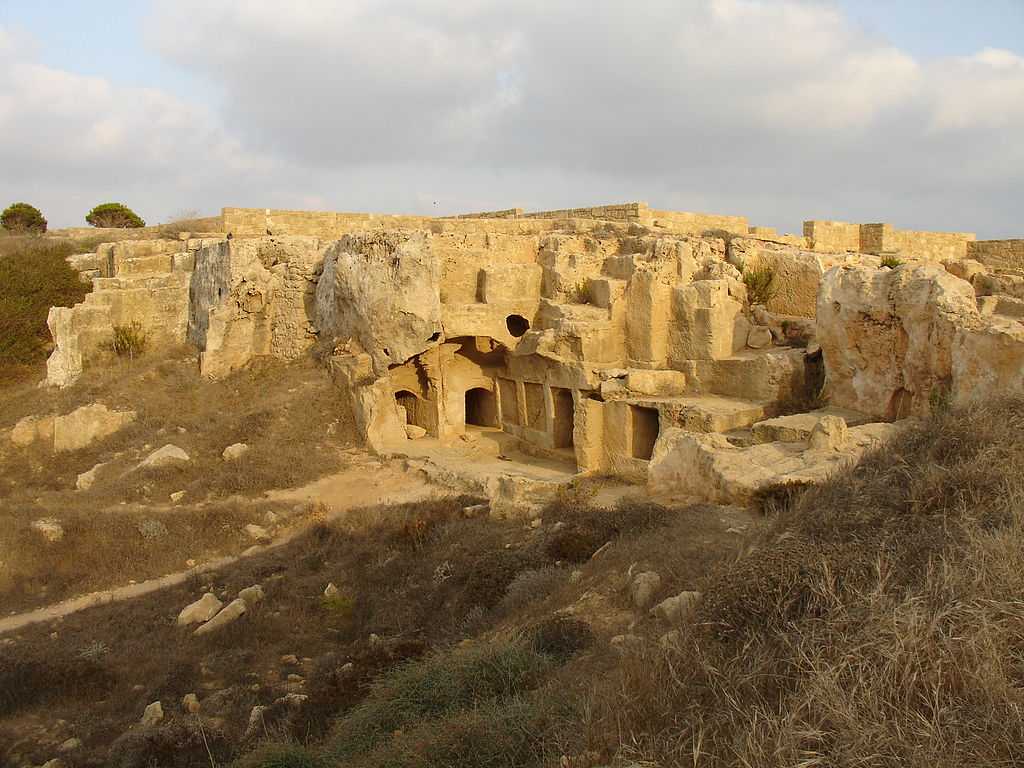 Hailed as the picture-perfect hotspot by visitors from across the world, Paphos definitely stands up to its name and has some of the most beautiful natural landscapes and scenic views. Aside from exploring beaches, there is a lot more about the local culture like learning about their history through the Tombs of the Kings and even trying the local cuisine; which is delicious as well!
Autumn in Paphos is unlike many of the European cities you will visit. This coastal city is particularly warm, and a good place to retreat and relax if you want to get away from the chaos of city life, or simply wish to escape the cold weather. The temperatures during September to November (Fall season in Paphos) usually rise throughout the day and range from 22°C to 27°C (87.3°F- 72.5°F) maximum and drop down to around 16°C (60°F) during the night.
This city certainly has no shortage of sightseeing spots. Aside from the beaches and archaeological sites, you can grab a cool drink or some ice cream and check out the Paphos Zoo with your family, or even try out the Aphrodite Water Park. You are sure to get a lot of sunshine, and while we recommend walking around the city, there is always a lot of fun to be had checking out the natural parks and gardens of the city.
Pack up a jumper, for those cold nights. While you can expect clear skies, rains can also be expected so be sure to pack in a light jacket or umbrella. Tourism is slow during these months so you can also expect affordable prices for accommodation.
Certainly, a peaceful time to visit, Paphos has a bunch of cruises and sailing tours that you can also try out without the hassle of a large crowd.