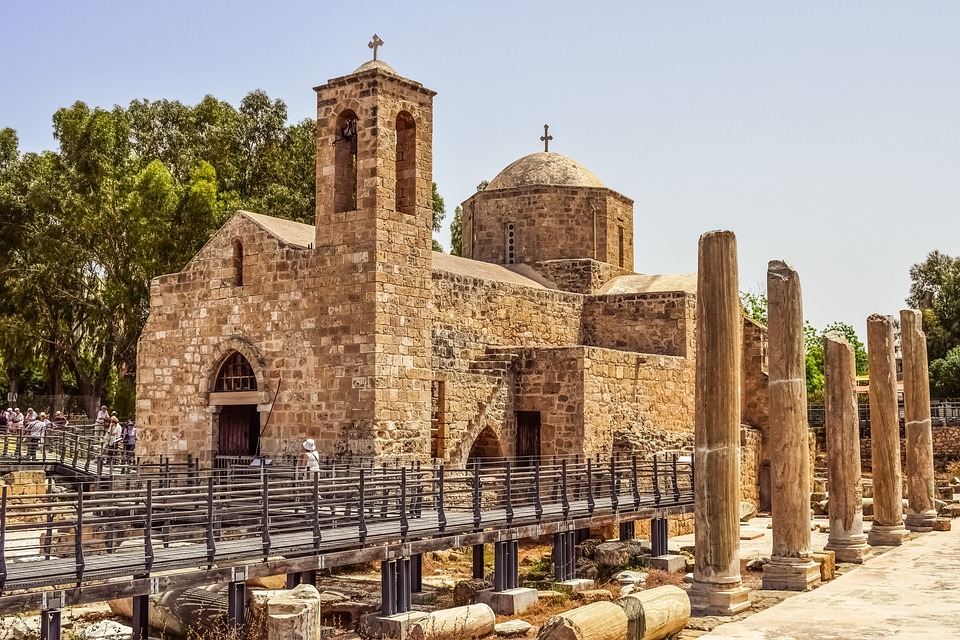 A picture-perfect destination for an ideal holiday -Paphos definitely is the one that springs to mind. This Cypriot city is located near the coast with stunning natural landscapes and scenic views. If you are thinking of visiting and spending time in Paphos this Christmas, then check out the top things that you can do to enjoy the holidays.
Spend some time cruising near the coast
Clear blue waters and pleasantly cool temperatures call for the perfect chance to grab one of the many sailing tours that Paphos has to offer. Sip on a glass of wine and sail through the waters as you capture some special moments when the sun sets.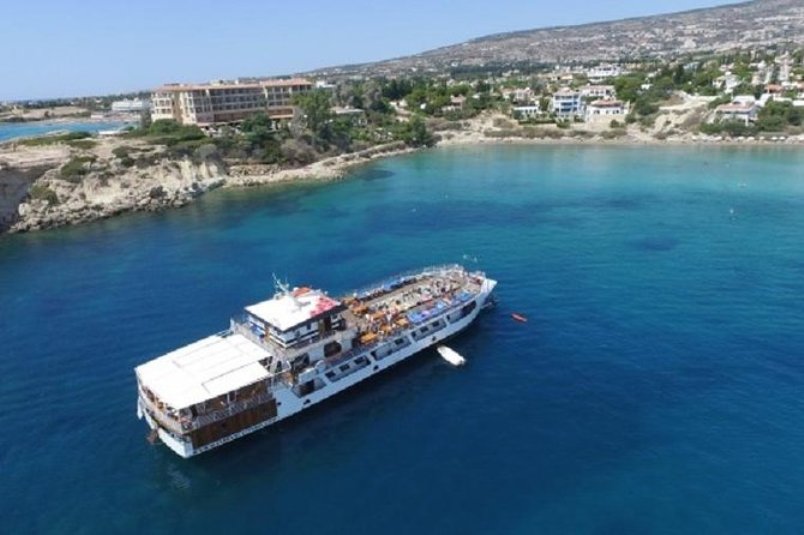 Have some food in local restaurants
One of the easiest ways to discover the culture of a city is through its local cuisine. Check out the top restaurants of Paphos and enjoy the decadent seafood brought fresh from the coast. You also can either snack out with family or alone or mingle with the locals during the holiday season.
Explore the best tourist attractions
Historic relics like Tombs of Kings are especially popular among tourists to learn more about the history of the region. Whether you are a history lover or not, visit these top tourist hotspots when travelling, especially when there are not too large crowds as you get a glimpse of the Christmas decorations all over town.
Try out day excursion trips
Renting a car, or booking a tour are probably the easiest ways that you can get exploring the areas near and around Paphos. Pack some Christmas lunch, and enjoy the local scenery as you stop by the small neighbouring towns for a little festive cheer.
The perfect way to spend a relaxing, quiet and hassle-free Christmas is to go to Paphos and reflect on the beginning of a New Year.