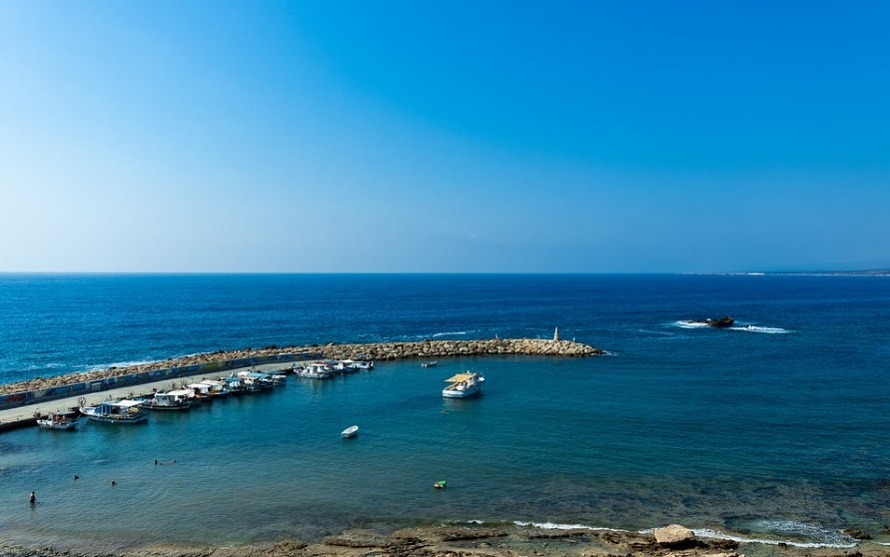 How many times have you wondered about things you didn't know regarding the city you live in? Paphos has a wonderful scenic beauty and some amazing attractions, but the city also holds secrets that are not commonly known. Check out our list of interesting and fun facts that you may not have known about Paphos and prepare to be amazed!
Some amazing beaches in and around Paphos
Paphos is a coastal city with plenty of beautiful beaches offering different views of the horizon. The water also offers up the chance to explore the diving sites around the area. Cyprus offers some of the cleanest beaches that are family-friendly and clean; perfect to spend a day at!
Deep roots to Roman and Greek Culture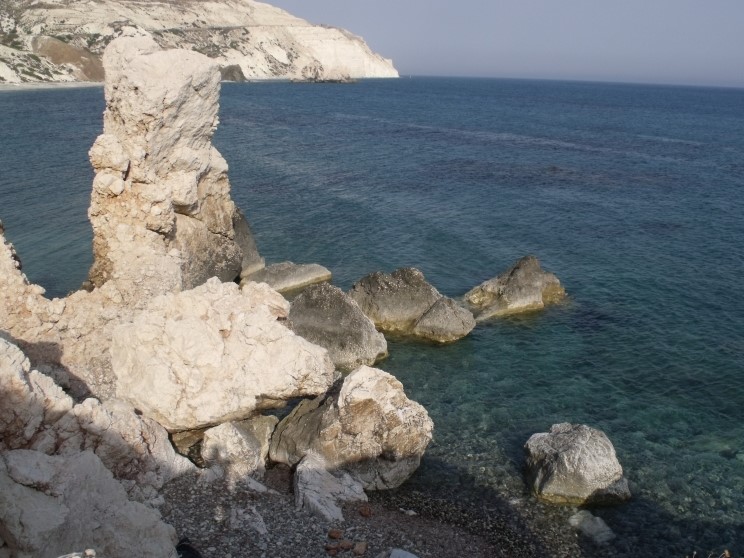 Birthplace of Aphrodite. Credit: Karachun / CC BY-SA 3.0
Believed to be a gift from Mark Anthony to Queen Cleopatra, Cyprus has a history that dates back to thousands of years, once becoming a province of ancient Rome as well. The city's main harbor is believed to have been built during the period of Alexander the Great, while Paphos itself is famous for being known as the birthplace of Greek Goddess Aphrodite, whose cult temples and gardens are scattered all across the city.
A World Heritage Site protected by UNESCO
The city is the perfect place for history buffs because of being the home to the Tomb of the Kings, Paphos Mosaics and Sanctuary of Aphrodite which makes it natural to be declared as a World Heritage Site.
More to explore than traditional tourist attractions
Many tourist attractions within Paphos showcase the history of the city, but besides the remote beaches, you can try exploring ancient Paphos checking out more fascinating places like the monasteries of St. Neophytos and the Akamas Reserve that are farther away from the city for a road trip to remember.
Paphos is nearly 80km away from the region having the oldest manufactured wine label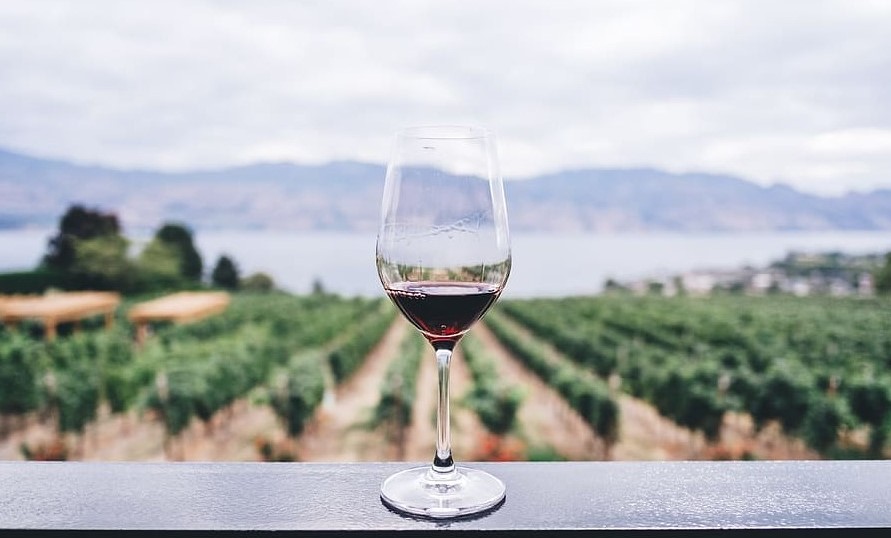 As an important destination city in Cyprus, Paphos along with the rest of the island is home to the oldest manufactured wine in the world. Commandaria is a sweet dessert wine that has been believed to be created since the last 5000 years and has also been called the 'the wine of kings or the king of wines'. The wine is named after the region in Cyprus where it was first produced and is about 1 hour's drive away from Paphos.