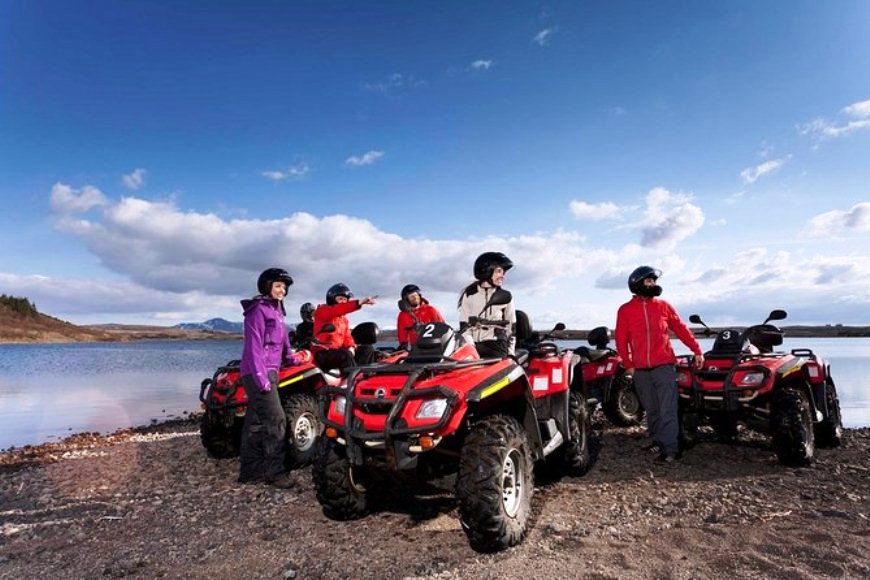 Despite gaining popularity, the Cypriot city of Paphos also enjoys certain unchartered territories that new visitors have not yet visited. The city streets, popular and thriving culture and the engaging nightlife are all wonderful attractions for entertainment, but the natural landscapes are also something to view. This holiday, wear your comfy shoes and grab a partner to get exploring with some fantastic and recommended outdoor tours!
Buggy Safari from Paphos
Get down and dirty with this exciting Buggy Safari and check out unexplored areas with some off-road adventure trips. Along with safety instructions you will have a safe 3 hours to enjoy and experience peaceful views of St. George Church, Sea Caves and the Lara & Turtle Bay in a large group of travellers.
Quad and Buggy Safari in Paphos
You can enjoy an exciting Quad and Buggy Tour in Paphos for a solid 2 hours. With local guides, the tour will take you along the wonderful coastline and to the city of Mandria. Grab a drink, take some pictures and swim along the visiting beaches for an unforgettable experience.
UTV 4X4 and Buggy Safari at Aphrodite's Rock in Paphos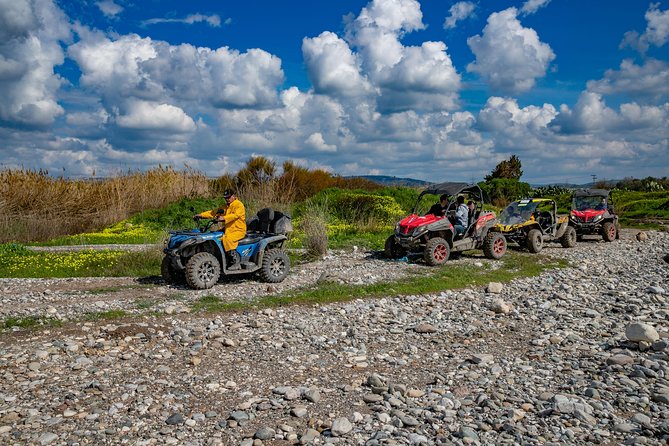 This famous tour will take you to none other than the Goddess of Love, Aphrodite's birthplace. Along with some off-road tracks the end destination is the rock from which the Goddess herself is said to have emerged from the foaming sea. Definitely, a spot you do not want to miss out on!
Quad Tour of Akamas including Adonis Waterfalls and Lunch
Are you bored with the warm beach waters in Paphos? Well then take this Quad tour in Paphos that will take you through the Coral Bay, Sea Caves shipwreck and the famous Adonis Waterfalls where the water is always freezing cold. Take a dip and see for yourself!
There is no limit to the number of tours to book and various sites to visit on your travels to Paphos.