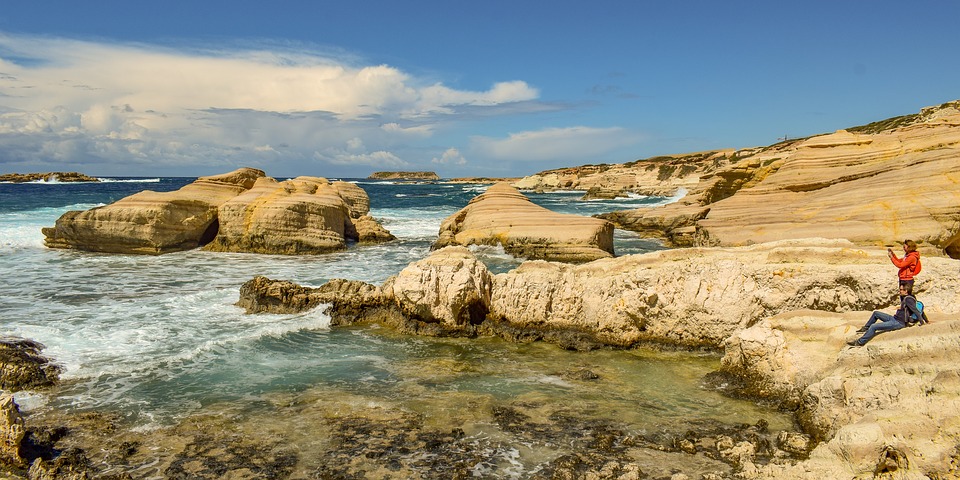 The sun, the sand, and the sea all put together spells a fantastic vacation in Paphos (Pafos). Are you travelling on a shoe-string budget to the city? Then this one is for you, we've rounded up some tips on how to enjoy Paphos travel on a budget and get to explore all the famous attractions in and around the city.
Transportation - Getting to the city
You'll find plenty of ways to save money, and one of them is to save up on travel costs. Getting to Paphos, one of the first things you would want to do is to find cheap flights. Search for flights in advance and book for the cheapest ones, use travel fare aggregator sites for airfare comparisons.
Transportation - Travelling within the city
Quite a few parts of Paphos can be navigated on foot.  Another option is to try out the local buses, which extend access to tourist hotspots like Coral Bay, Polis and more. Do keep a weather check so that you can take a quick call on renting a car to cut out travelling in the summer heat. 
Accommodation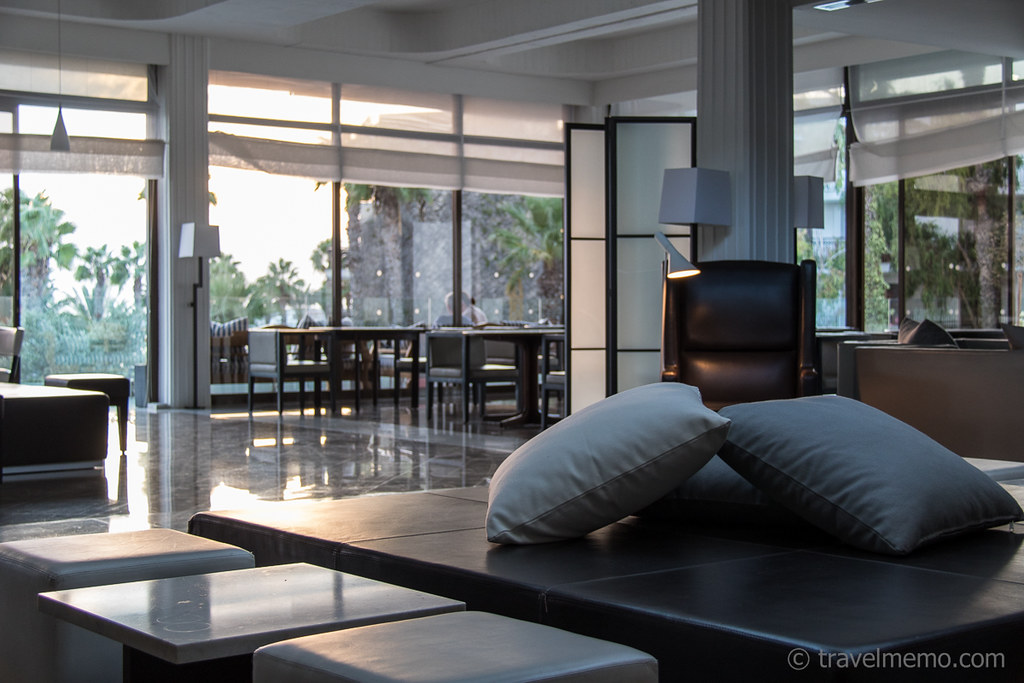 Credit: Flickr / Walter Schärer / CC BY 2.0
Another money-saver is to look out for budget-friendly hotels. Look out for locations, which are close to shopping malls, the harbour, or attractions like the Tomb of the Kings, as this will enable you to walk to these sights quickly.
Food
In Paphos, you will find a large diversity of restaurants that meet all budget types and food preferences. You could try the traditional tavernas to get a taste of the Cypriot cuisine or affordable options including Chinese or Mexican cuisine or head to your favourite fast-food restaurants. 
Attractions: Beaches and Public parks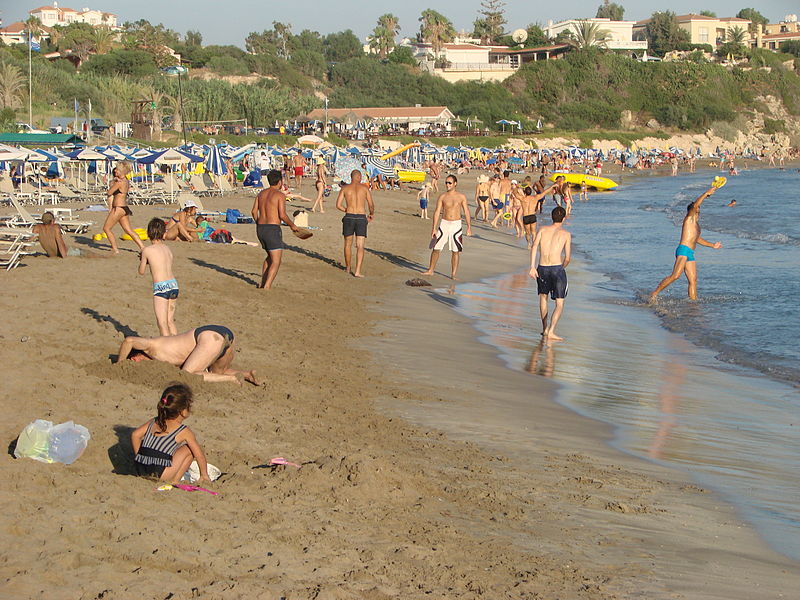 In Paphos and you cannot miss out on the beaches. Soak up the magic of the sun, try the Coral Bay - one of the most beautiful and sandy beaches. You will need to pay for parking and spend on sunbeds or parasols. Head to the public parks like the Dasoudi Park, where kids can have some fun cycling around under the shadowed pathways, while you have a relaxing moment.